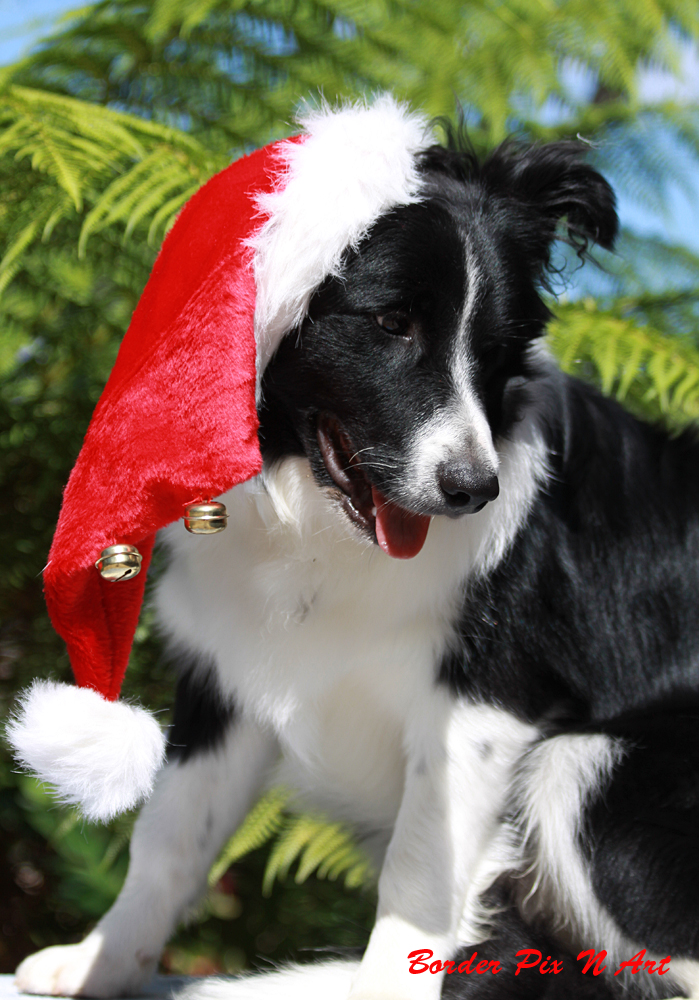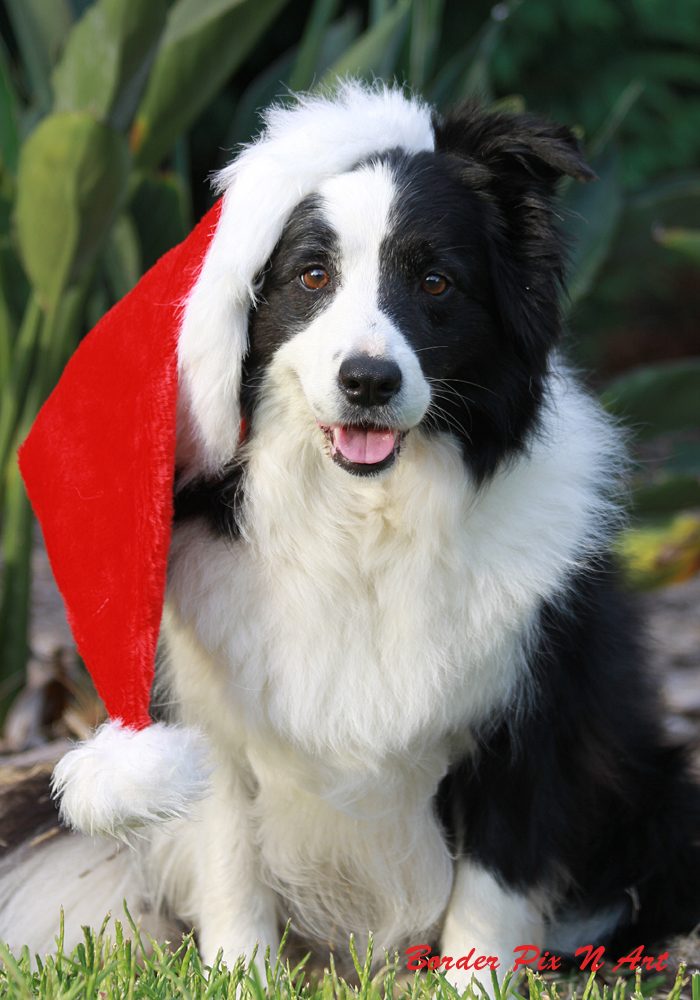 Merry Xmas and Happy New Year
Xanda and Charlotte do their bit for the holiday season ......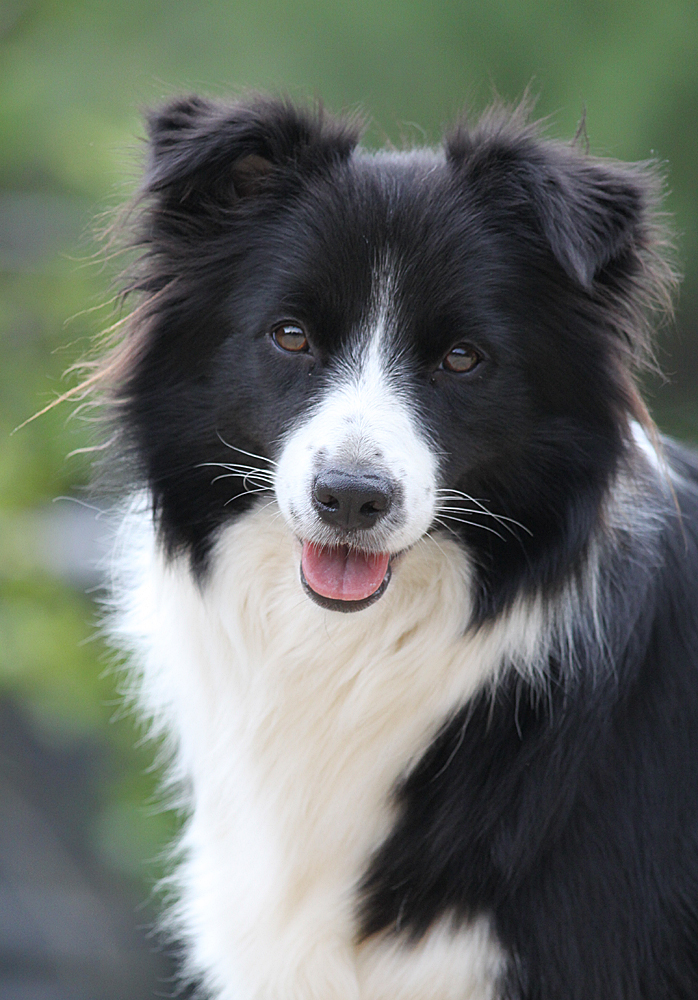 Christmas Shows @ Morriset
Had a great time, good food, good company and just a dash of nice champagne
Huge thanks to Shaylee for taking the time to work with and handle Velvet on Sunday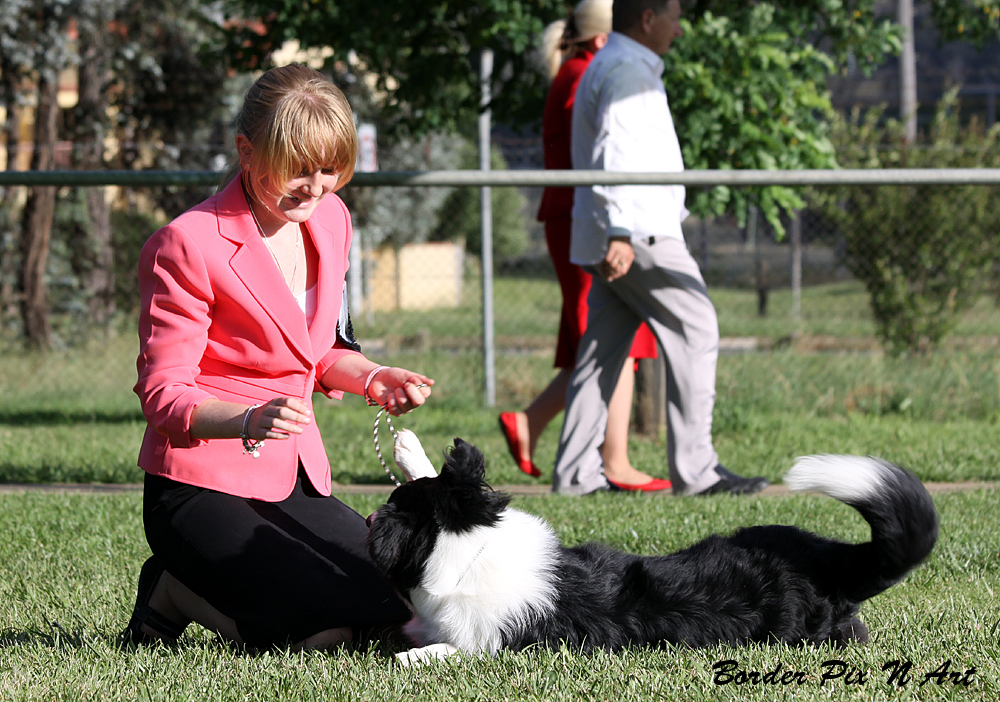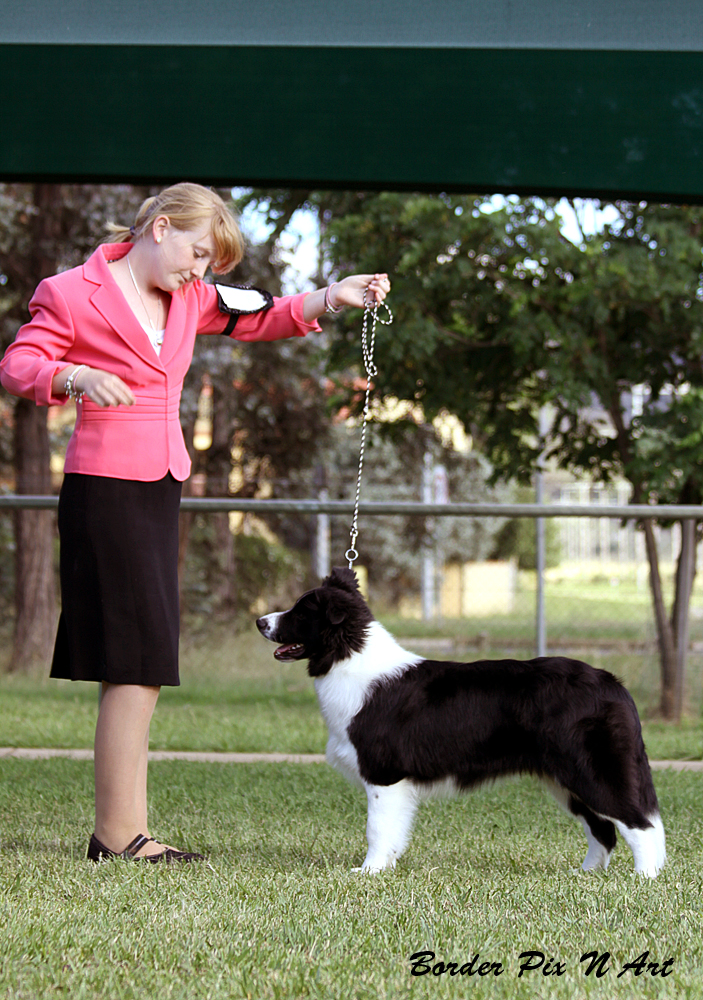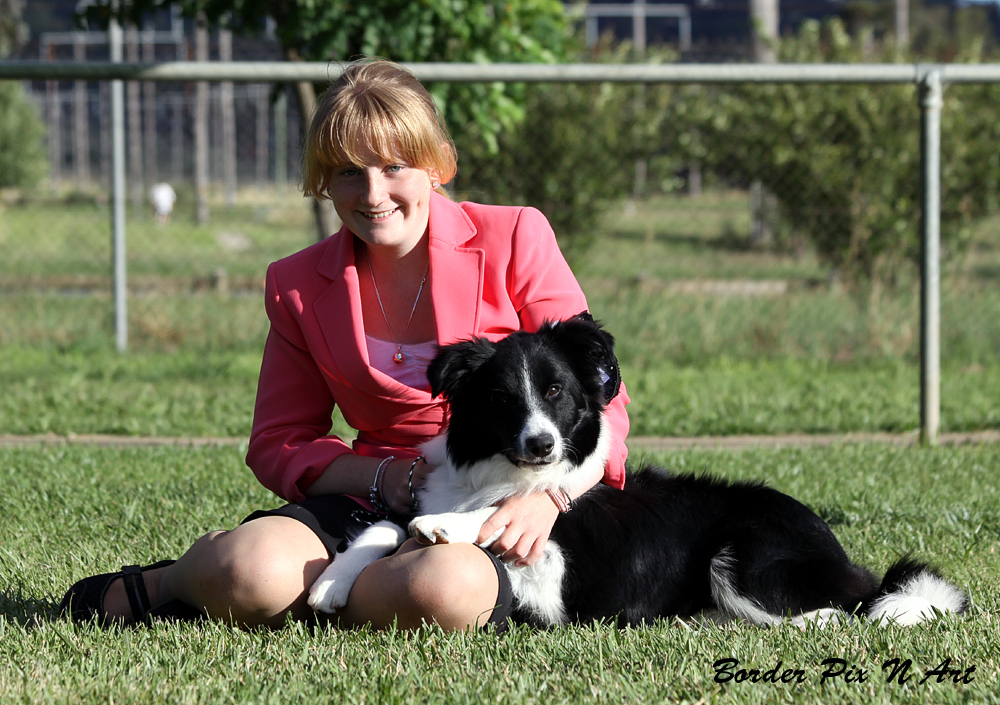 ACT Junior KC/Riverina District (Grong Grong)/Bowning
Alarnah also teamed up with Xanda this weekend - as you can see they had some fun .....
Huge well done to the Clanheath "team" that went to Grong Grong - what a haul! Oliver, below left, is now
Aust Ch Clanheath Twist of Fate, doing it in style @ 13 months with 3 x Junior in Group & 2 x Junior in Show!
Xanda got in on the photo shoot while Suzie, Clanheath Remis Legacy, below right, was getting her hair and make up
done to celebrate her Intermediate in Group win - other wins included 3 x Baby in Group for Pixie, Ancrum Most Wanted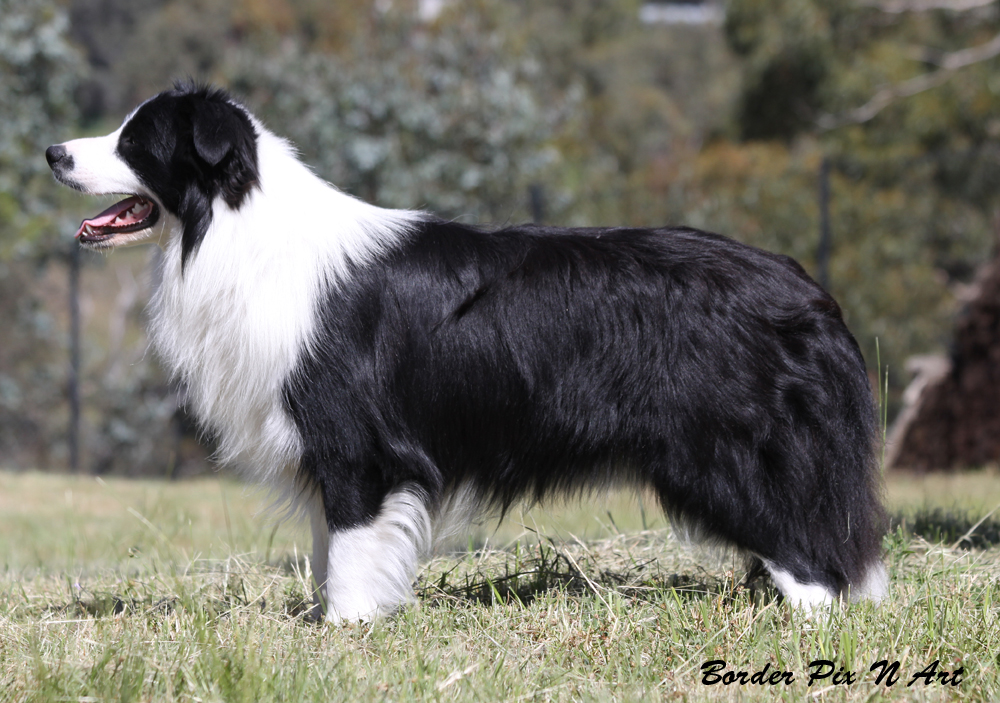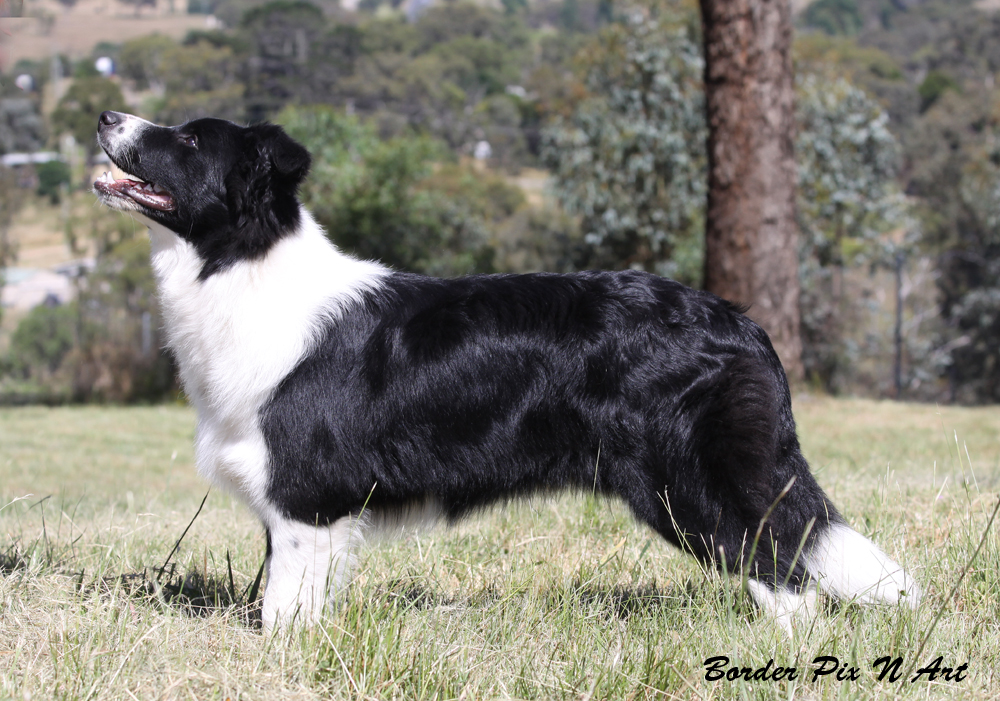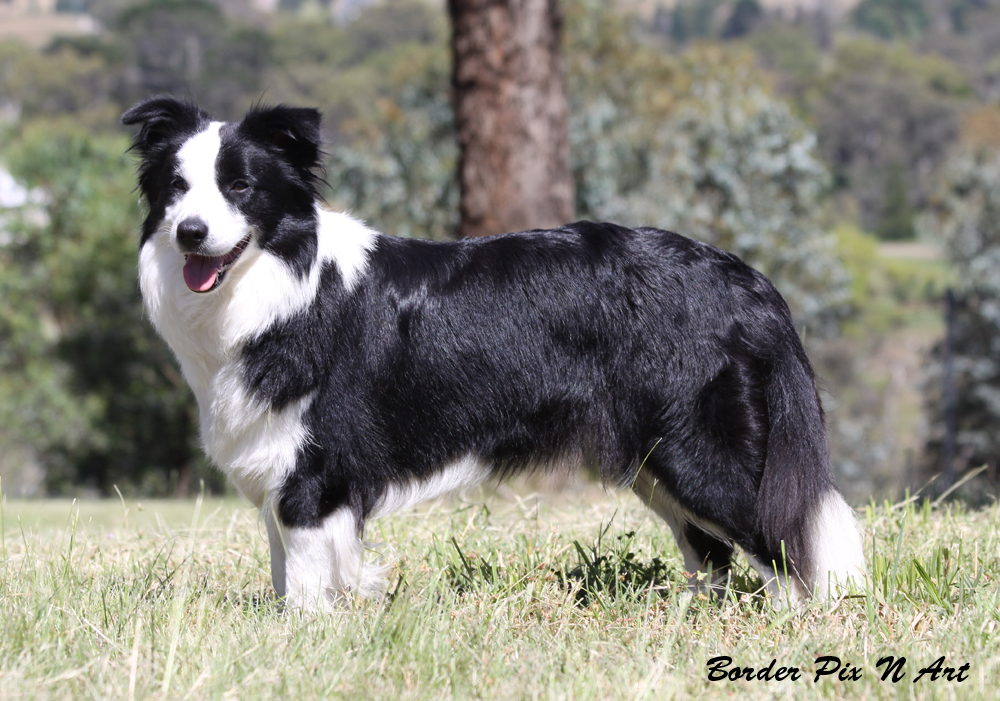 \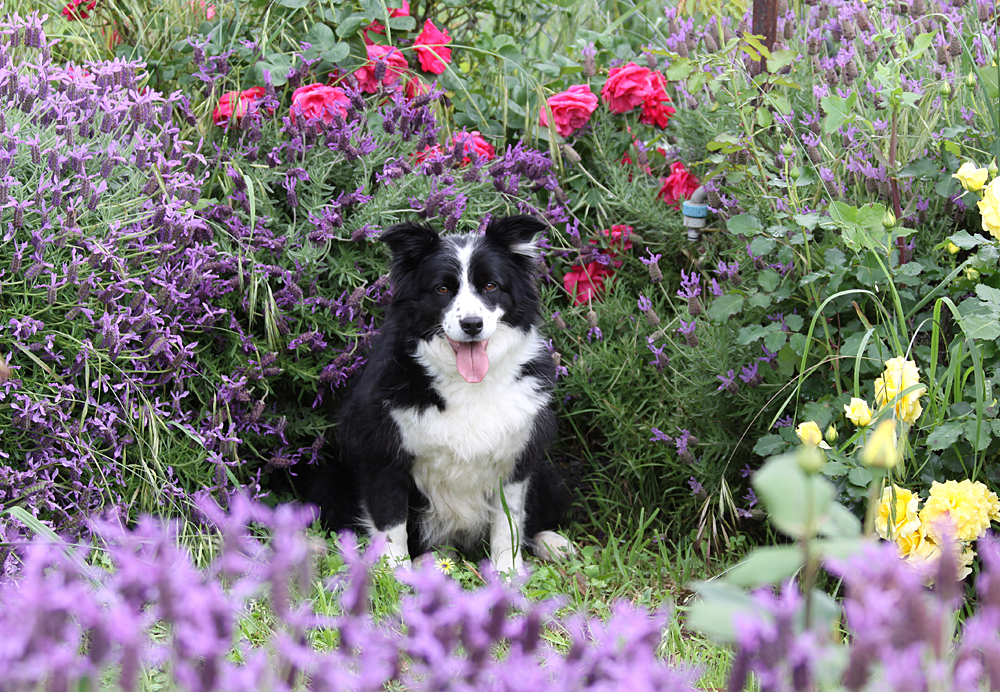 Young & District/Belconnen All Breeds
Huge thanks to Alarnah for giving up her Saturday and coming down to show the kids @ Young as well as to Donna
who stepped in and helped out with Miss V on Sunday. Xanda & Velvet won their class in Breed both days whilst
Ziggy was sidelined with a limp and Connie thought she'd just hang around at home in the garden
Much the same at Belconnen with Alarnah & Laura sharing the handling duties for Velvet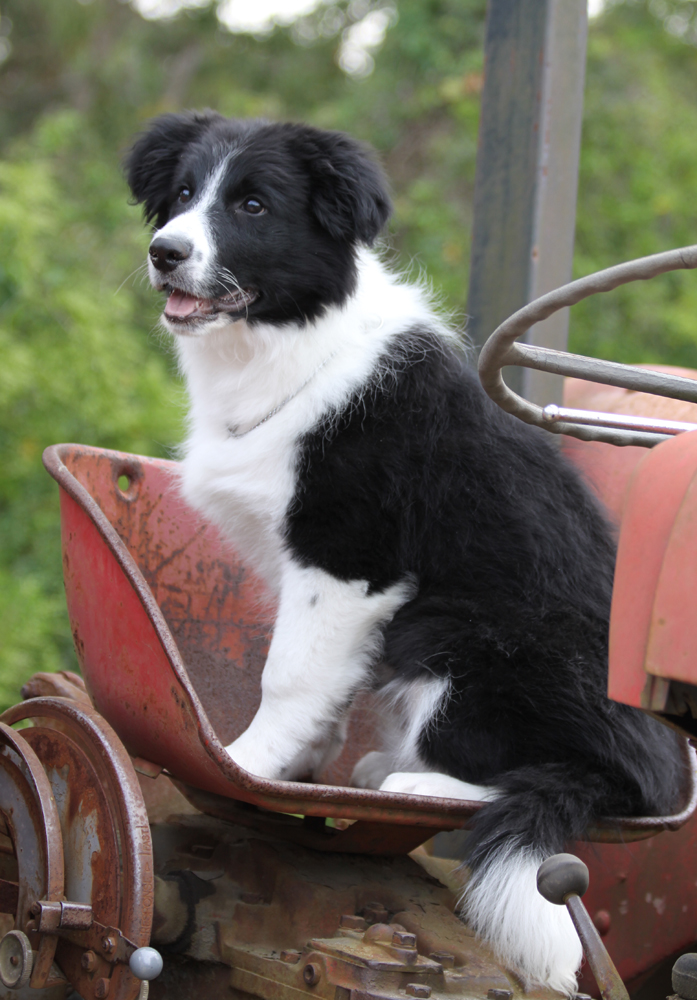 Far South East/Northern All Breeds
Unfortunately we didn't make it to FSE but had a nice but very soggy time at Hillborough on Saturday
Xanda was the only one entered so I was happy with Baby of Breed - huge congrats to the
extended family at FSE whose wins included Puppy in Show for Oliver!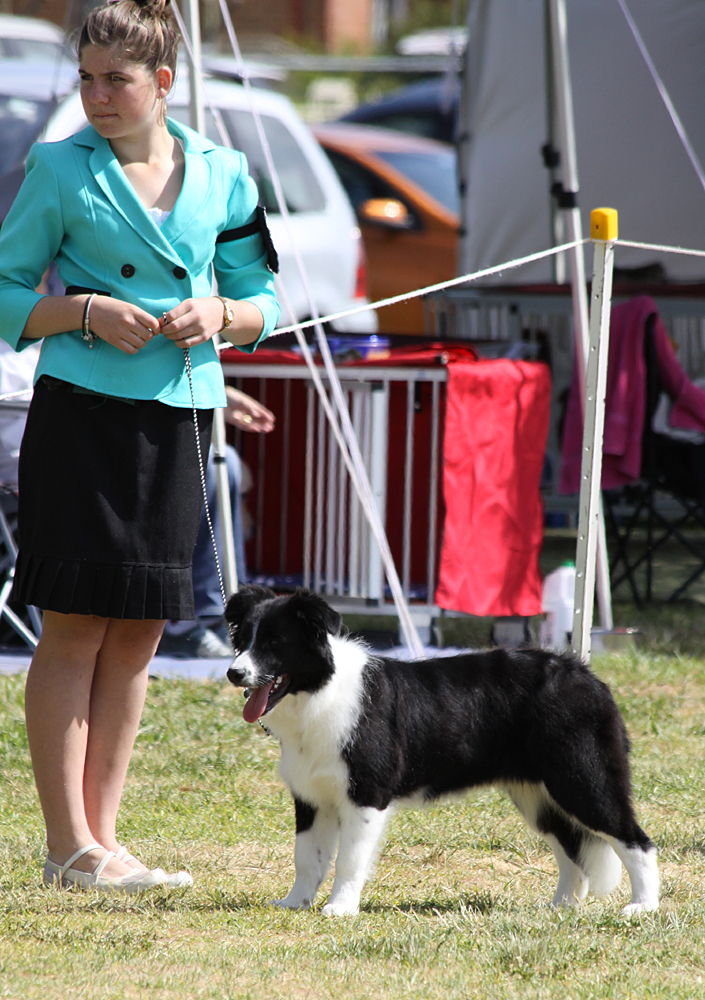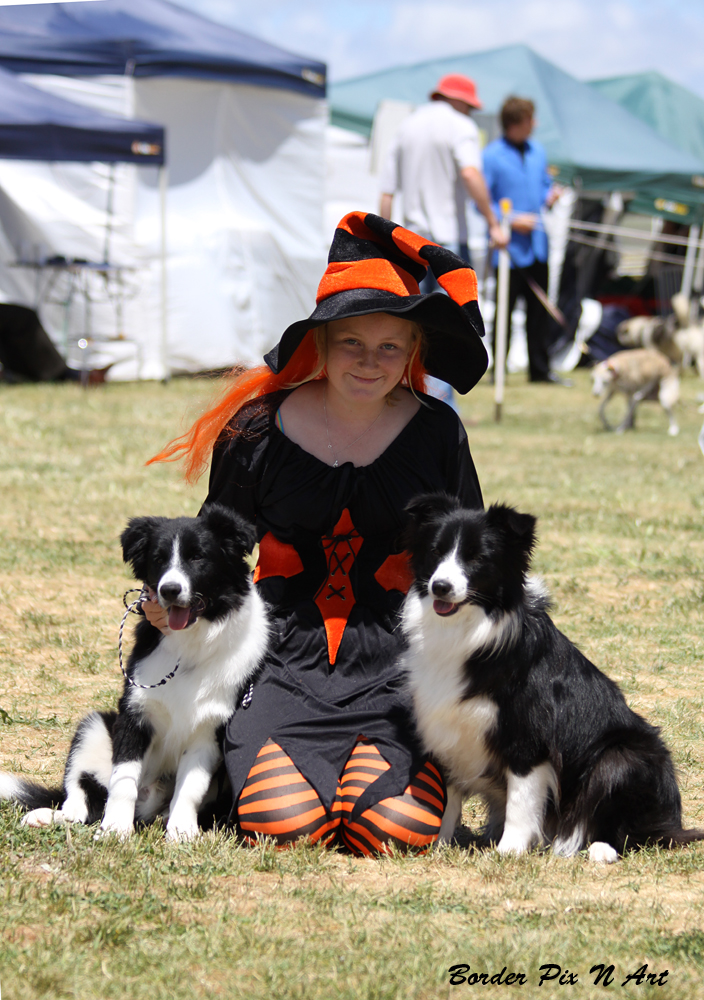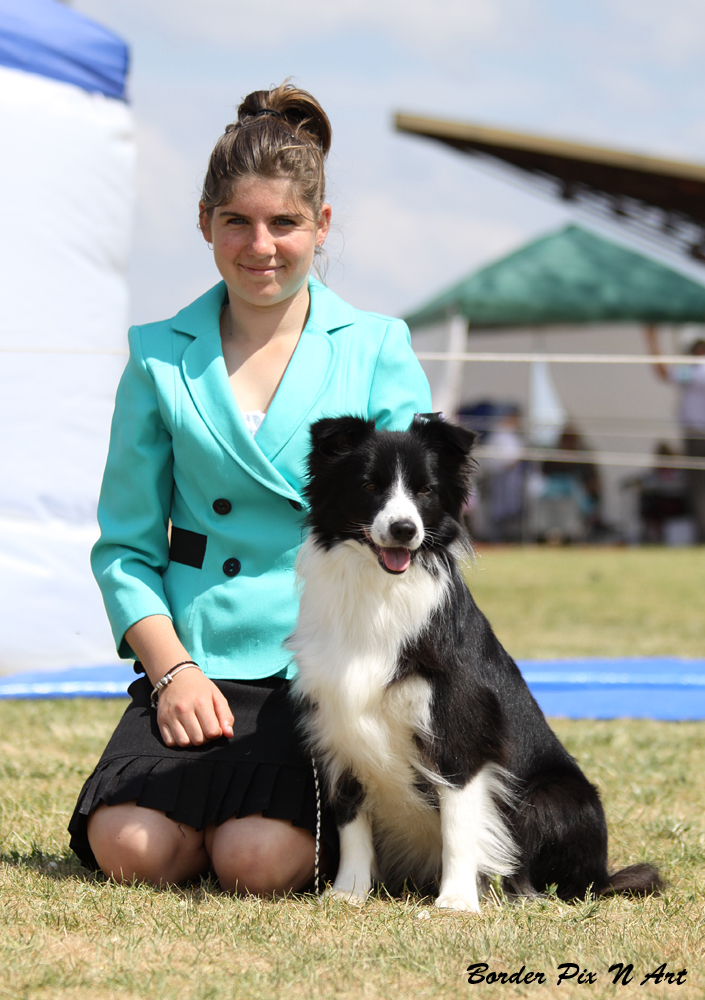 Goulburn & District KC
RuBOB for Velvet, Baby of Breed for Xanda, Reserve for Ziggy, Challenge for Oliver
Thanks to Alarnah (my kids favorite teenage witch) & Laura for doing such a great job with my kids
Halloweeen Sweepstakes was lots of fun - for pix go to Border Pix N Art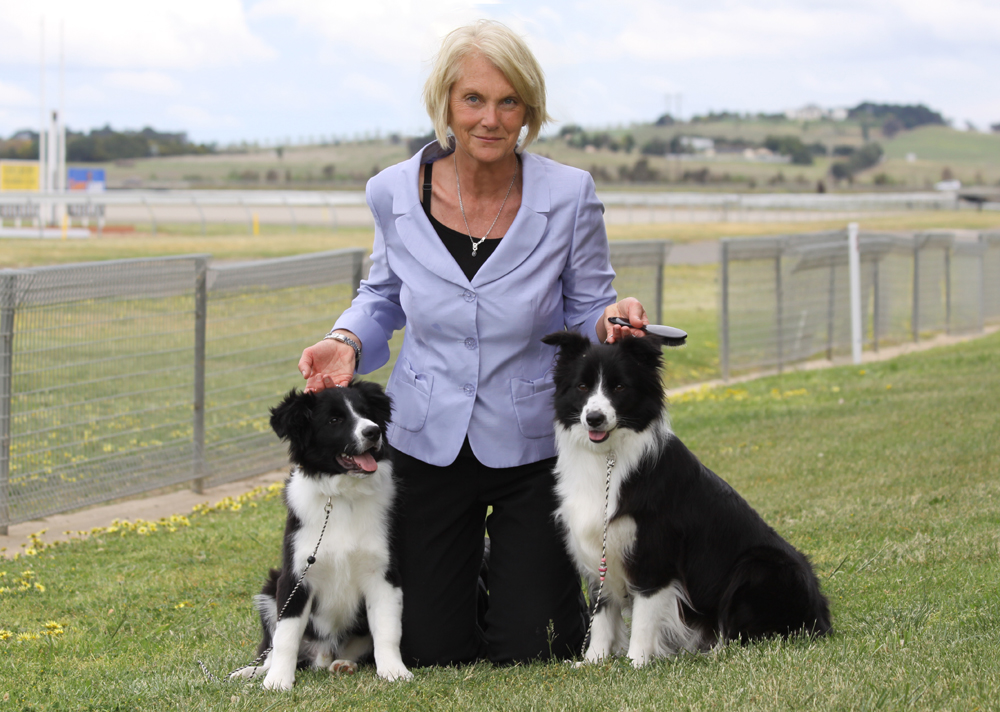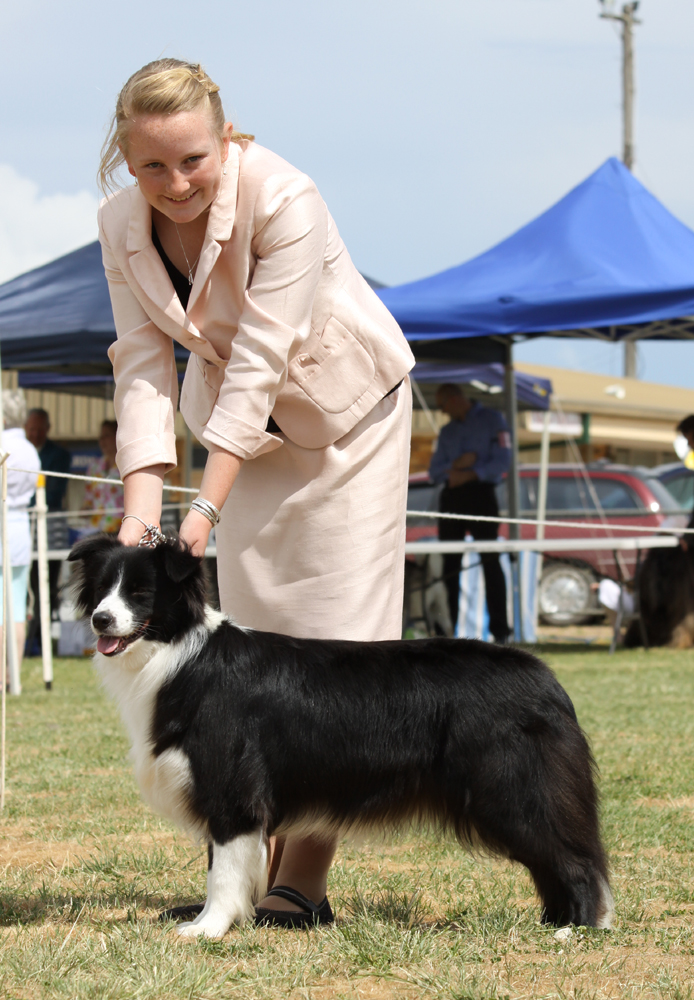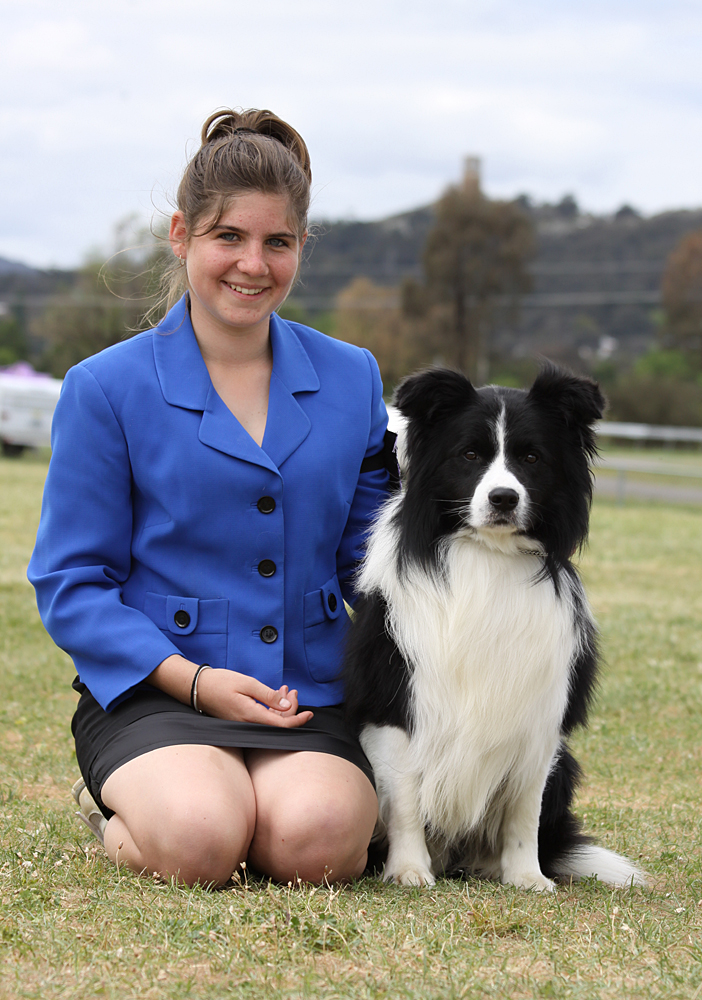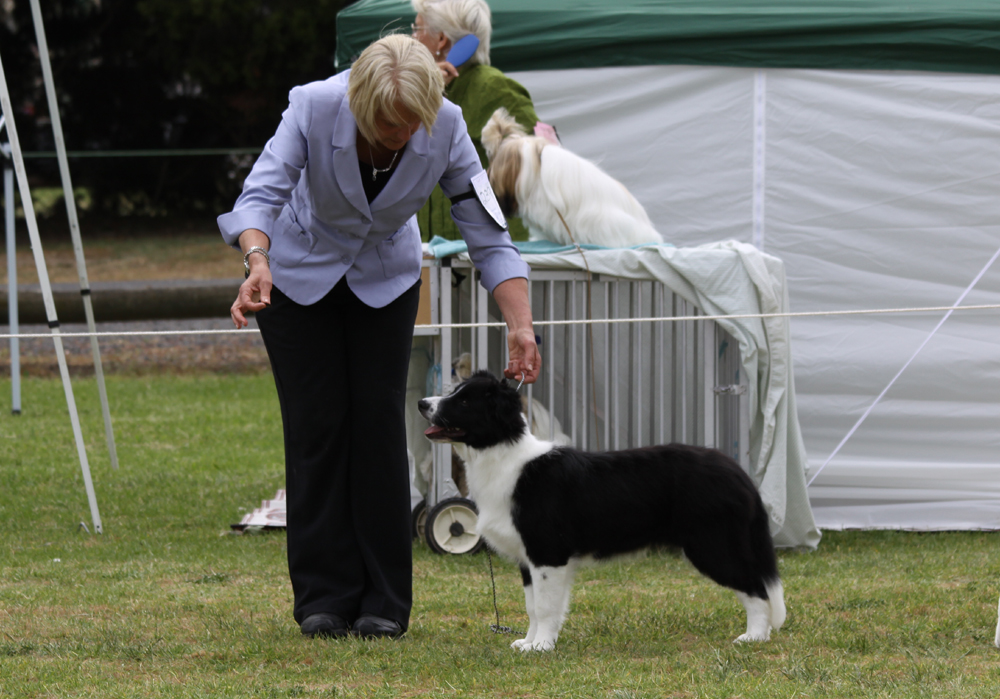 Illawarra & Southern Region
BOB Sat & Inter in Group Sun for Velvet, RuBOB Sat for Connie, Res Sun for Ziggy & Baby in Group both days for Xanda
Thanks to Alarnah, Georgia & Laura for their help with the big kids - also well done to
Jacqui & Oliver BOB Sun and Carol & King Challenge Saturday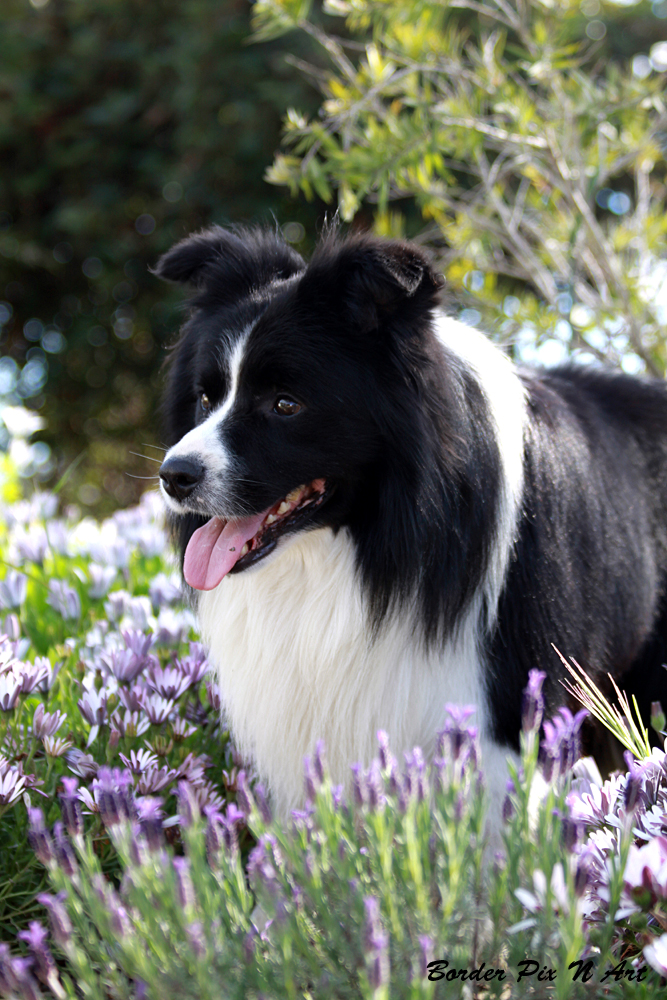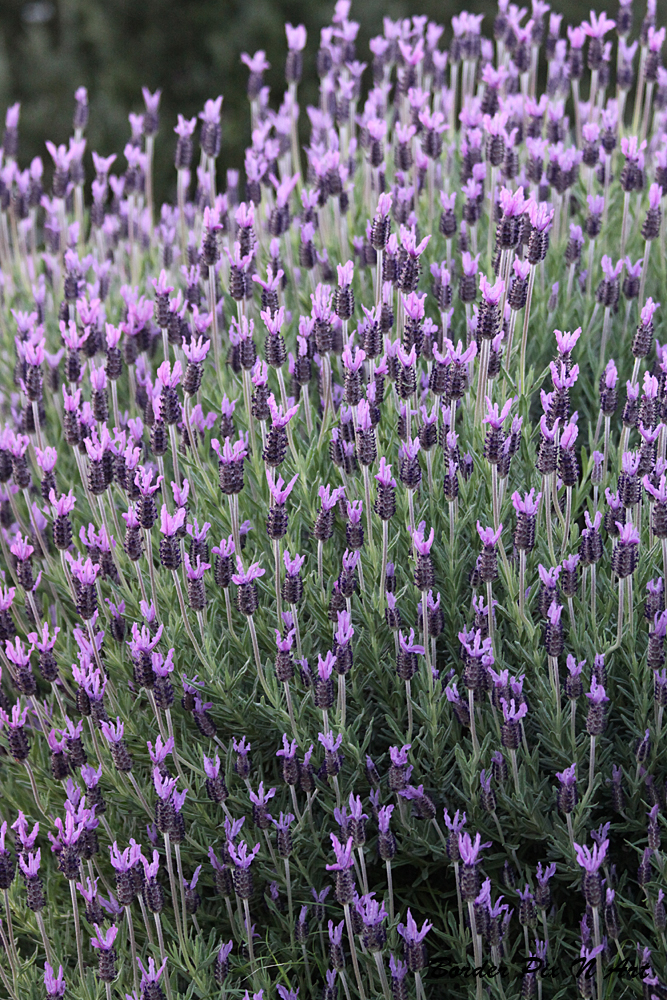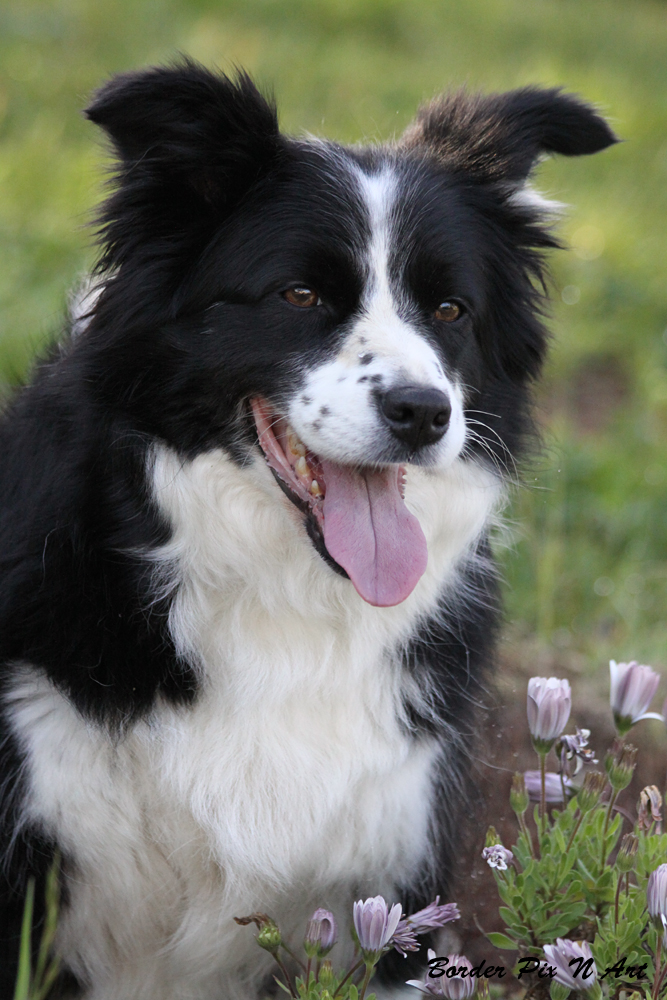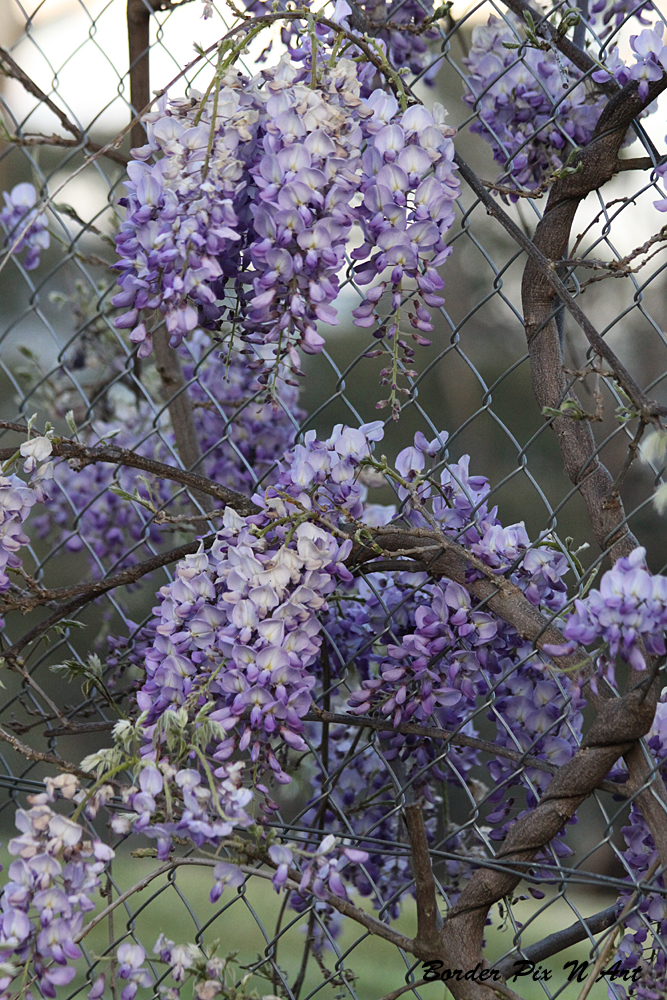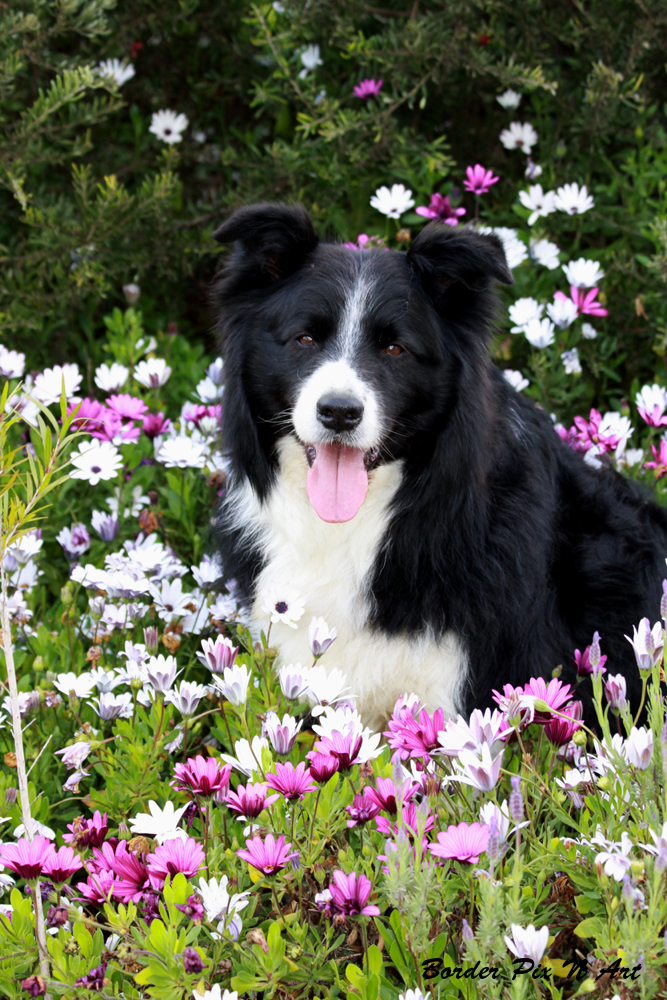 Hillsborough/Happy Birthday Jake & Ziggy
Thanks to Shaylee & Sue (Brazier) for getting Ziggy in the ring for me
and to Sue (Stephenson) for the pix of Xanda & Connie below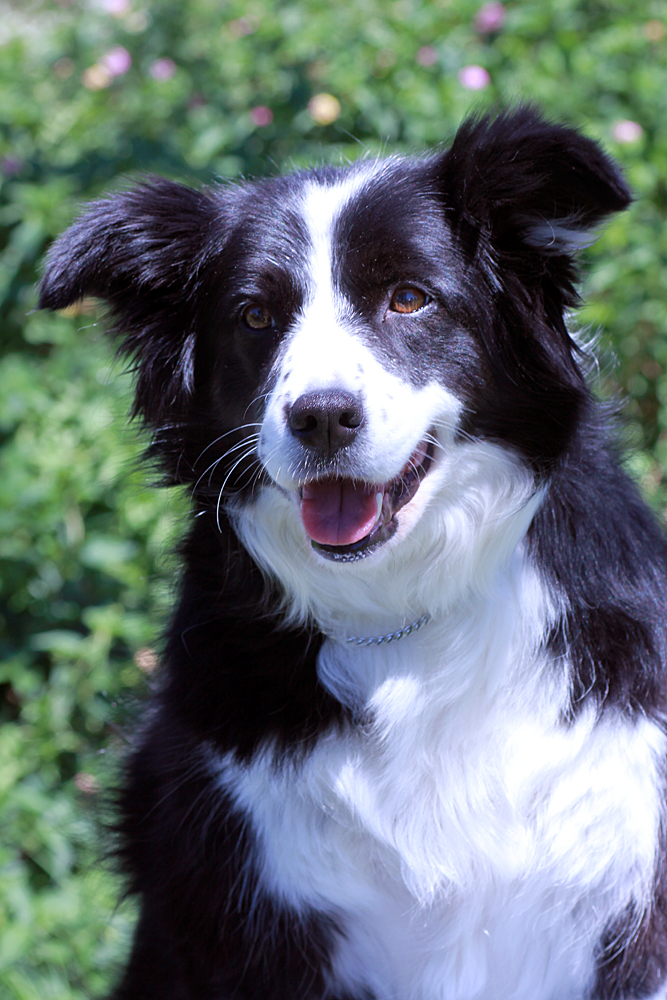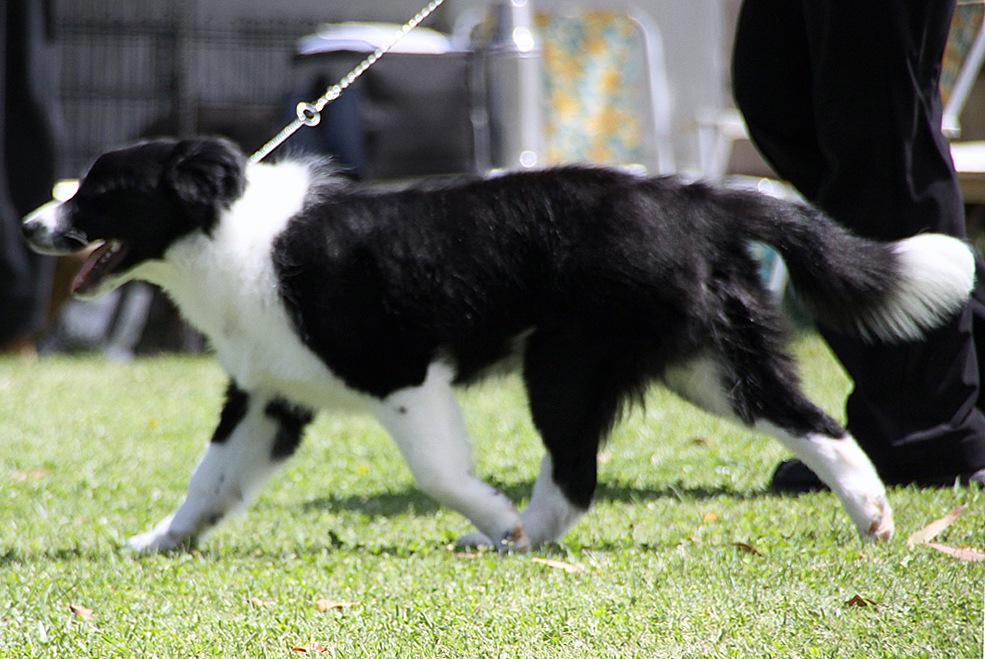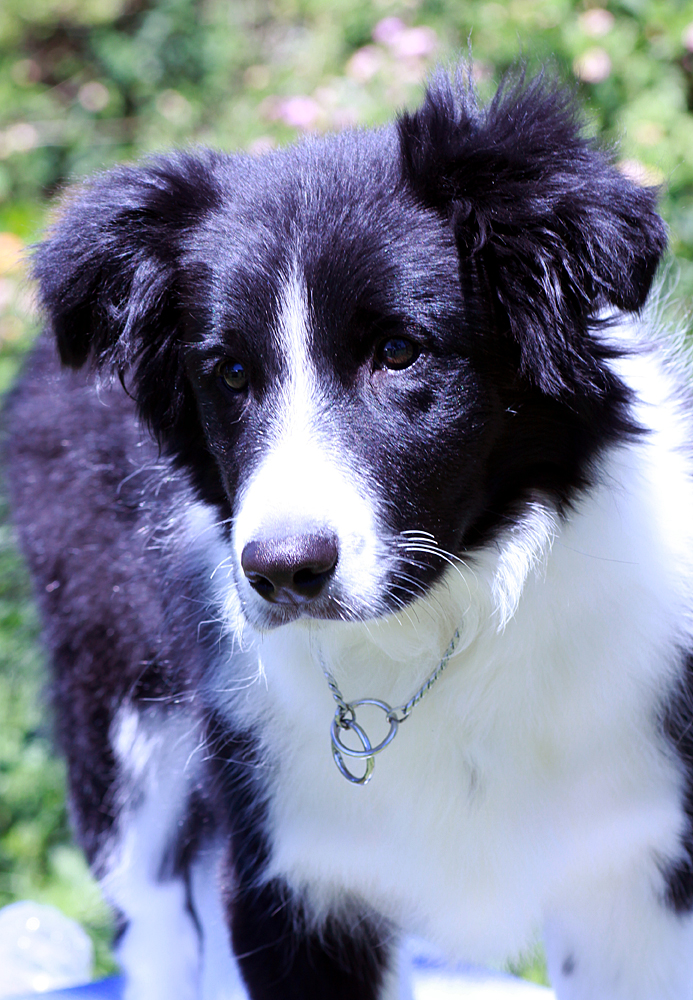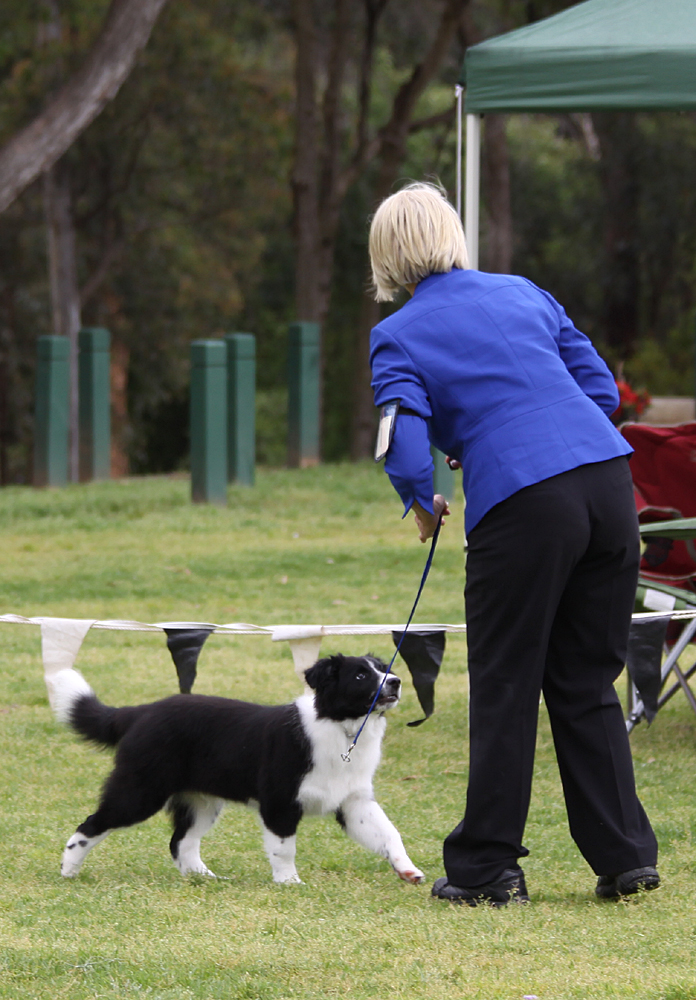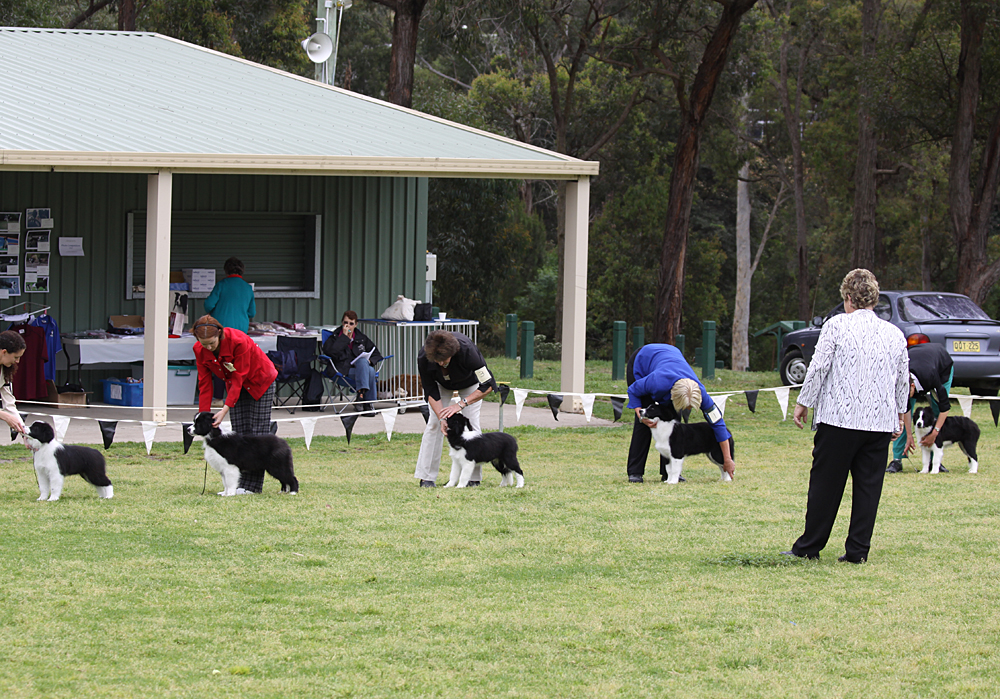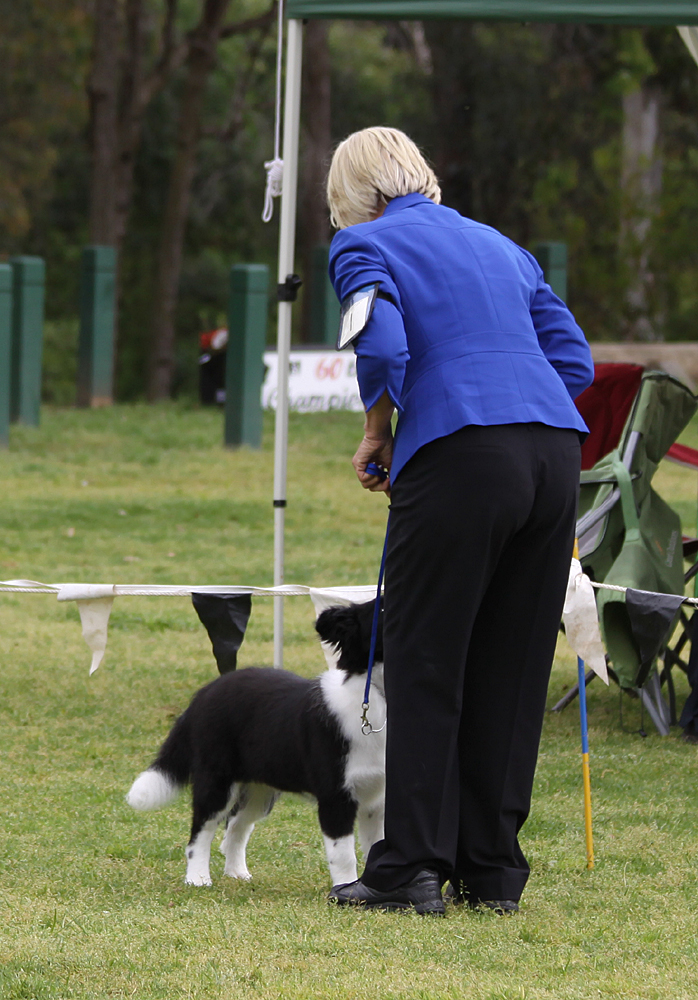 Border Collie Club of NSW
Good company, food & wine, lots of laughs and some lovely dogs .....
These pix of Xanda/Baby Puppy Dog Class were snapped by Rebecca - thanks Bec!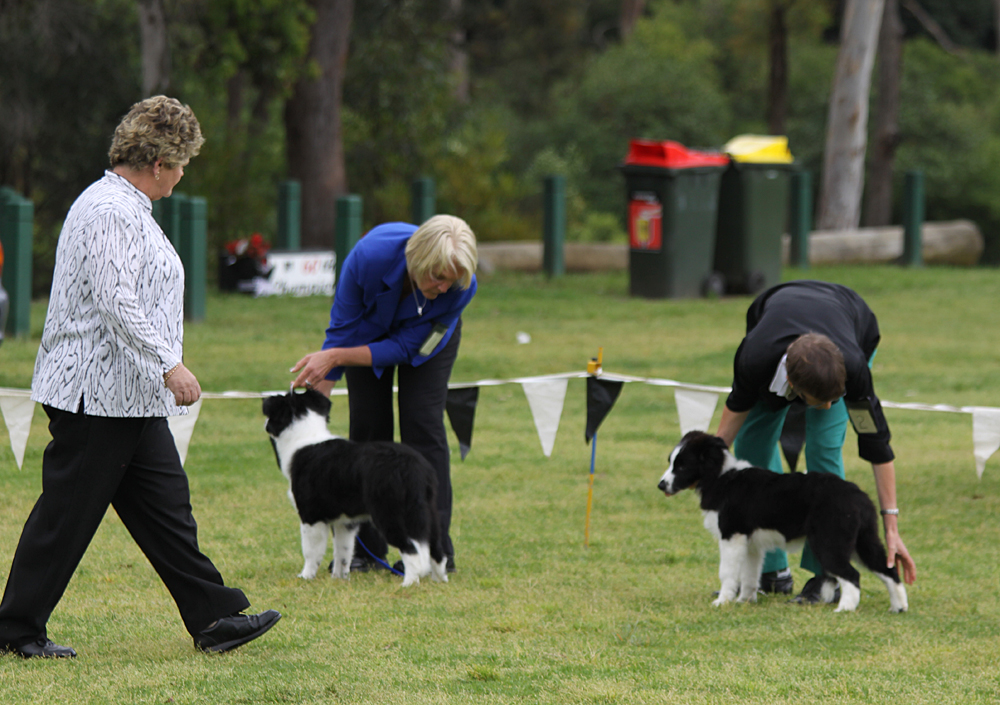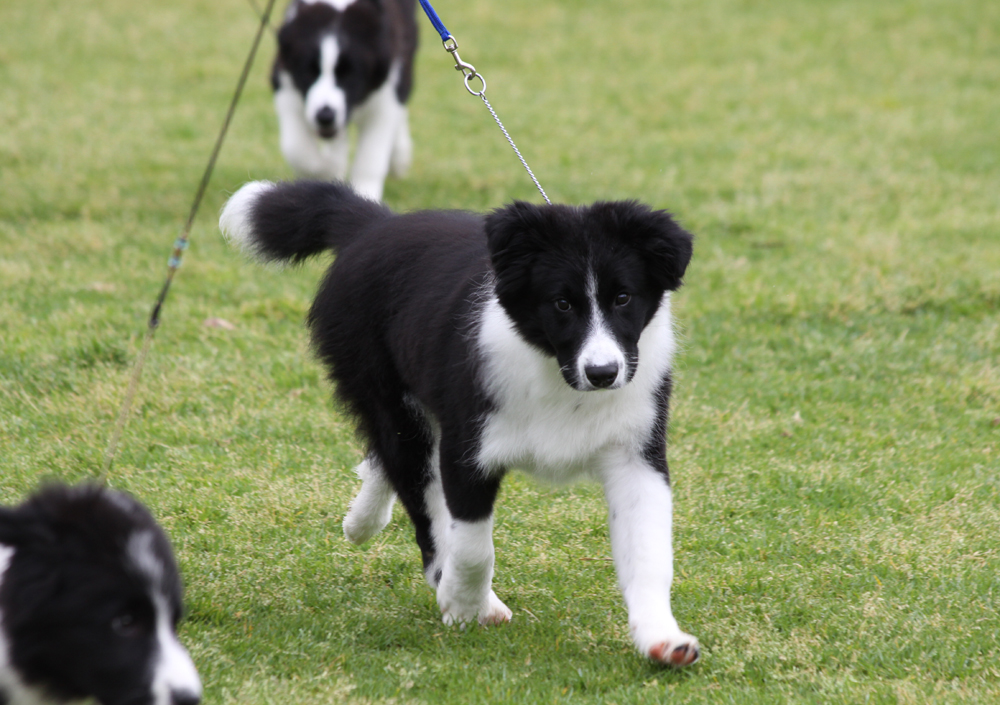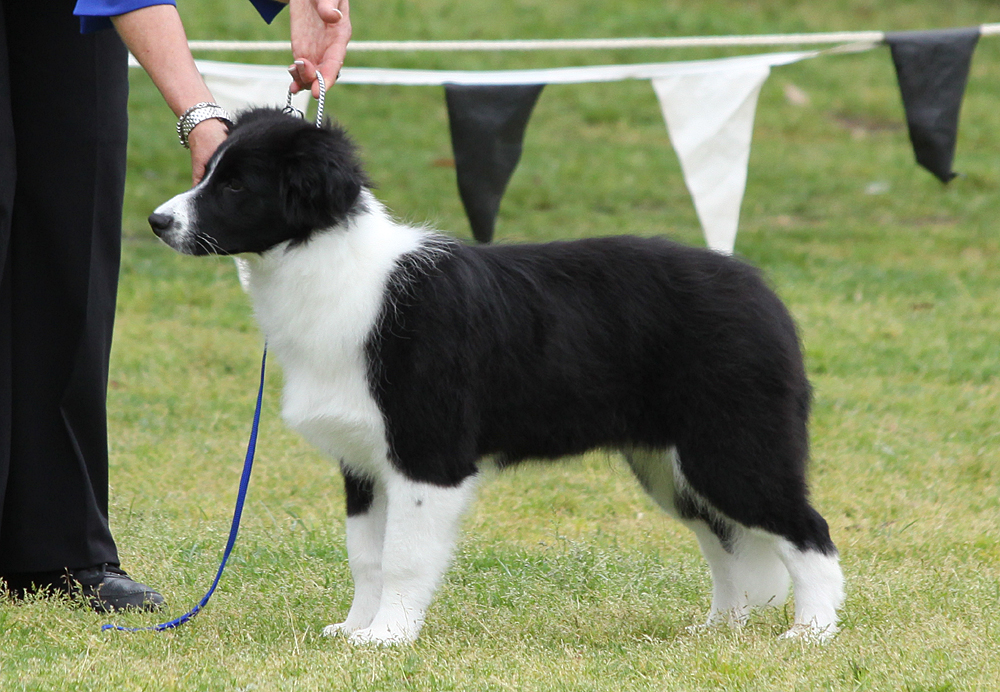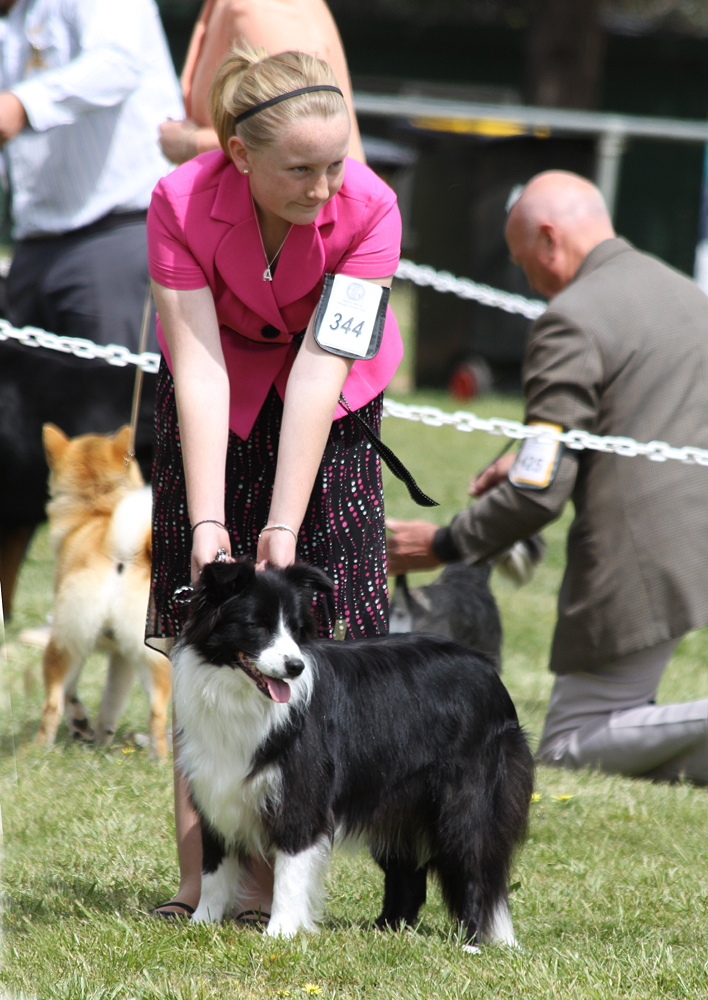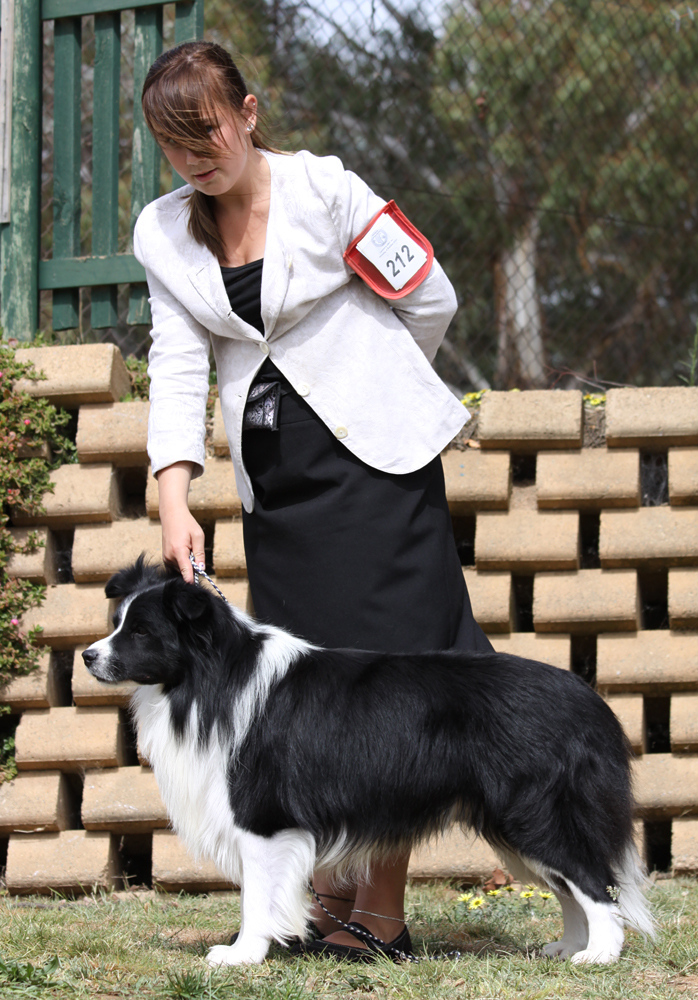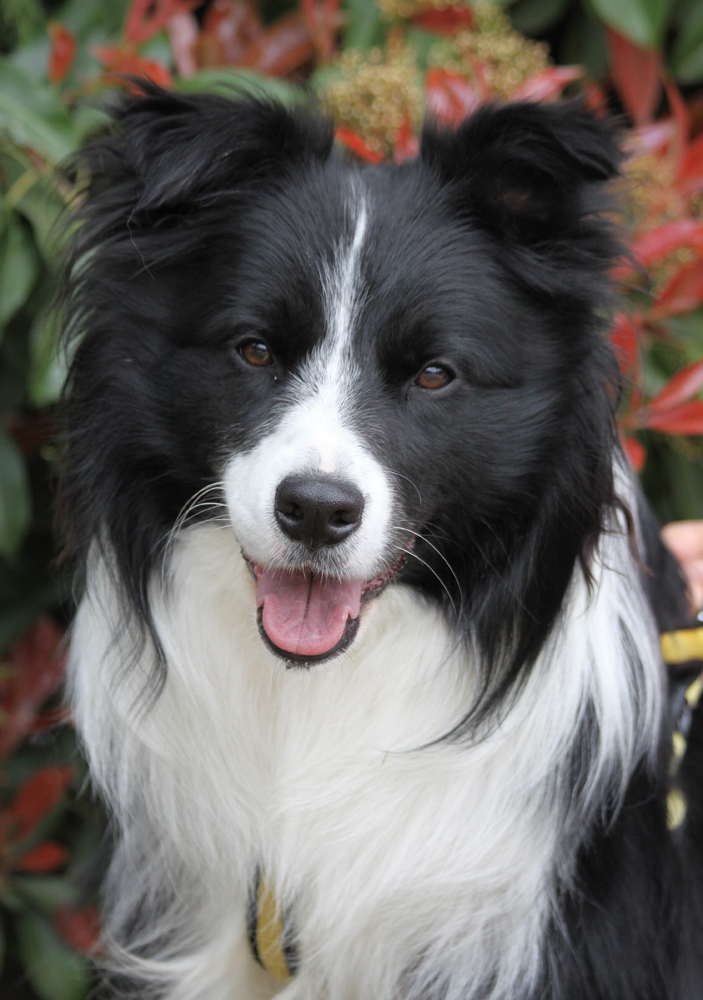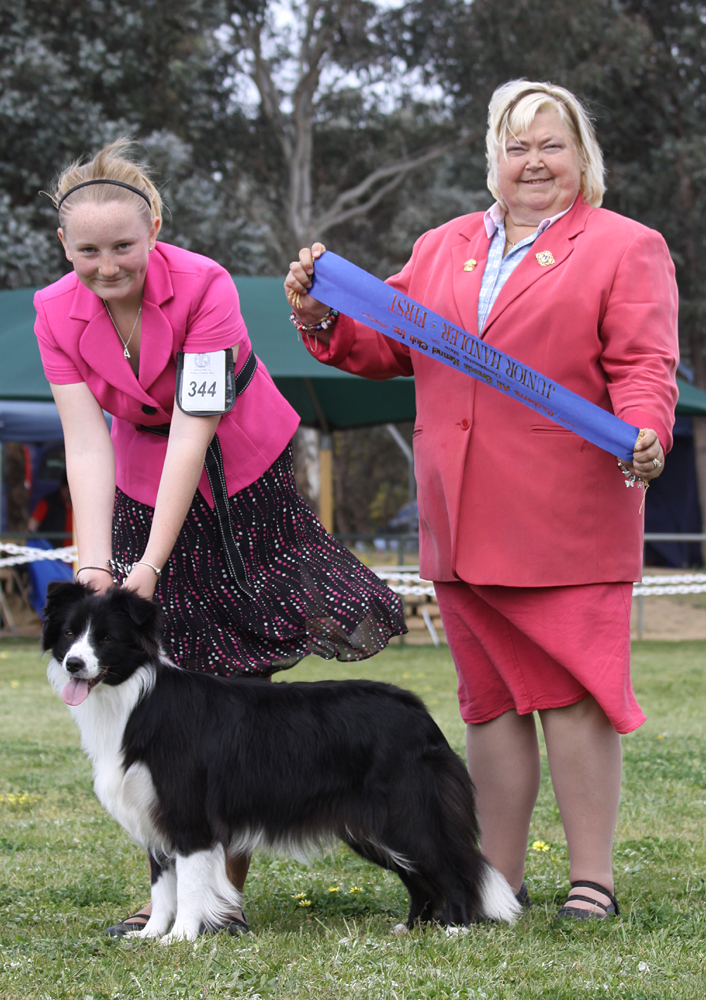 Canberra Long Weekend
Interesting weekend with entries going missing etc etc but had some fun,
seemed to do a lot of grooming for someone that didn't do a lot of showing
and got to catch up with Ollie, a Connie son, and his family which was nice
Ziggy and Velvet helped achieve wins in Handlers for Jess and Alarhah
Thanks to Alarnah & Georgia for handling the big kids for me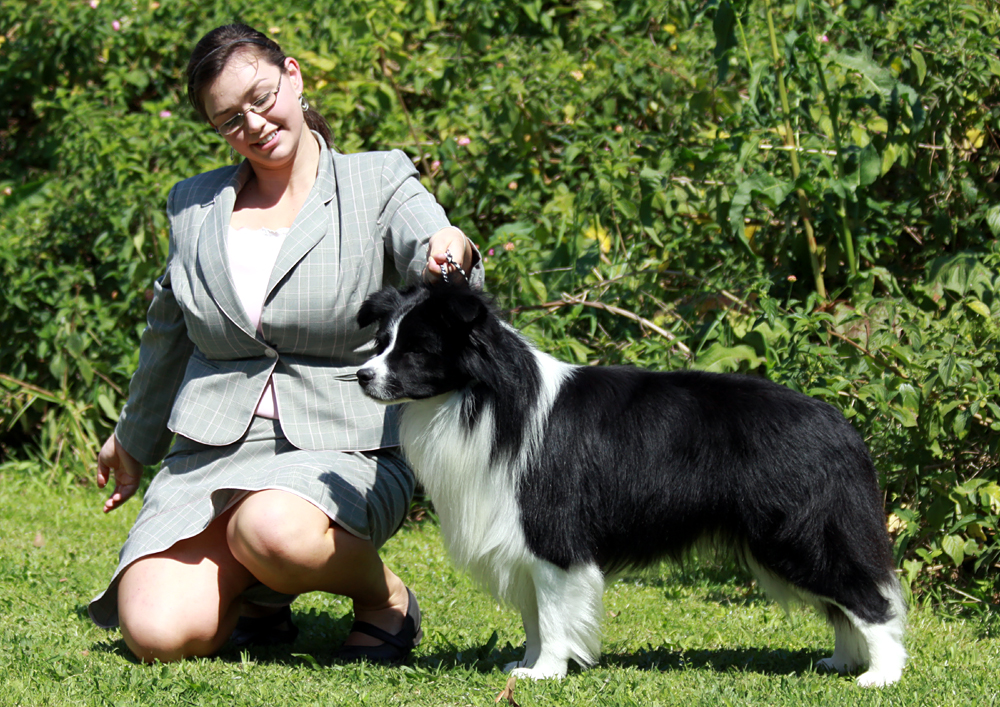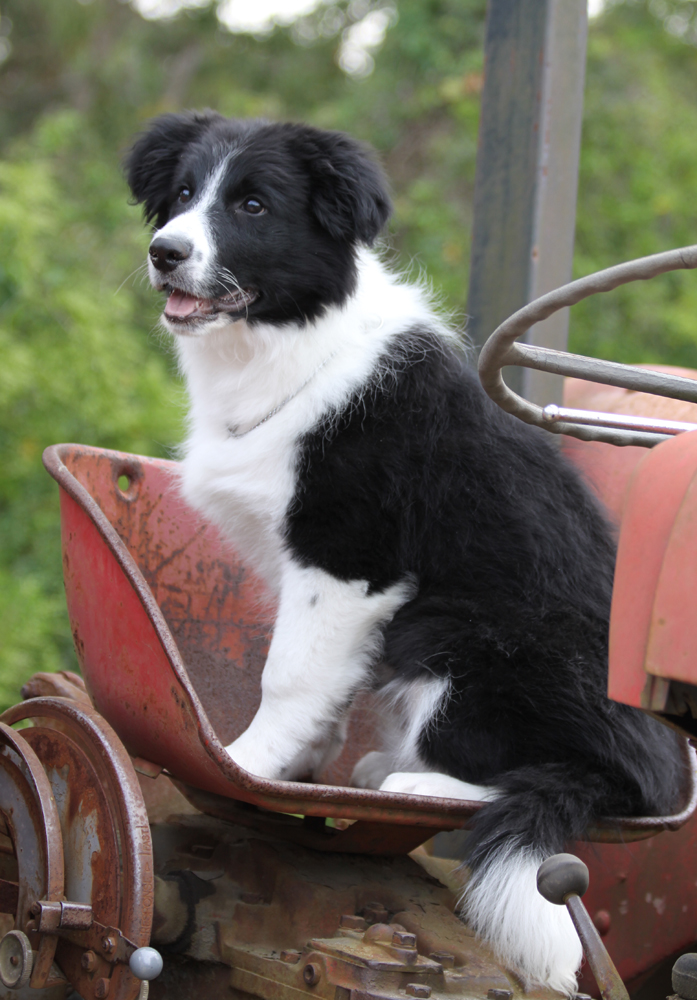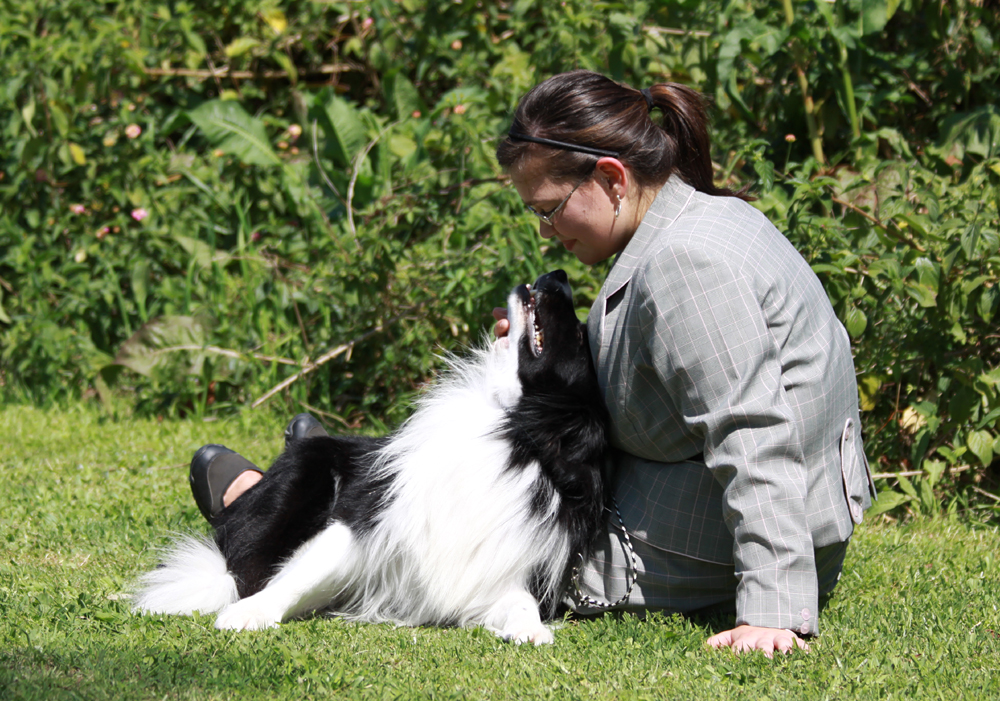 Hillsborough Shows
Thanks to Shaylee for helping with Zig and picking up Challenge & RuBOB as well as a Reserve
and to Sue for helping "style" and "play catch" with Zanda so we could get the tractor shot
Too much fun showing with someone else that takes photos lol!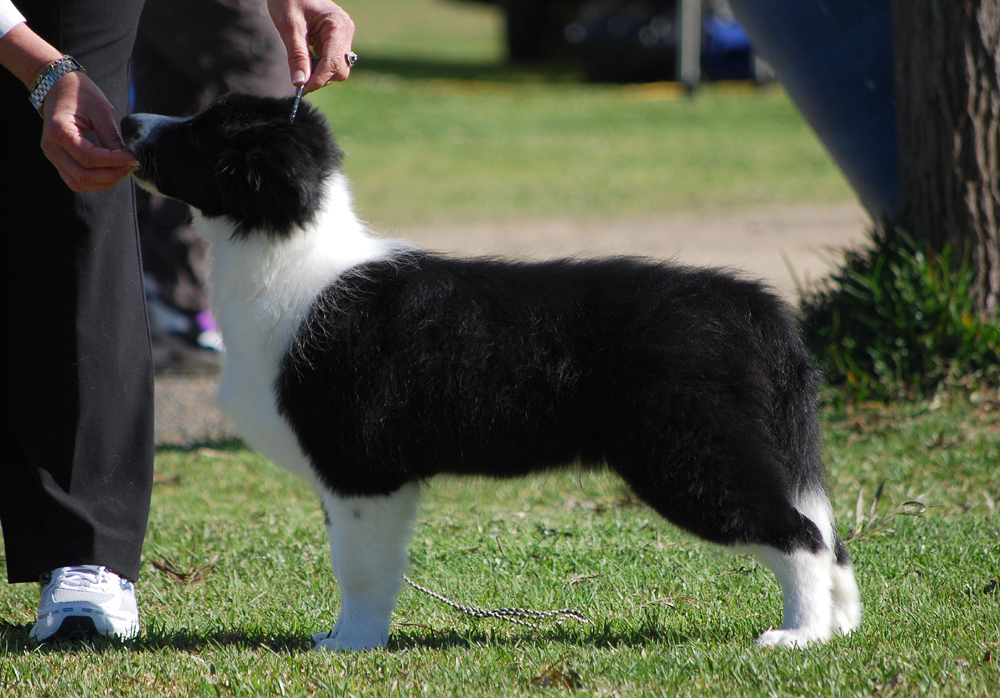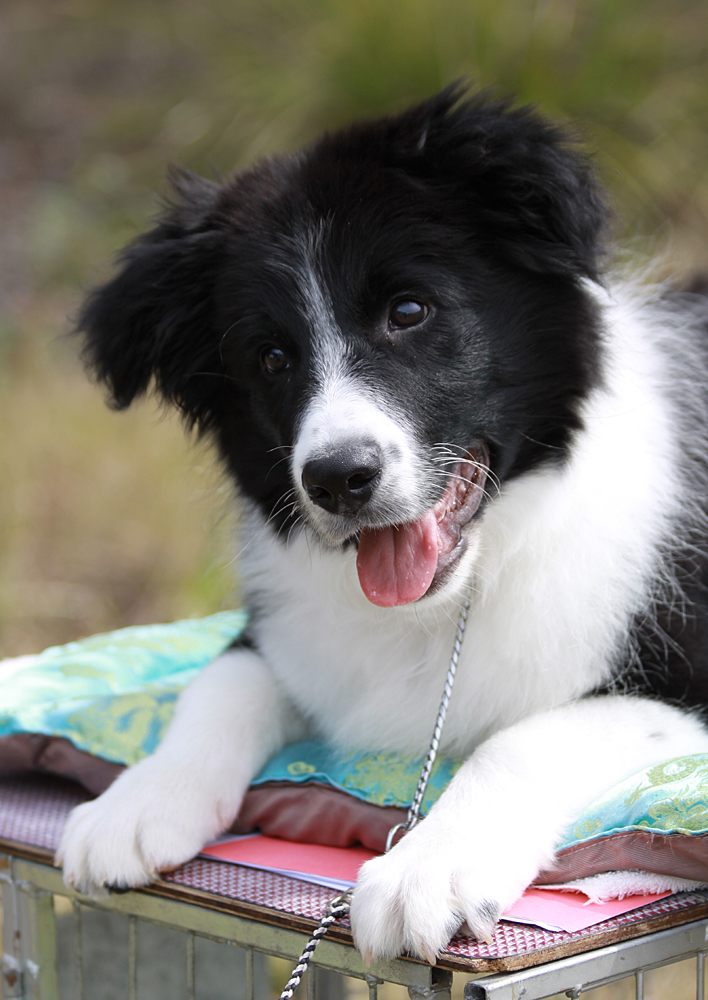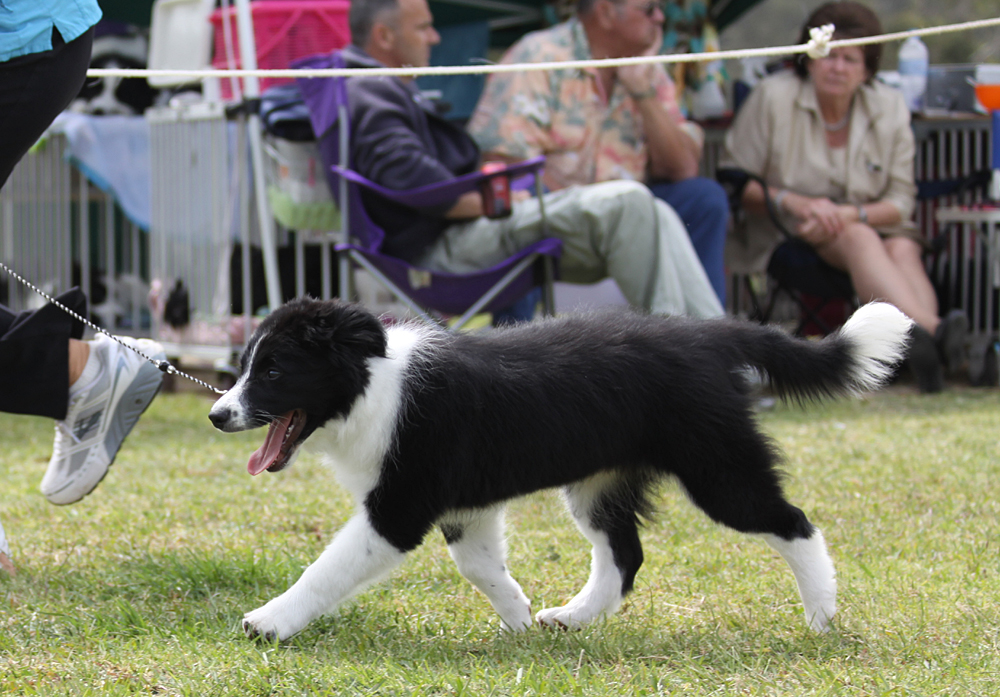 Morriset
Thanks to Shaylee & Laura for their help with the dogs and to Shaylee and Sue for the photos
As you can see Xanda's growing up - total for the weekend - Reserves for the big kids
and a Baby of Breed for Xanda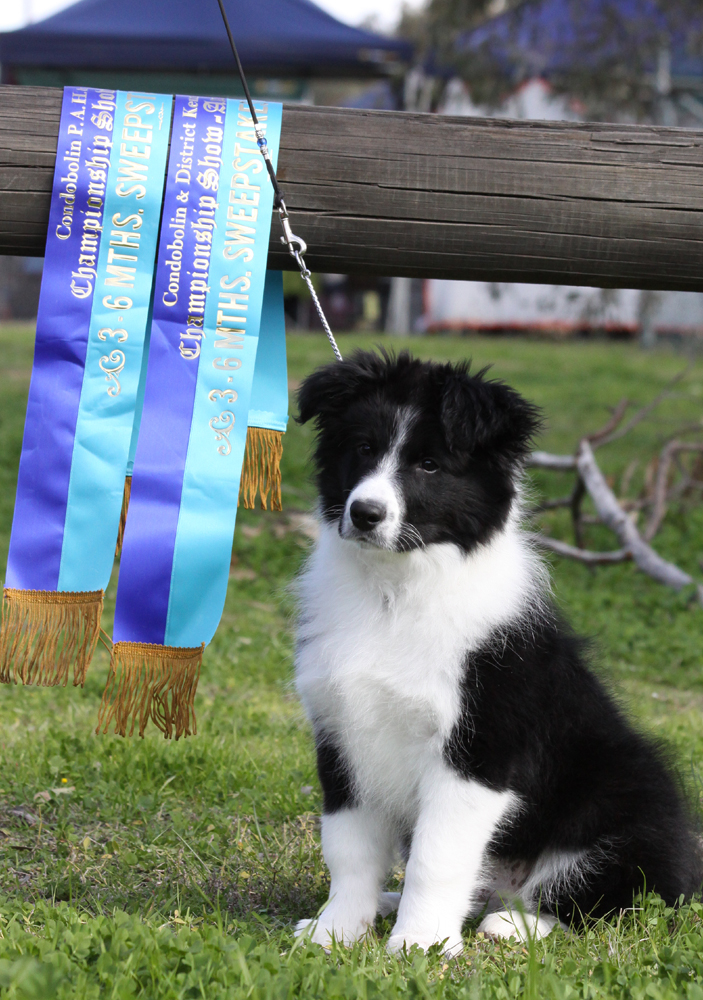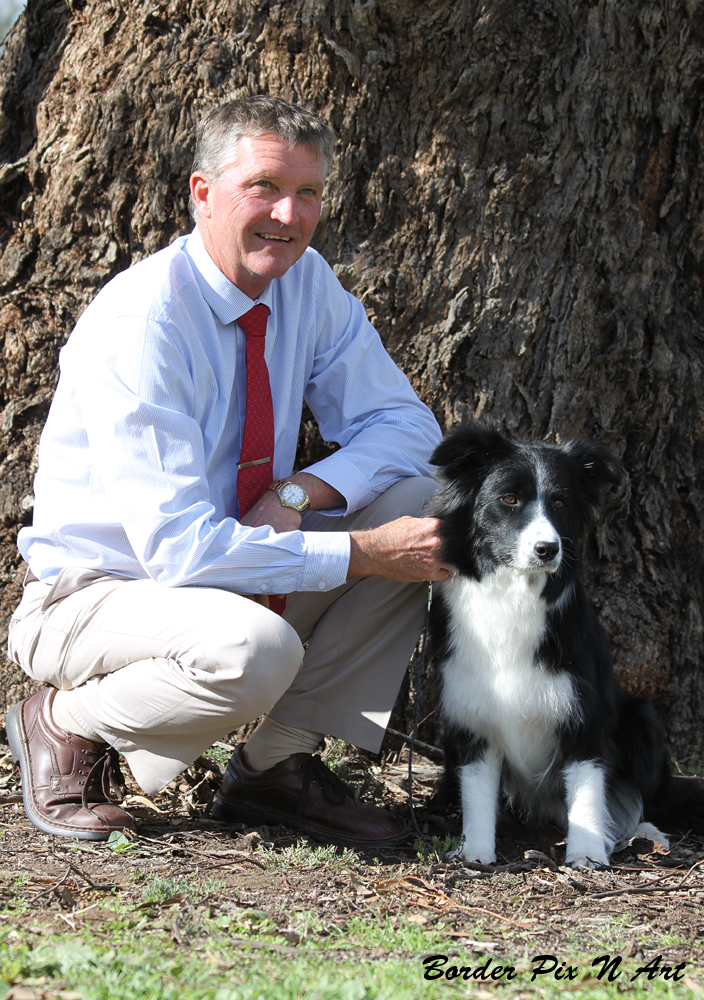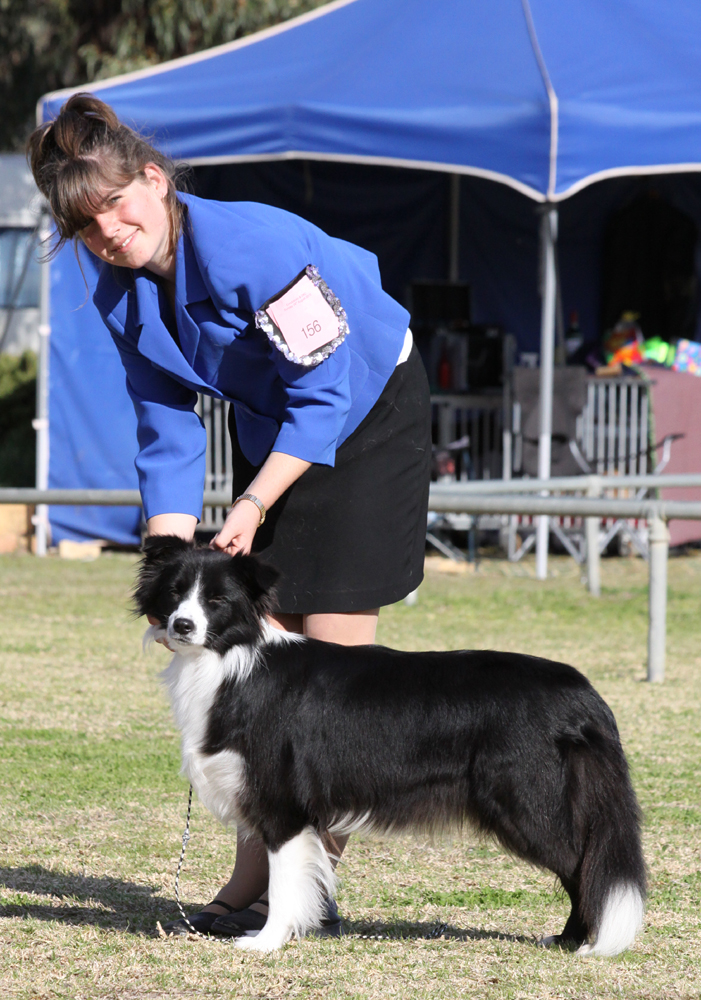 Condo Shows
Good company, good food, a dash of good wine & some pretty ribbons ....
Have to congratulate Greg & Issy, Ch Gremaric Speechless, on 2 x BIS & 1 x RuBIS amongst other things
Lots of other lovely wins for friends and family but very happy with my kids with Baby of Breed, 2nd & 3rd in Sweepies
for Xanda at his first shows, 3 x Reserves for Ziggy and Reserve & RuBOB for Miss Velvet. Huge thanks to Laura,
shown above with Velvet, for the great job she did with my big kids ....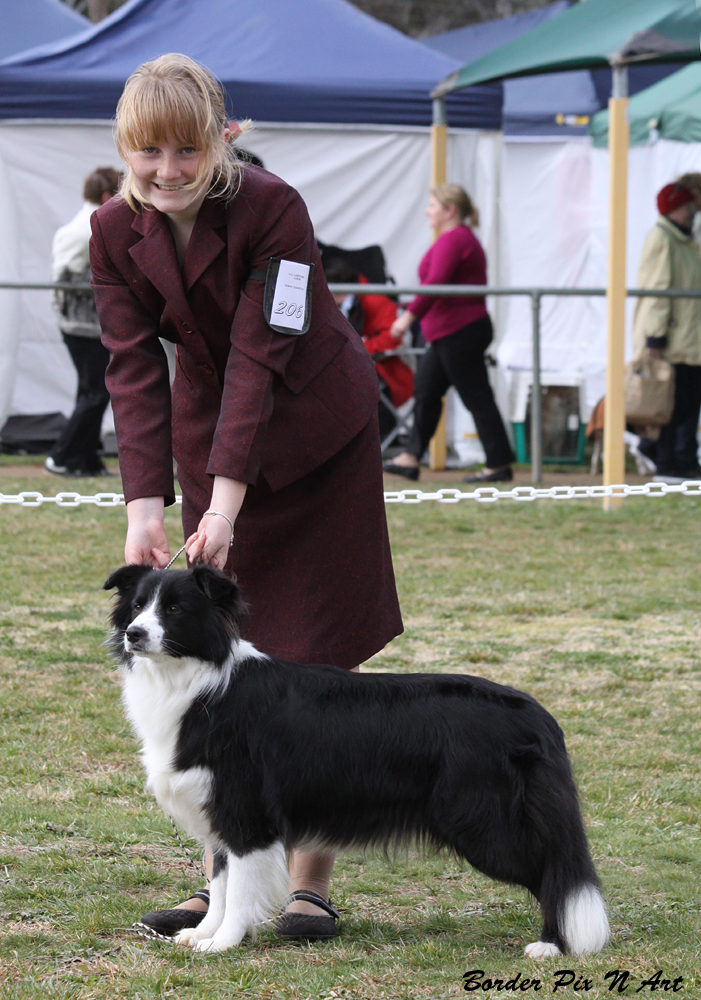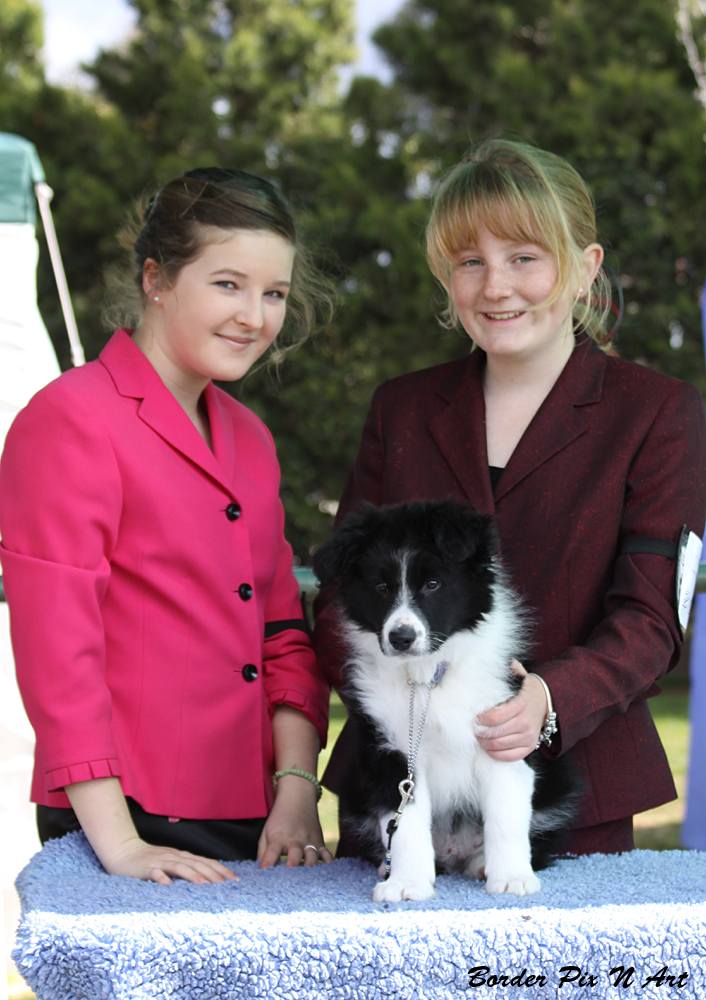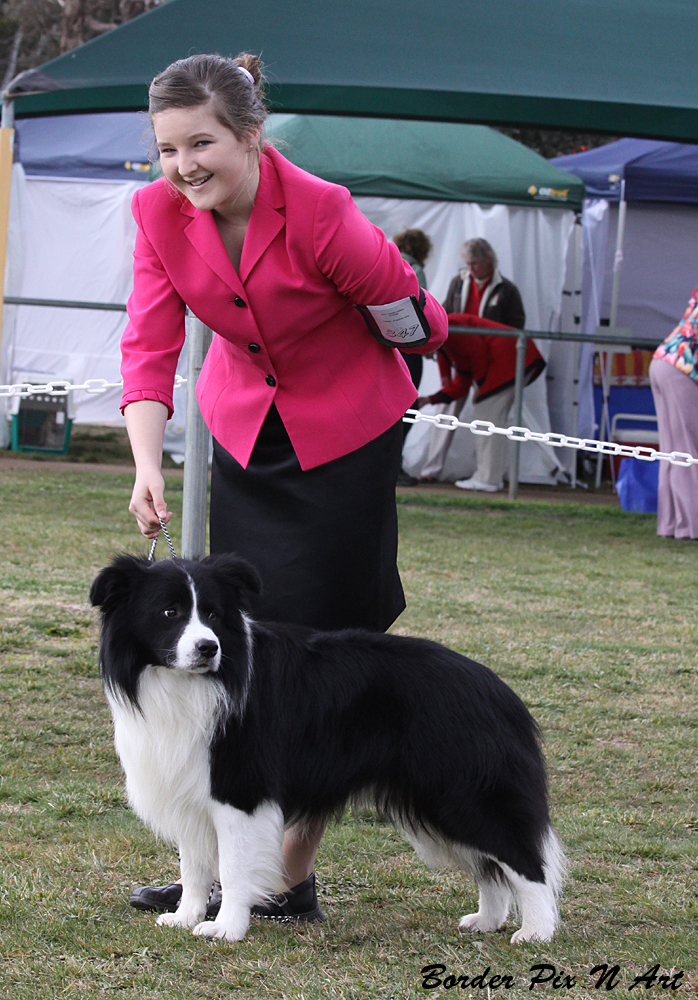 ACT Ladies
Velvet Intermediate of Breed both days and Ziggy Ausbred Dog both days
Great job Alarnah & Georgia and thanks to Mark & Murray for helping out yesterday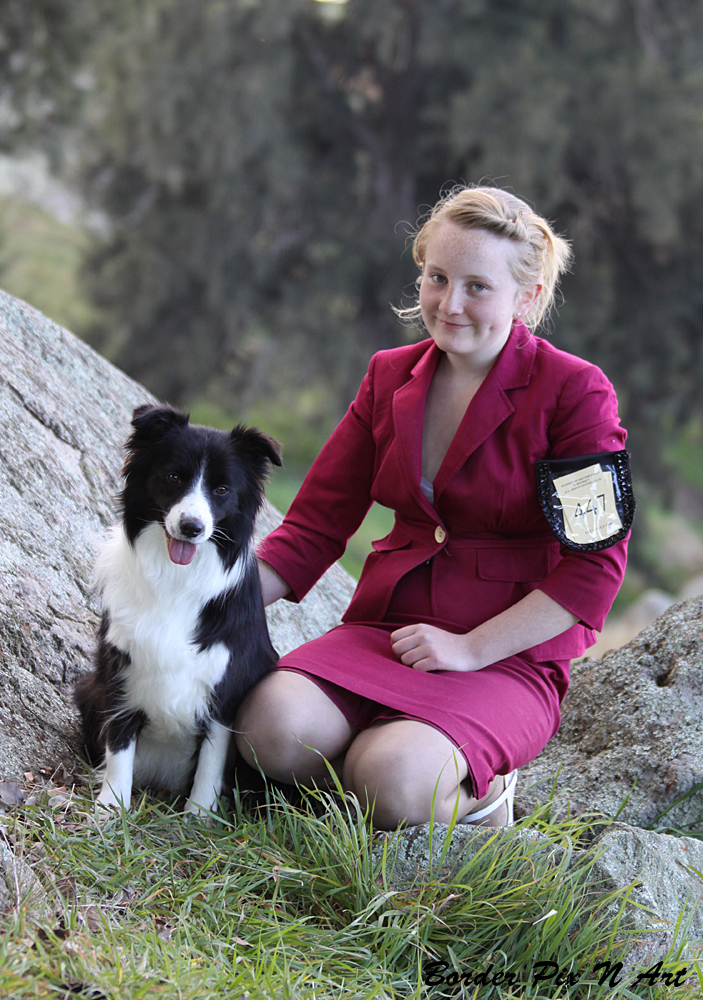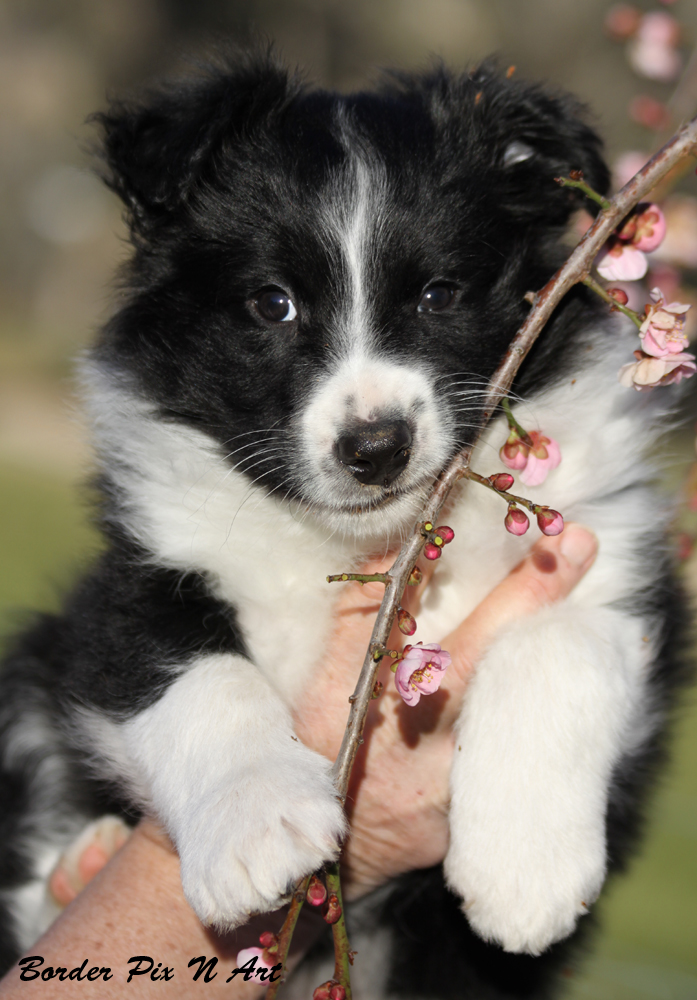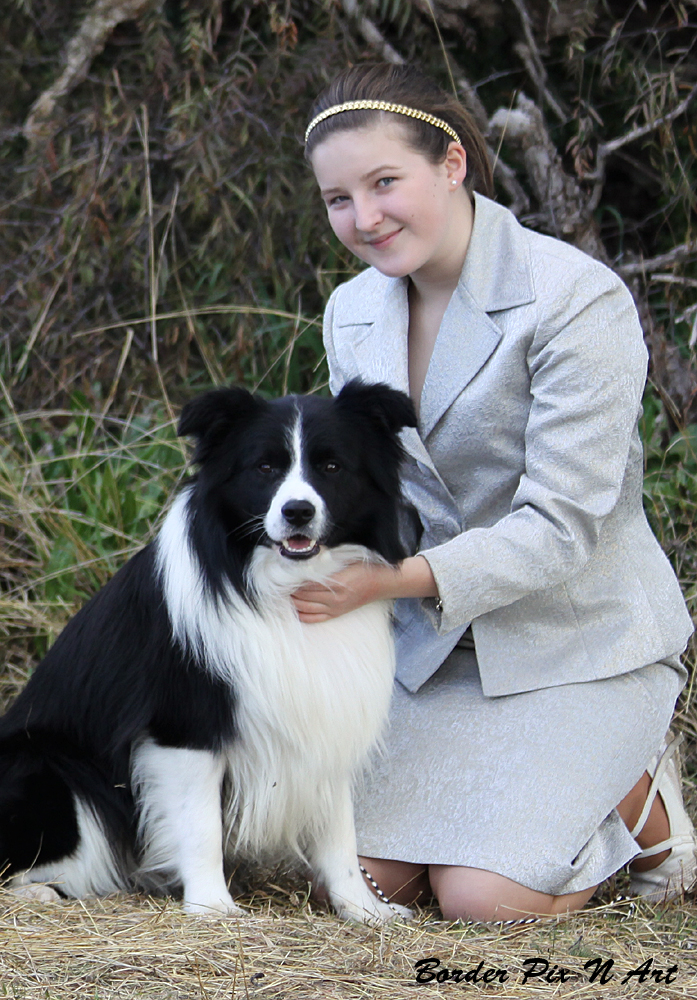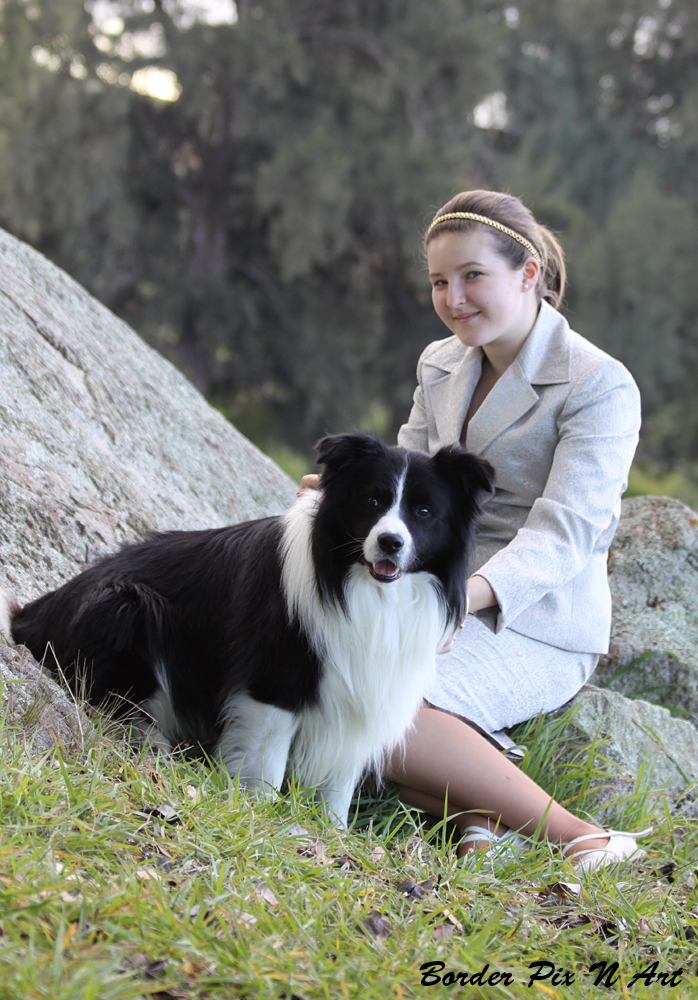 Harden
A win in 10 under 13 handlers for Alarnah & Velvet and a Reserve Challenge for Georgia & Ziggy
Absolutely wonderful job again and we managed to get some more great shots, well,
of everyone except Xanda, who decided that he didn't want to do cute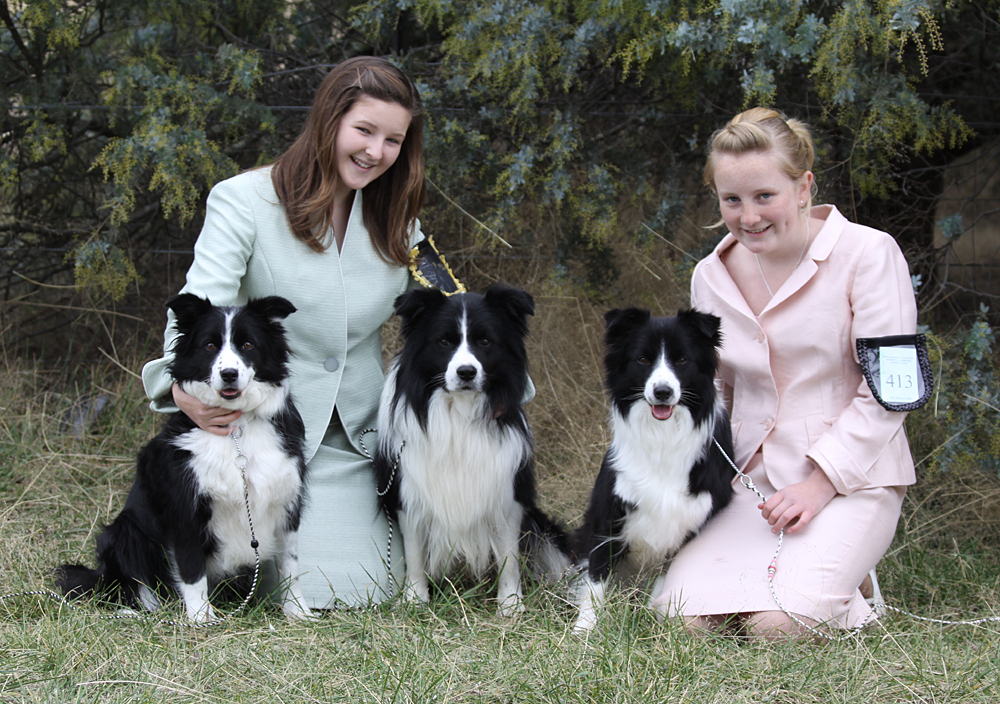 Introducing Georgia & Alarnah
While Alarnah is concentrating on Velvet Georgia is working with Ziggy & Connie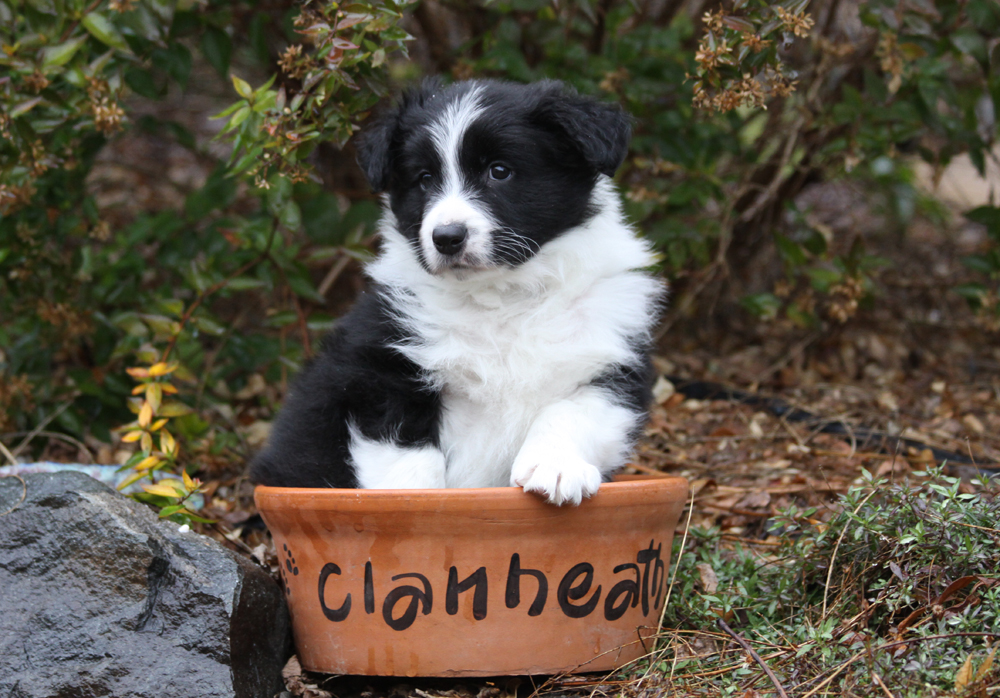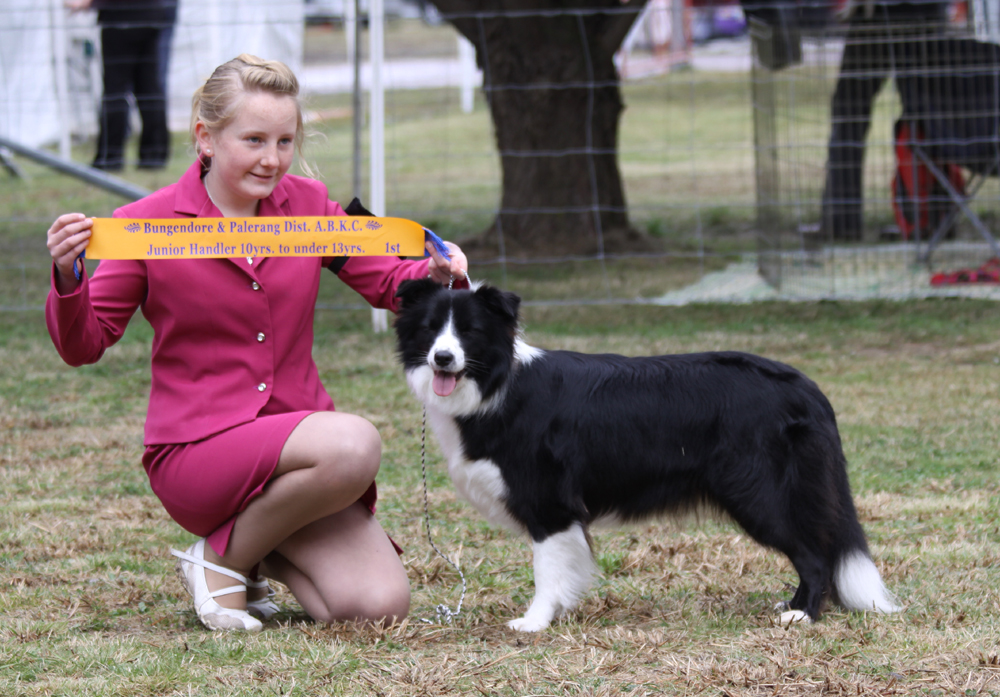 New kid on the block "Xanda", Clanheath All About Me and Alarnah & Velvet celebrate their win
in handlers as well as Intermediate of Breed both days @ Bungendore Palerang ABKC
Georgia & Alarnah are dressed by "Show Your Style"
Look them up on Facebook or contact them via
showyourstyle@hotmail.com.au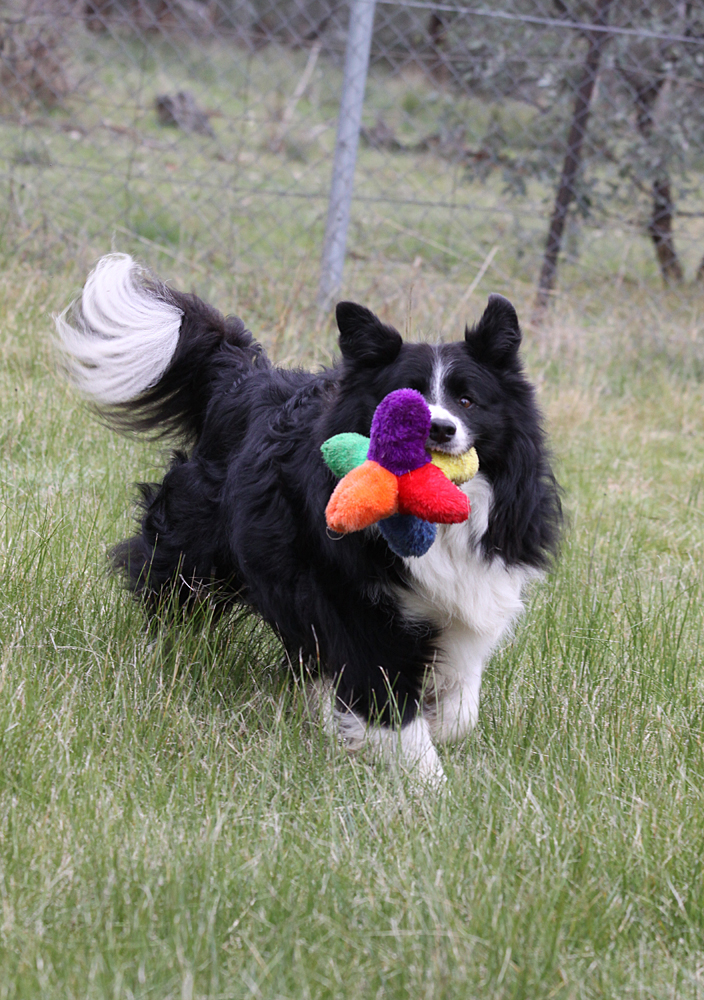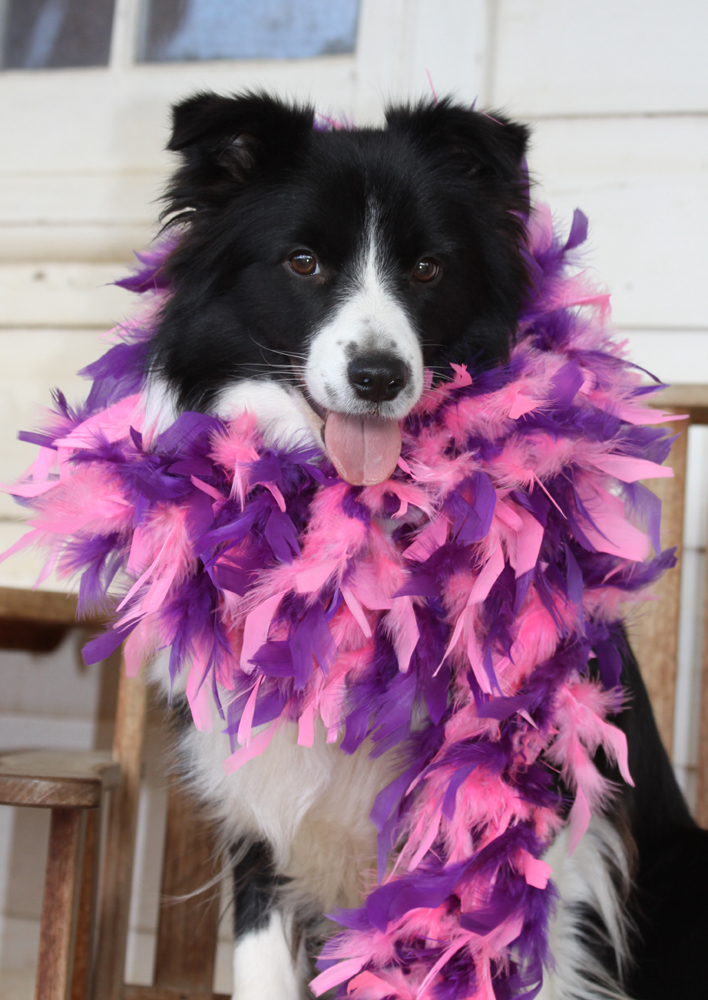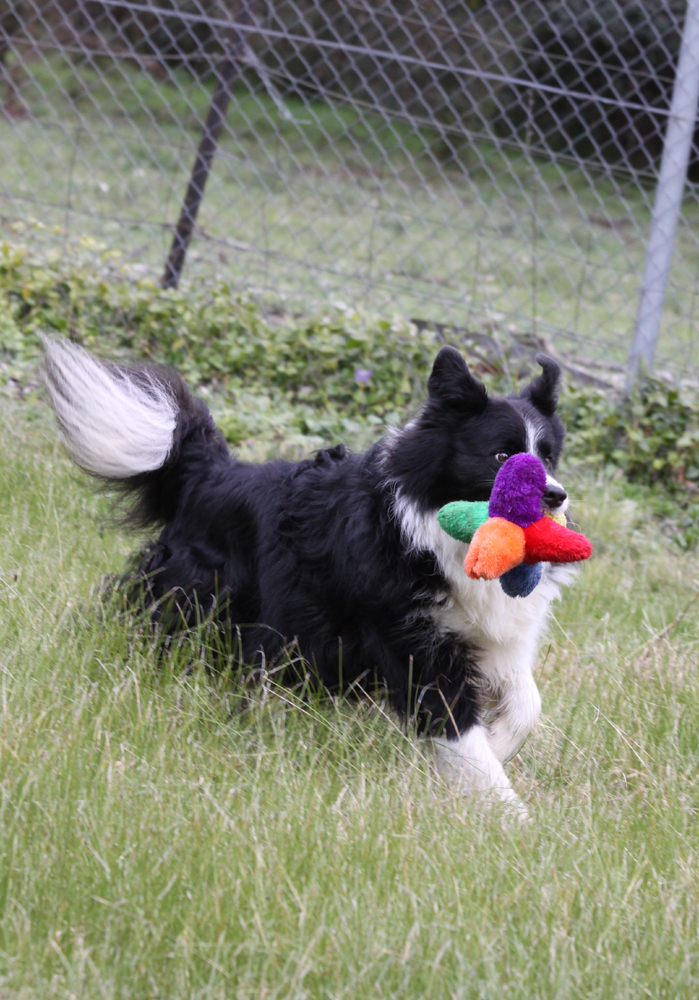 Some recent fun shots
They really do enjoy being down on the farm even if it does get a bit frosty at time ....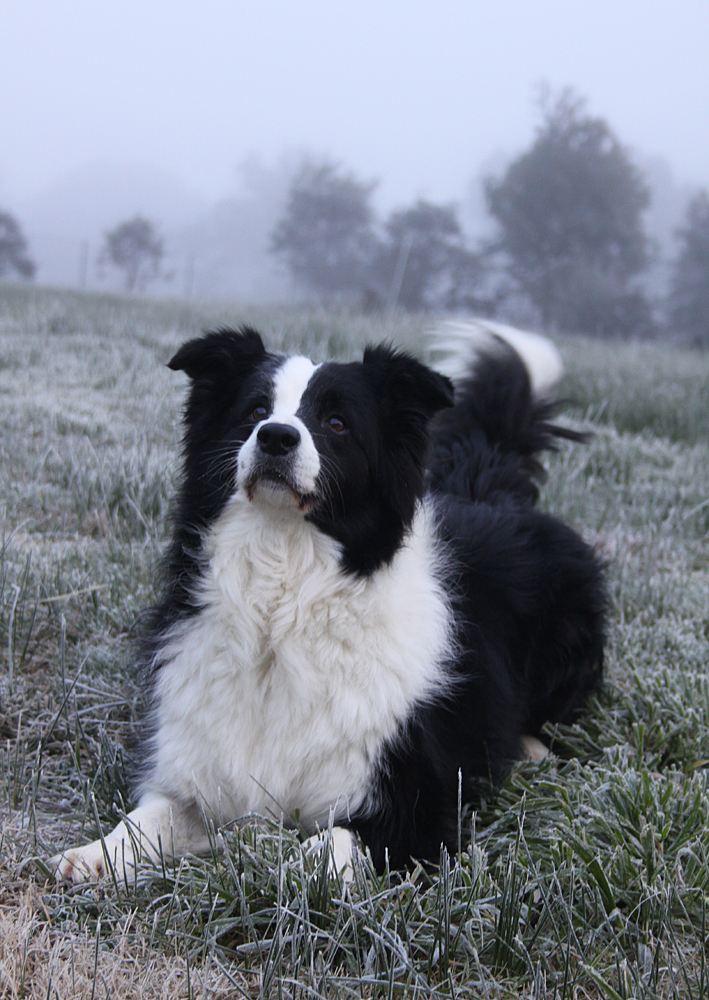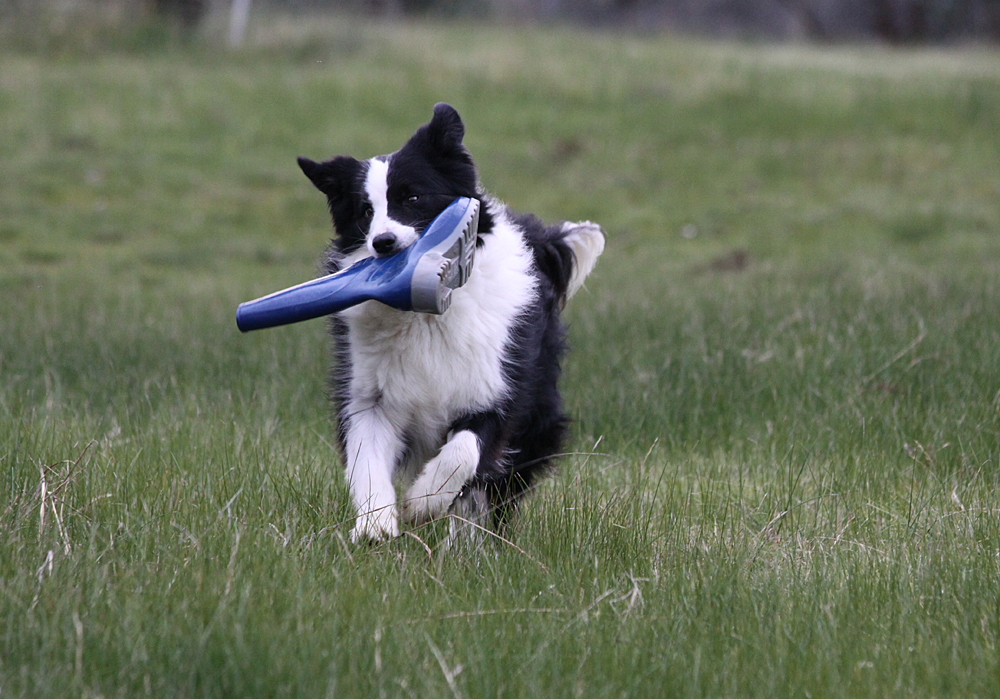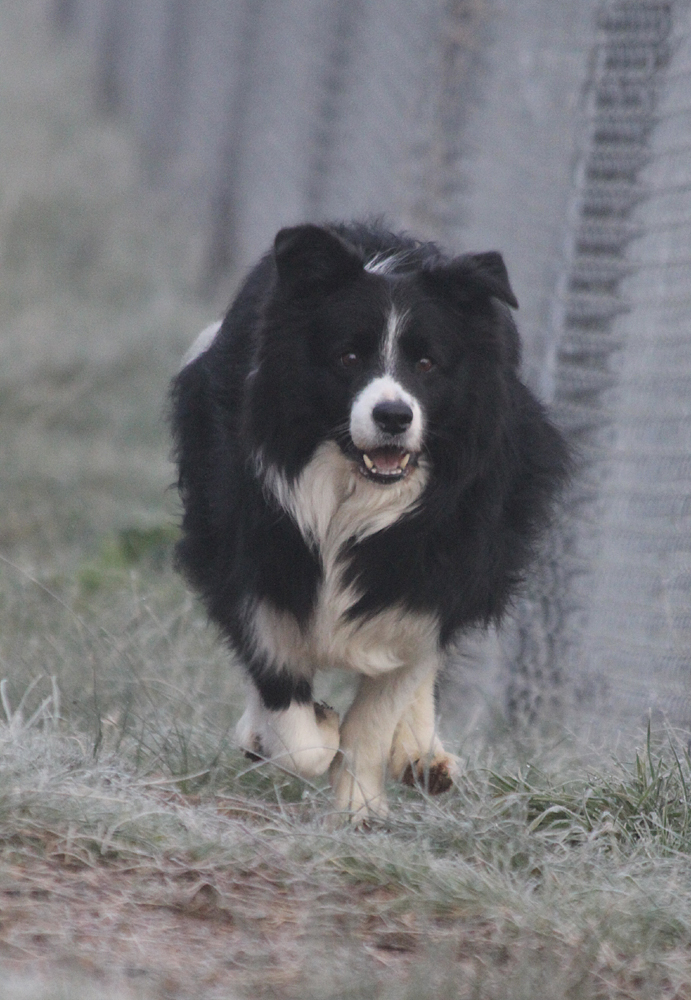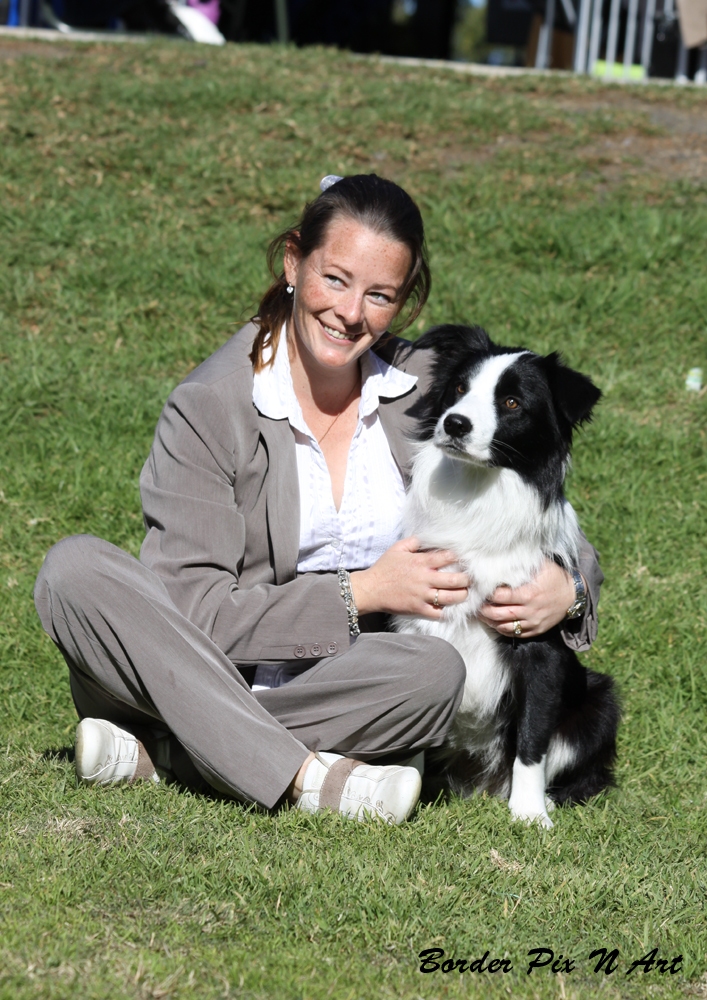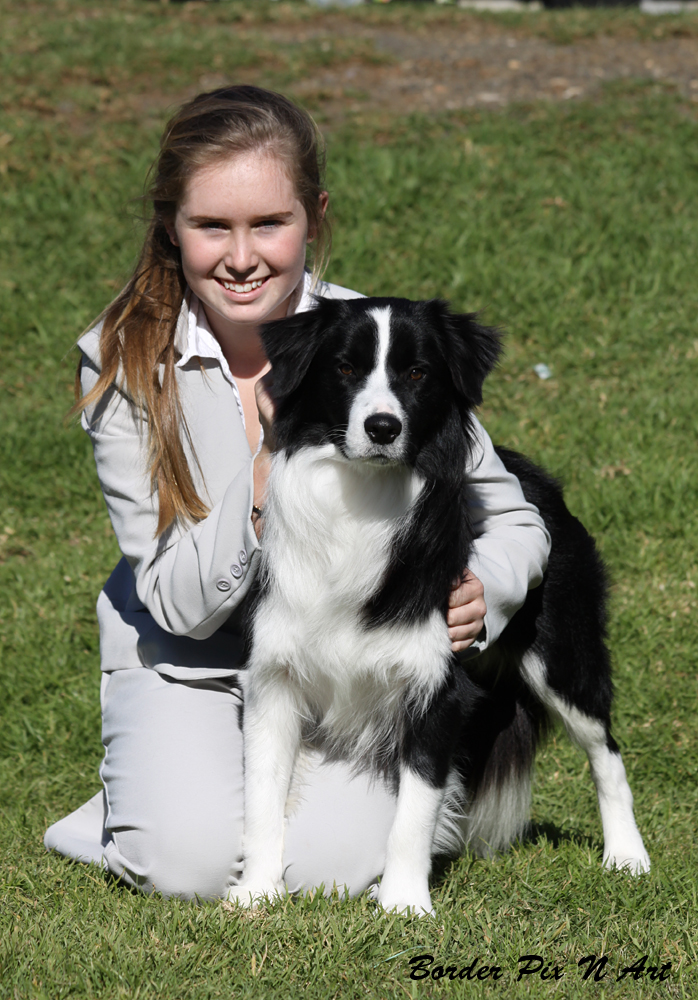 Castle Hill - Friends & Family
Drove down to drop off something to a friend and got to catch up with Cleo & Jet, Ziggy's babies .....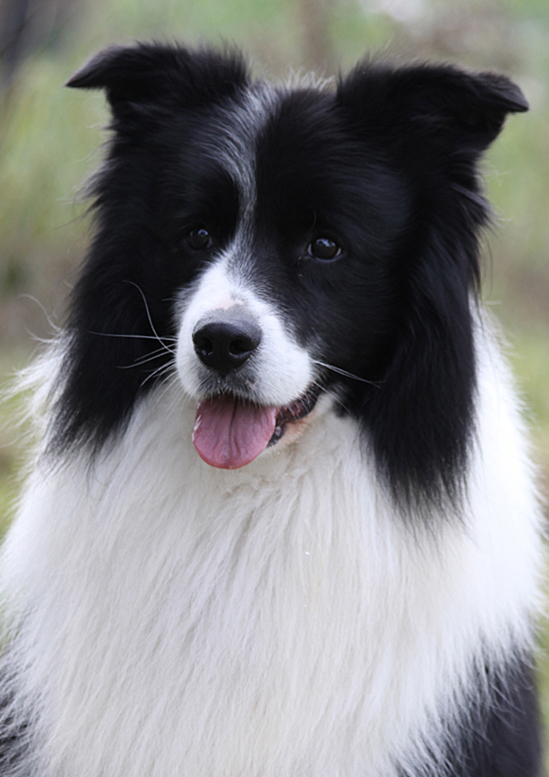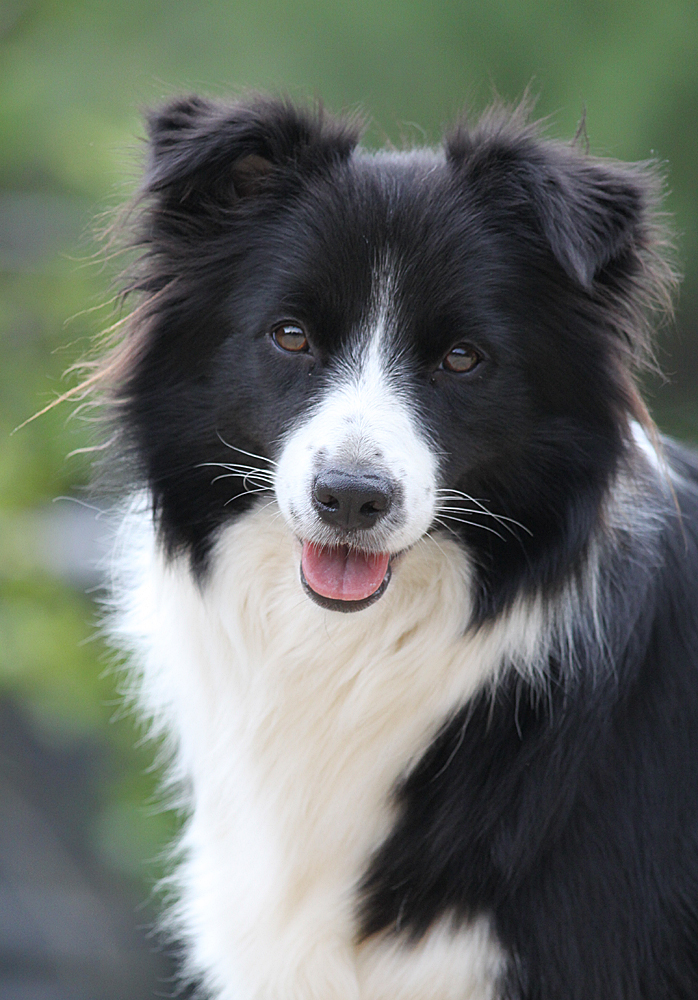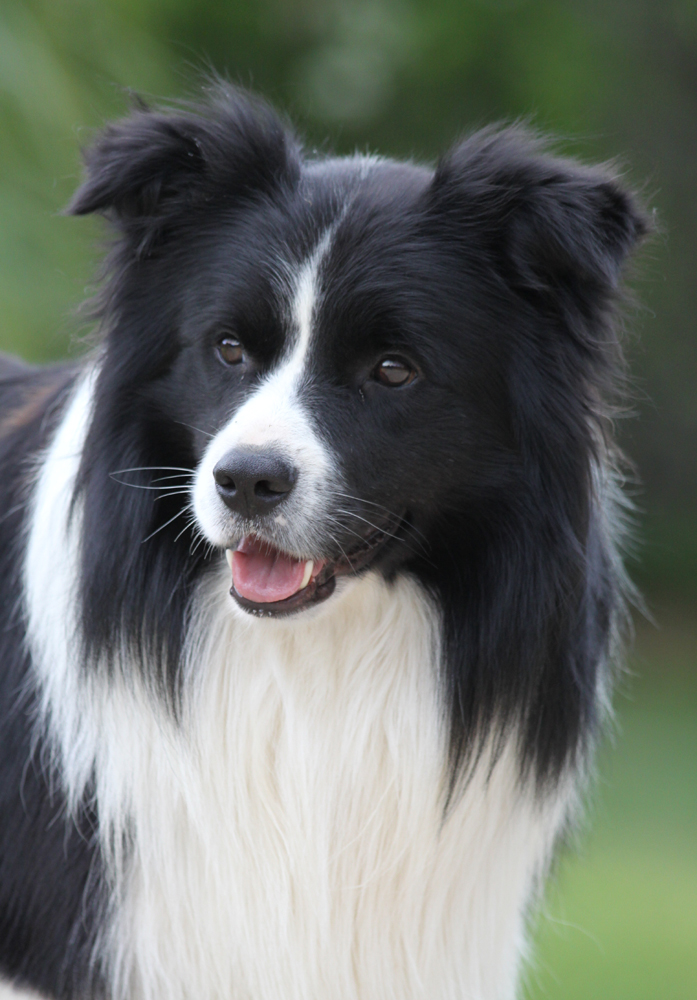 ACT Ladies
Challenge & BOB for Jacqui & Sonny on Sunday, Challenge & RuBOB for Ziggy on Monday
and Reserve Challenge for Velvet with her new best friend Donna on Sunday ............
Thanks to Jacqui and especially Donna for going out her way to work with Velvet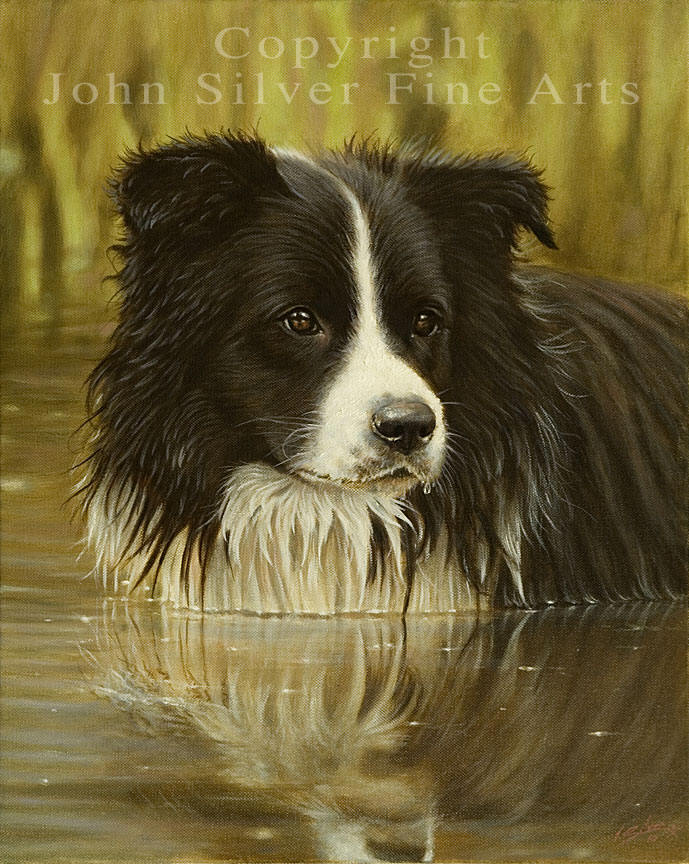 Border Collie in the River, Ziggy, by John Silver
I'd forgotten that John mentioned he might like to do something with this photo ....
This image has been reproduced with his permission - please note the copyright!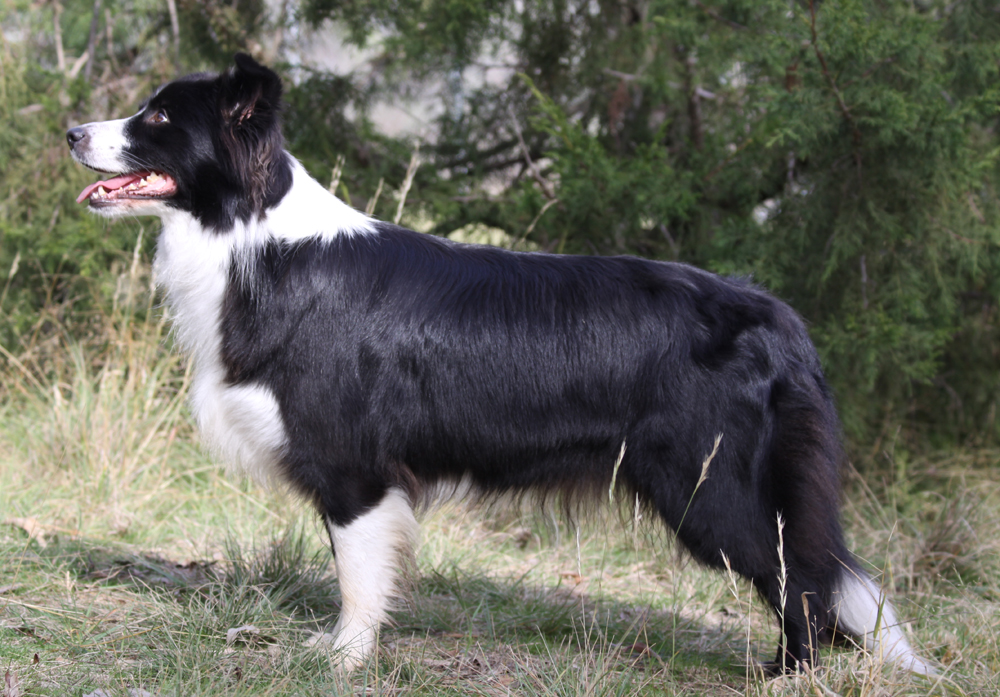 Temora & Cowra
Great to catch up with a few people I haven't seen for ages ....
2 x Reserves for Velvet @ Temora and Reserve & RuBOB from an entry of 30 odd BC's @ Cowra
Thanks again to Mark & Jacqui for the help getting my kids in the ring
Little Miss V after her post show "tear" around the paddocks
Thanks for driving the camera Nanny!

Velvet, Dragonsmir Velvet Rose, by John Silver
John asked if could use on of my pix for an upcoming assignment - this was the result!!!!
Please note the copyright - his licensing company has very good lawyers so don't even think about it ....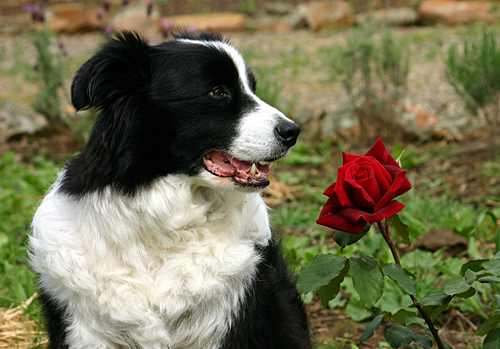 Georgie - Aust Ch Dancinvale by Design
This weeks Dog Photography contest is "Veteran's and Over the Rainbow"
You're in good company girl and will always be missed ....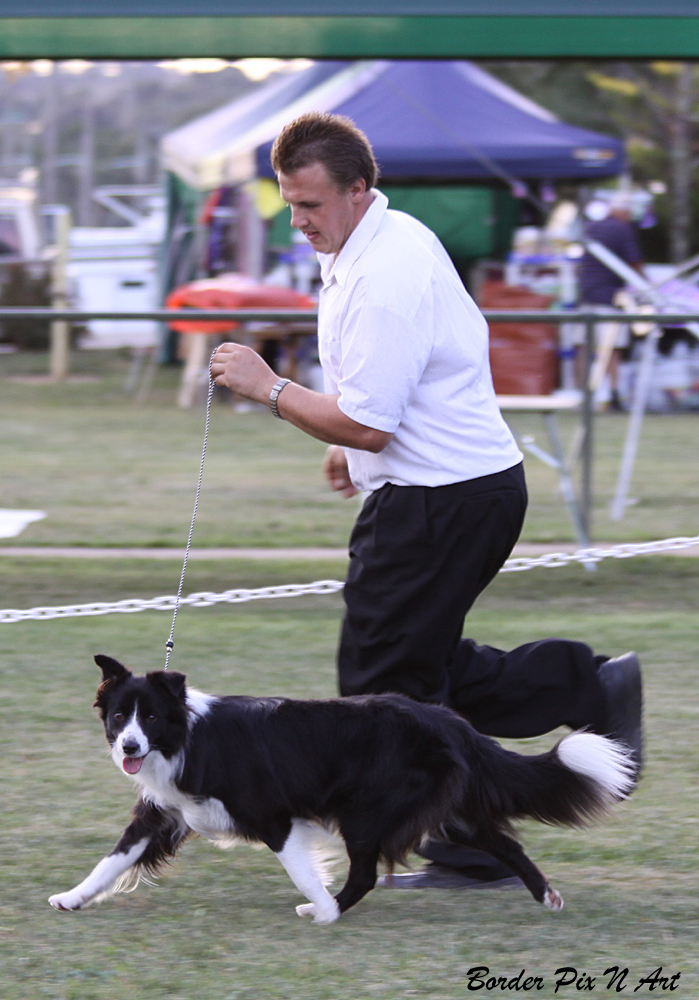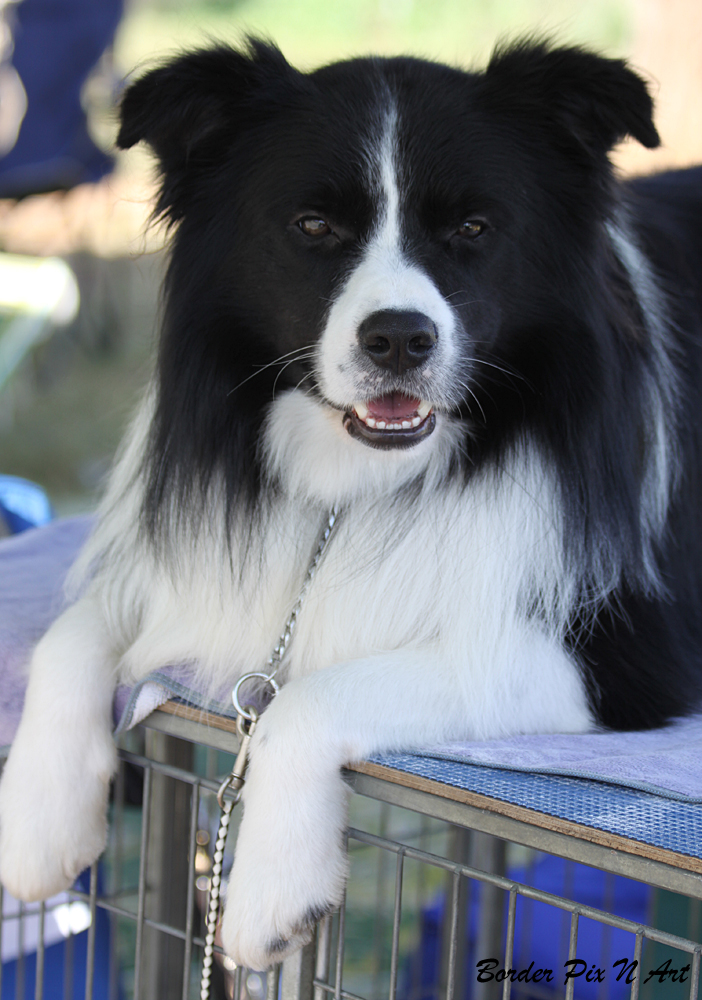 Anzac Cluster Canberra
Thanks to Jacqui & Mark for getting my kids out there & helping handle all three to Reserve Challenges
Above: Mark & Velvet have a practice run & Ziggy let's everyone know just how impressed he is to be at a show
Below: Ollie & Nellie, Velvet's full brother & sister from a repeat mating & mum Connie "dressed" for a change
Special thanks to Mary & Kyle for their help and for bringing Ollie along so I could meet him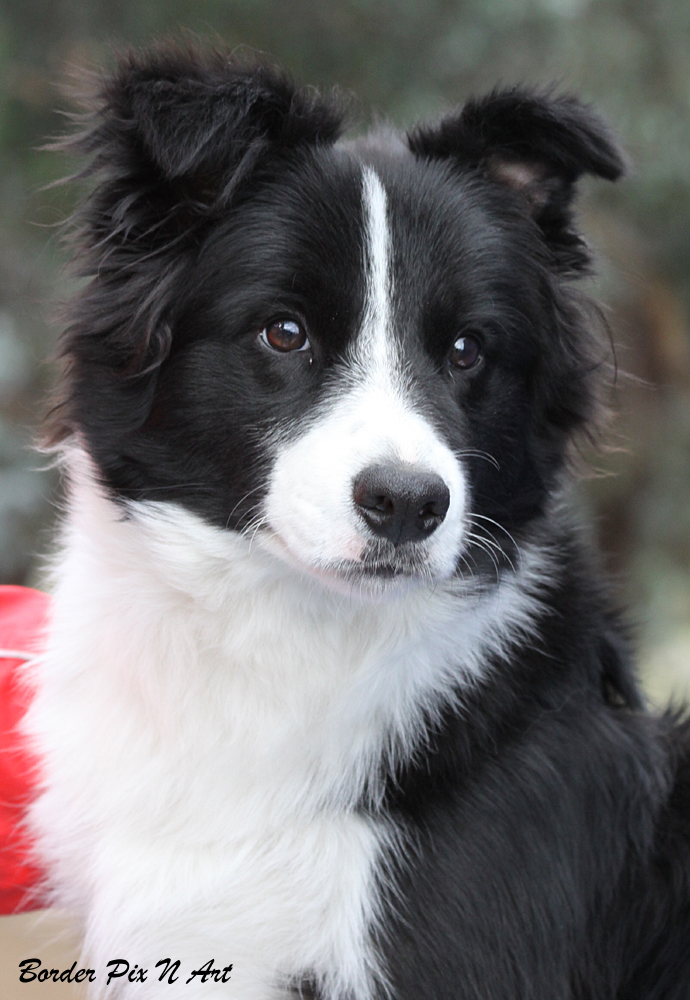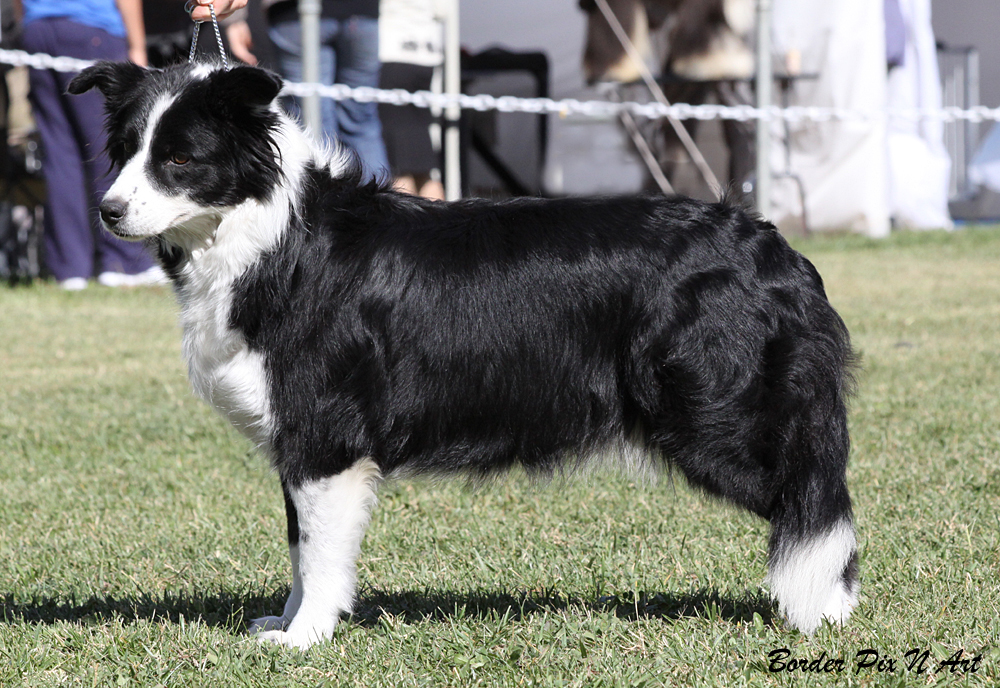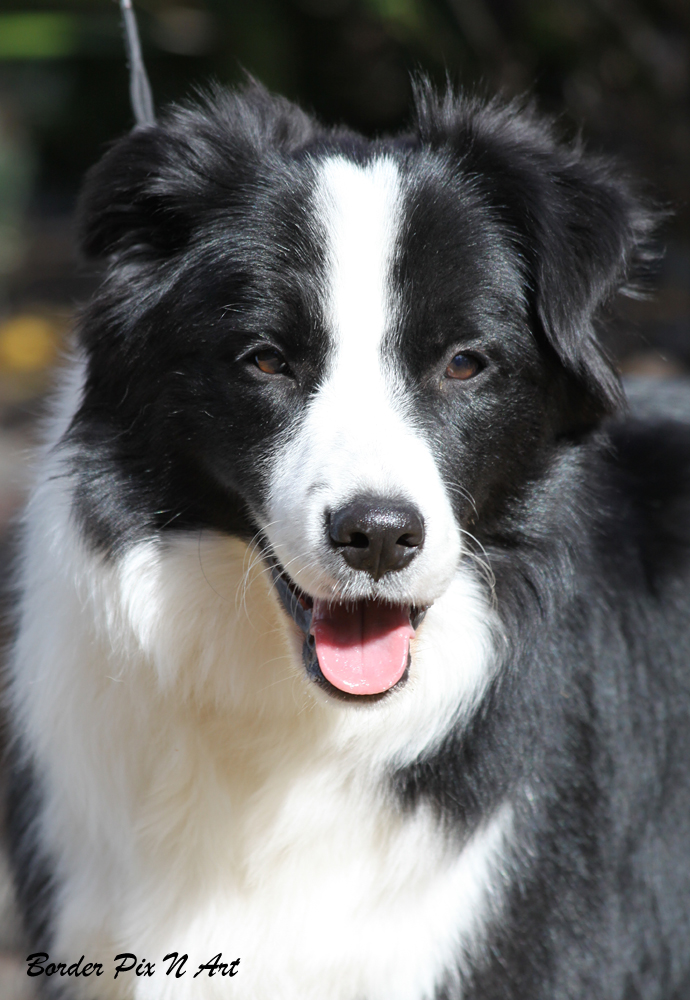 NEWS FLASH ......
Puppy in Group @ Albion Park for Leanne & Cleo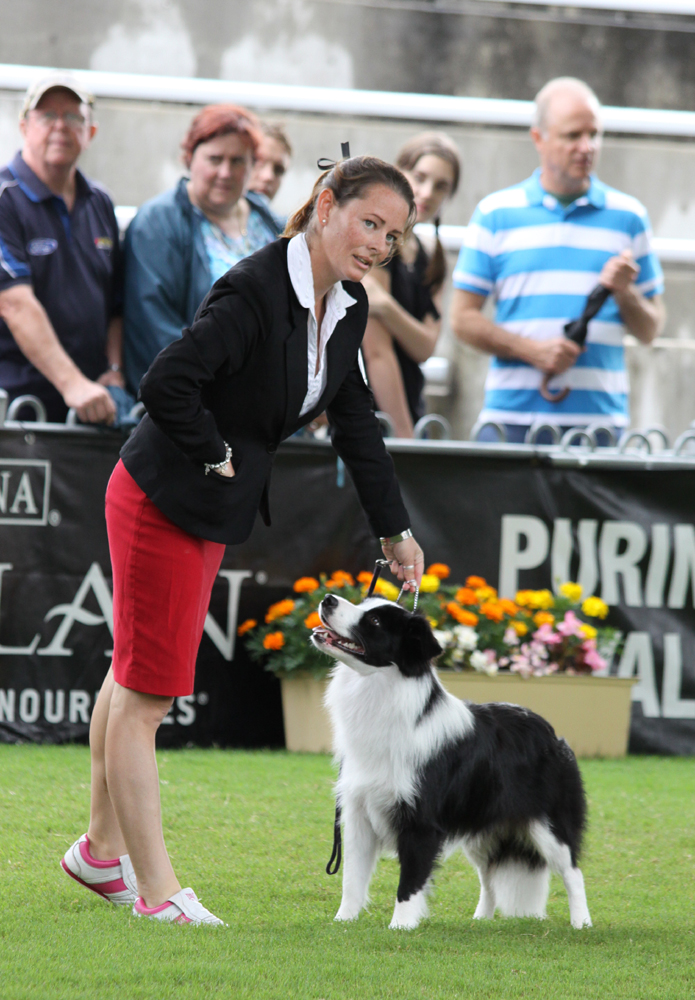 Sydney Royal 2010
Leanne with Cloe, Ziggy's daughter at Sydney Royal
Thanks to Jacqui for handling Zig for me even if he did sulk LOL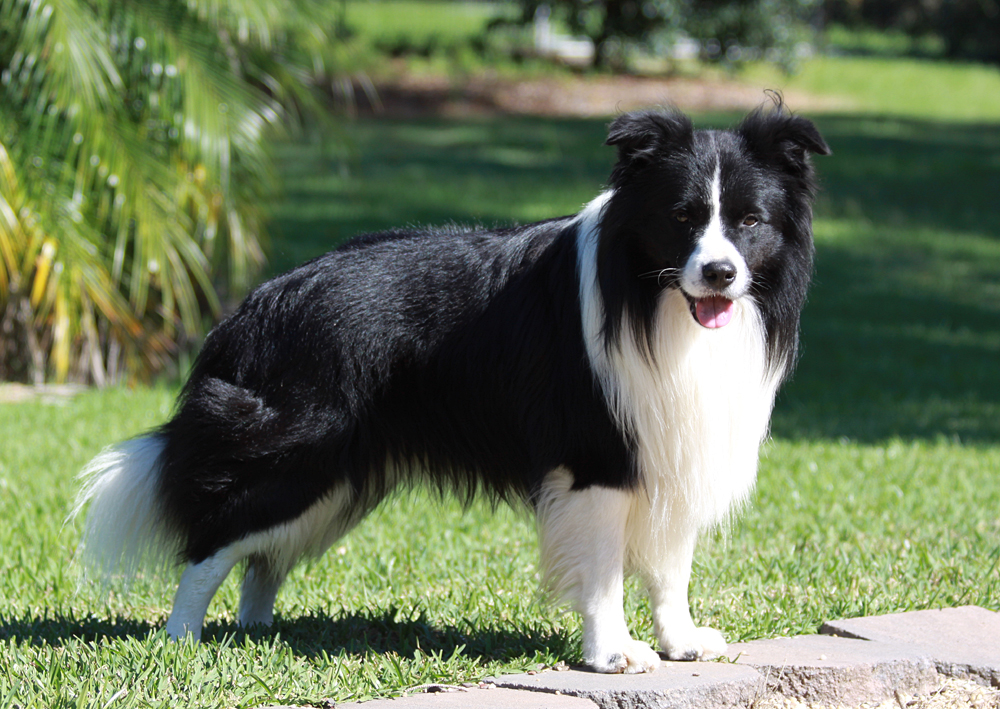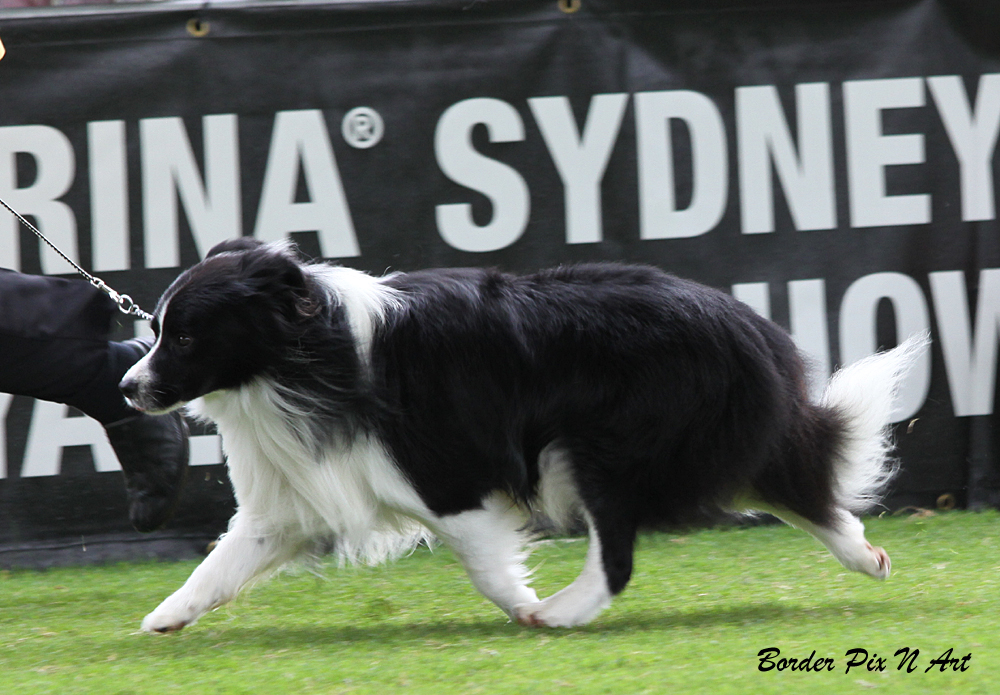 NEWS FLASH ......
Leanne & Cloe clock up two Bitch Challenges .......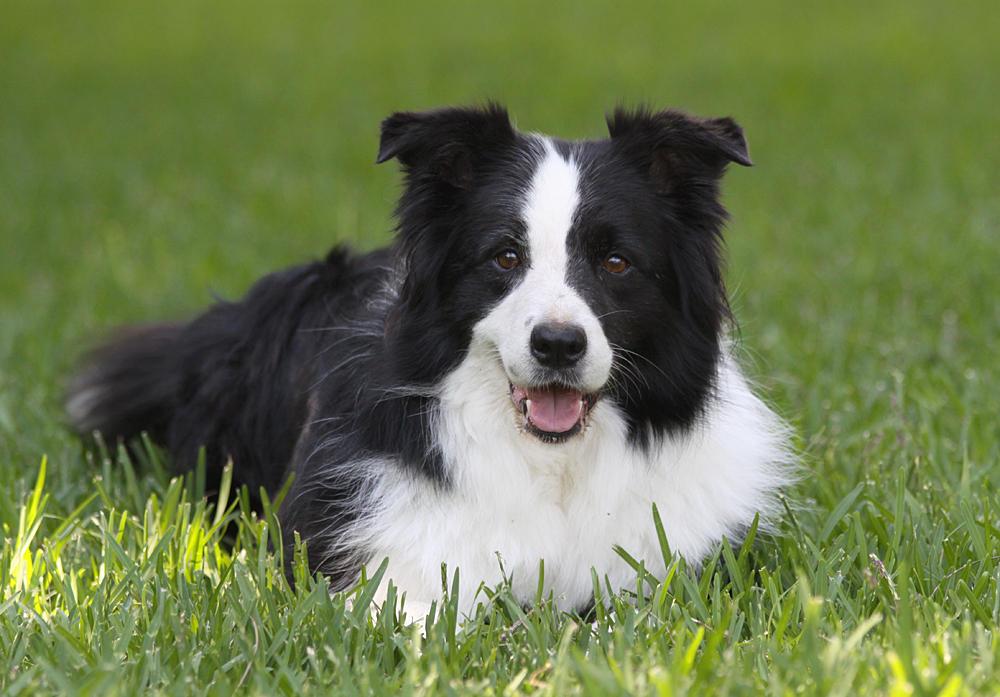 Gundagai/Gunning/Hawkesbury Kennel Club/At Home on the Coast
Once again we didn't make any shows this weekend but well done to Jacqui & her kids at Gundagai
and Leanne & hers at Hawsesbury, Minor in Group for Ziggy's daughter Cloe ......
Charlotte, pictured above, celebrated her 7th birthday!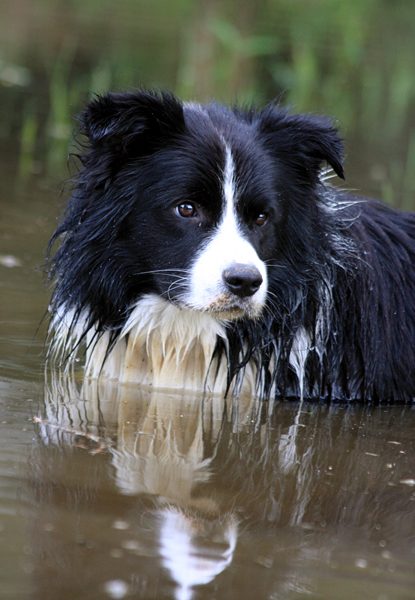 Bega Valley - Berry - Dog Photography Contest
While we're stuck at home winning a photography contest "the grandkids" were having fun @ shows ......
Bitch Challenge for Leanne & Cloe (Ziggy's daughter now 7mths) & Baby in Group for Jacqui & Nellie (Connie's daughter)
The theme for Photography contest was "Dogs in Water" should have been called "Ziggy in his Element"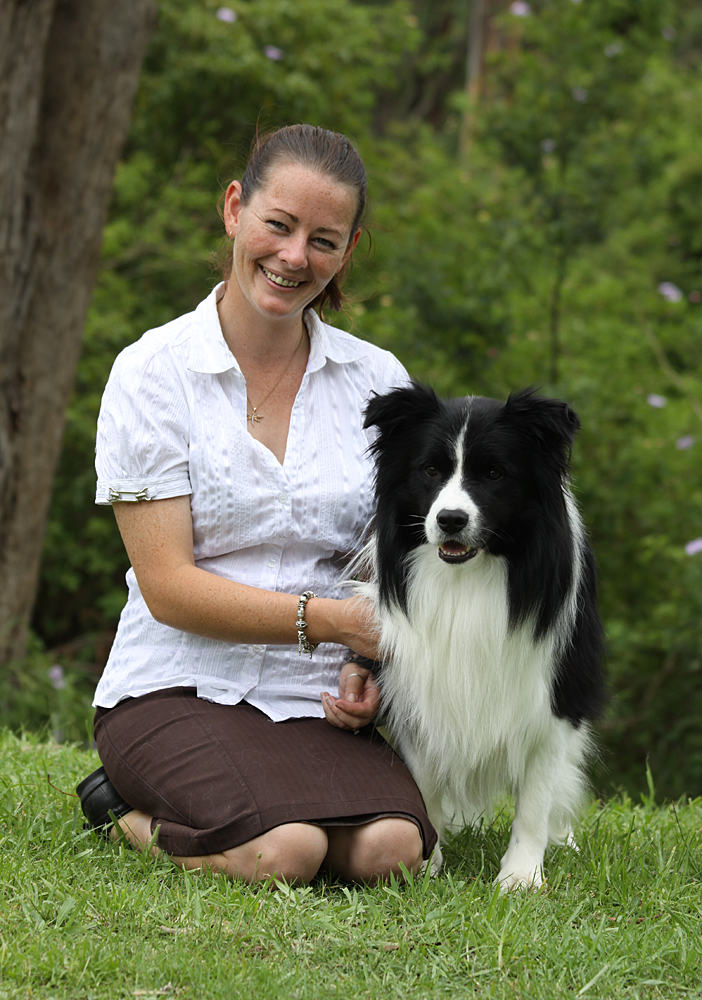 Hillsborough January 2010
A weekend of catching up with friends and family - huge thanks to Leanne & Jacqui for getting my kids back in the ring
Have to say that a 25pt BOB for Ziggy (entry 30 BC's) was a nice way to start the year LOL!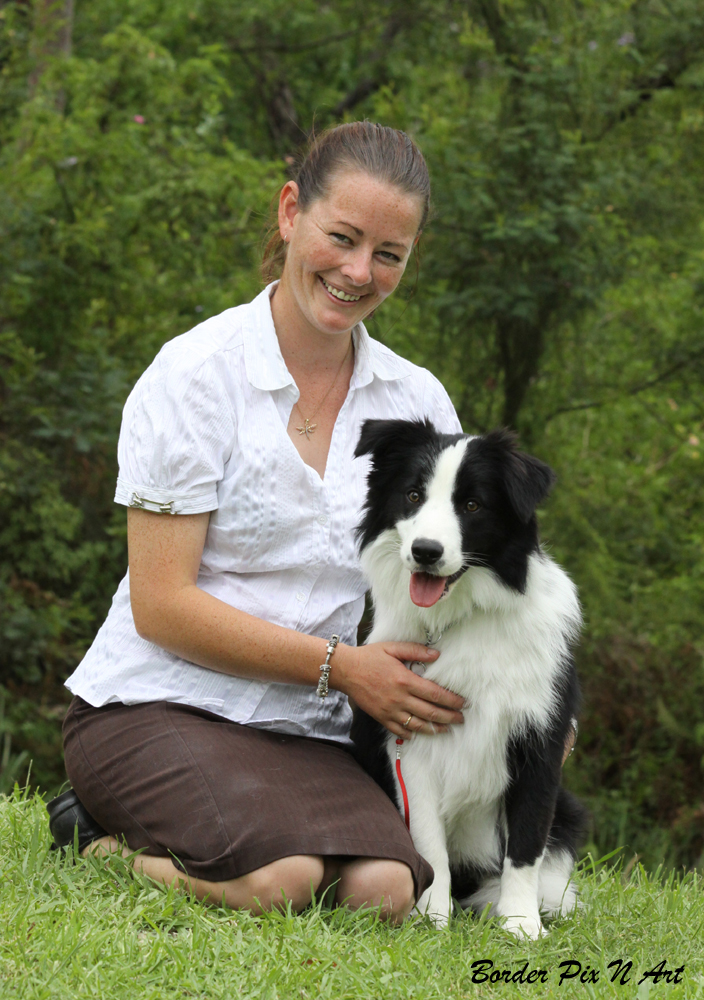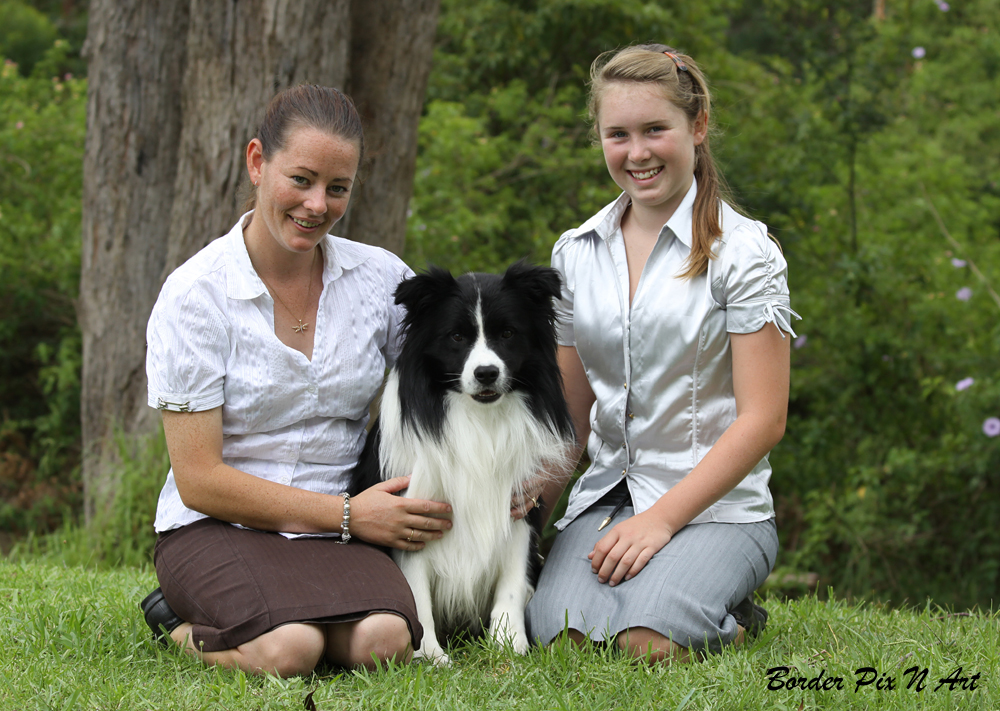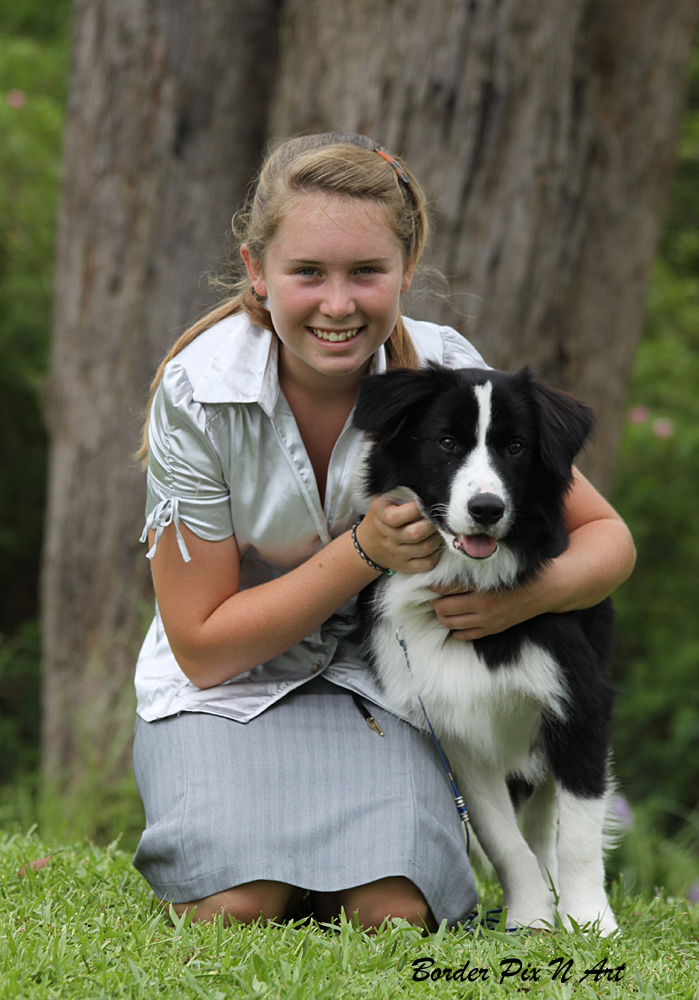 Leanne with Cloe - Leanne & Brittany with Ziggy - Brittany with Jet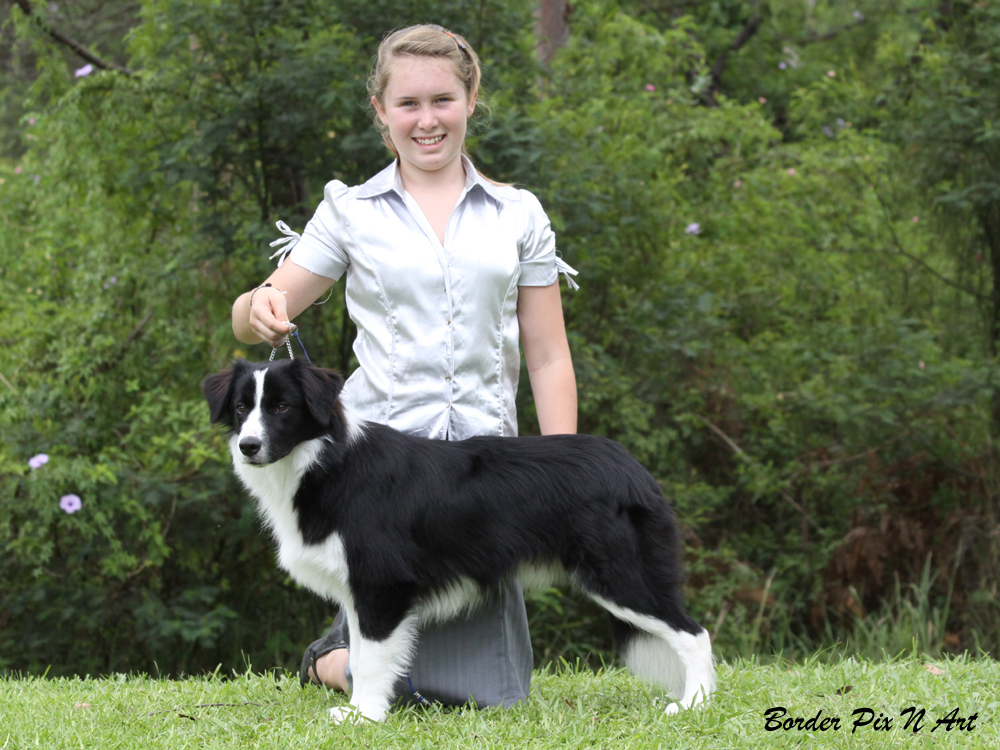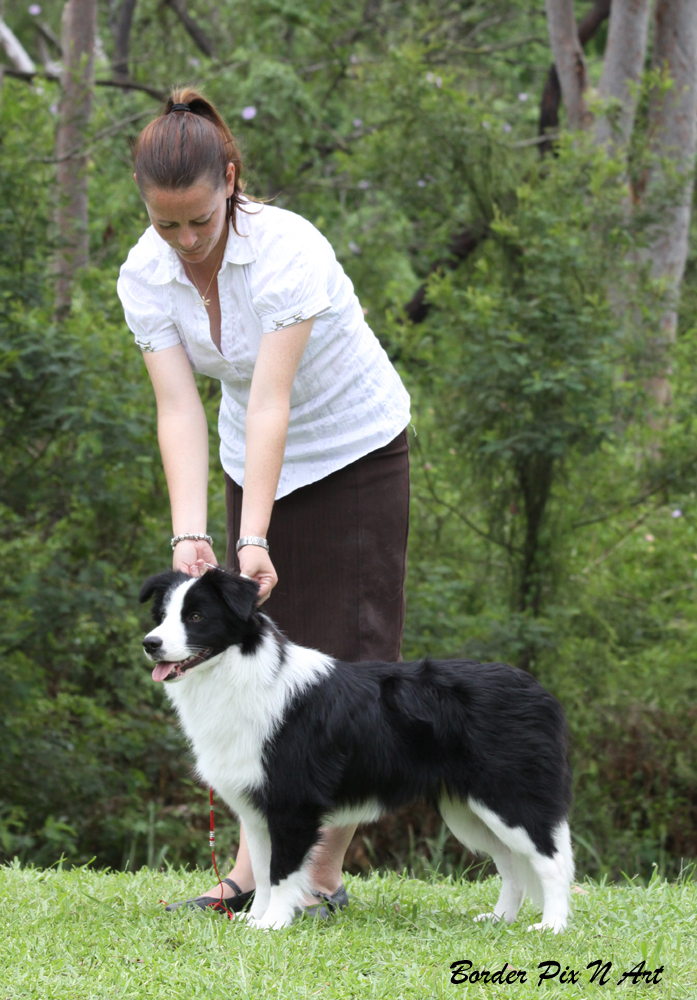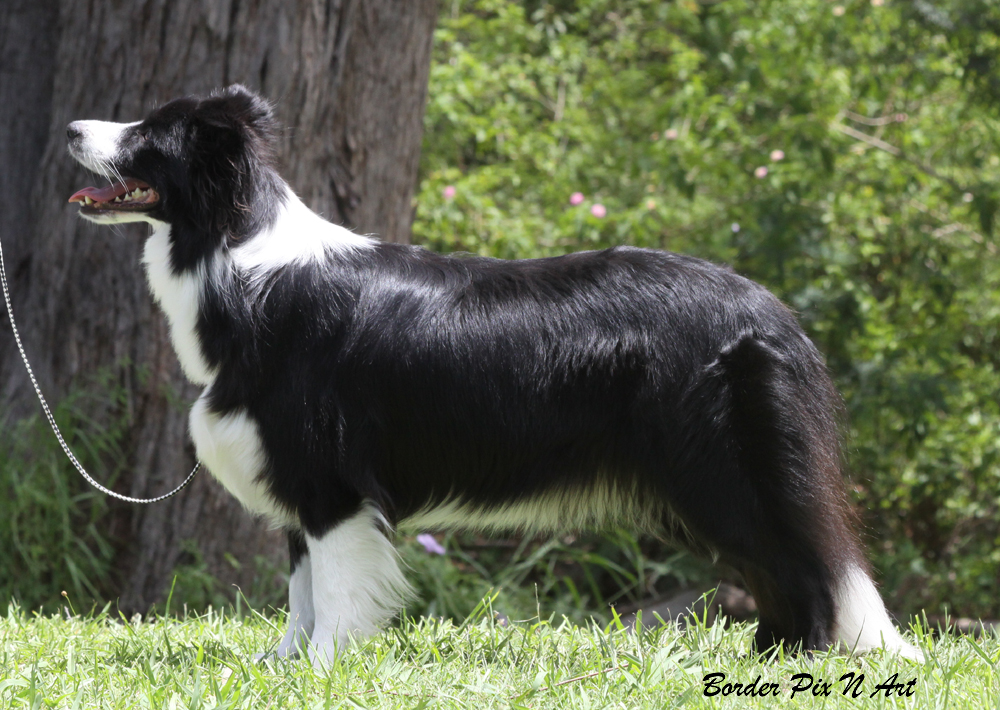 Brittany with Jet - Leanne with Cloe - Velvet gets in some practice with "Nanny"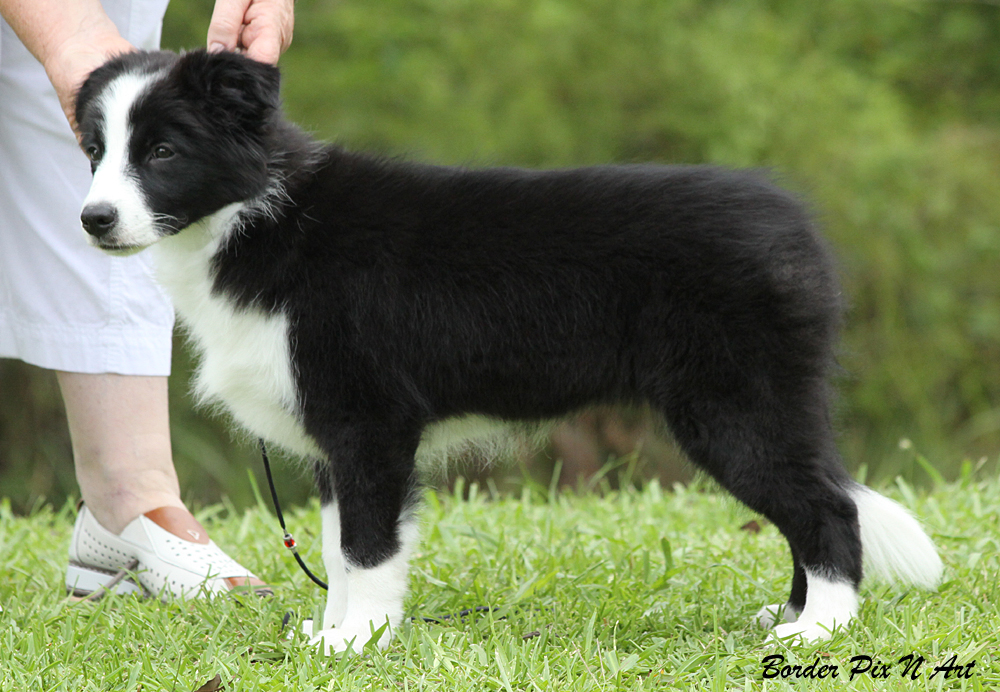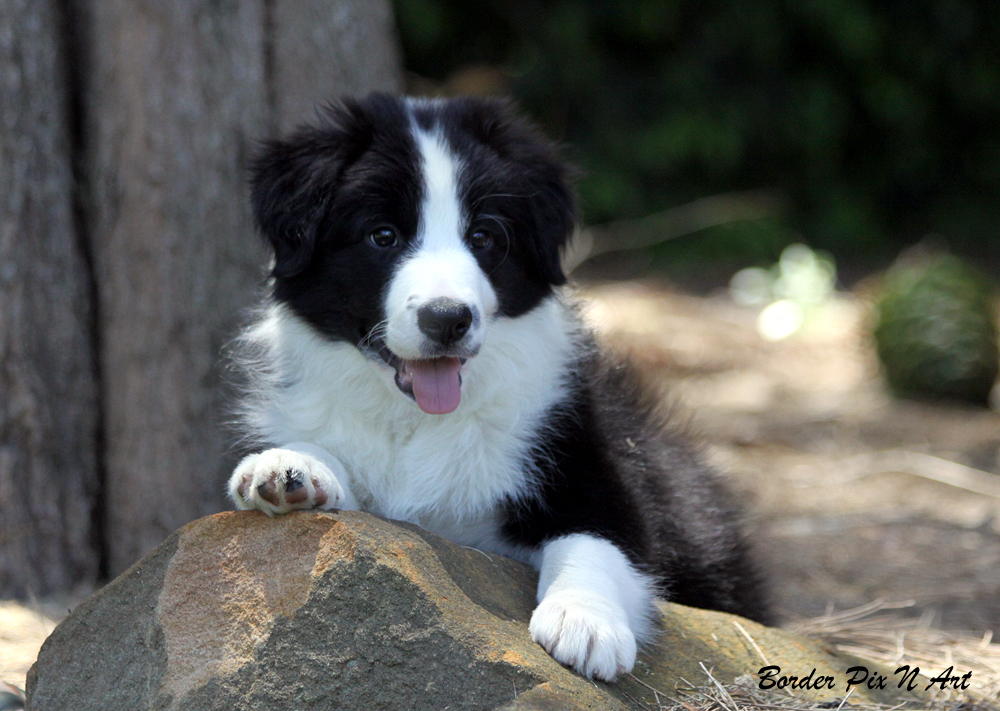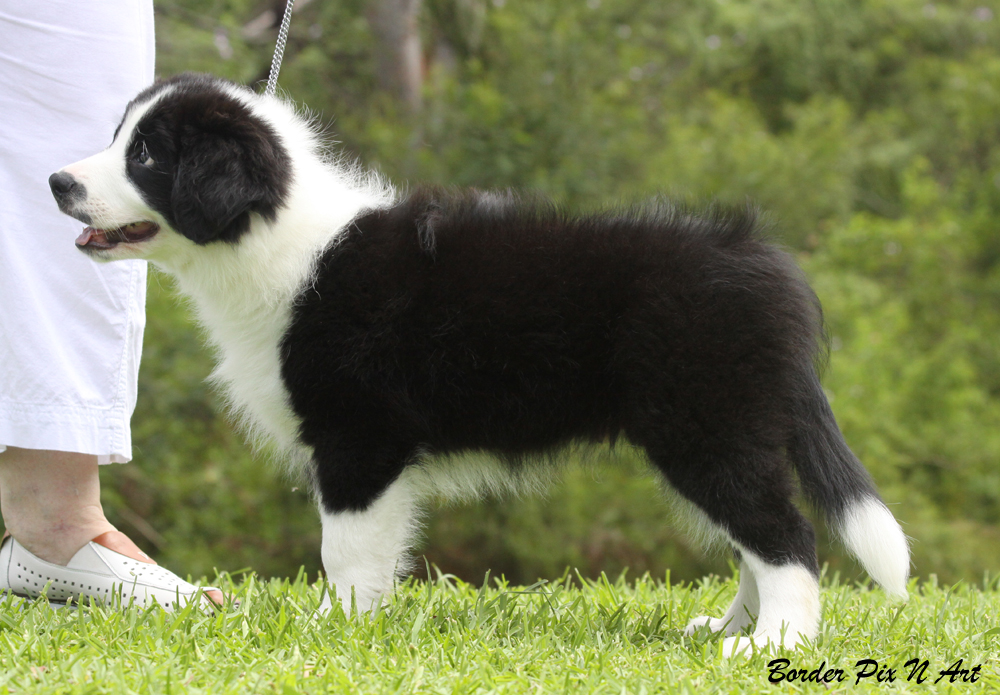 Newest Clanheath kids - Nellie & Oliver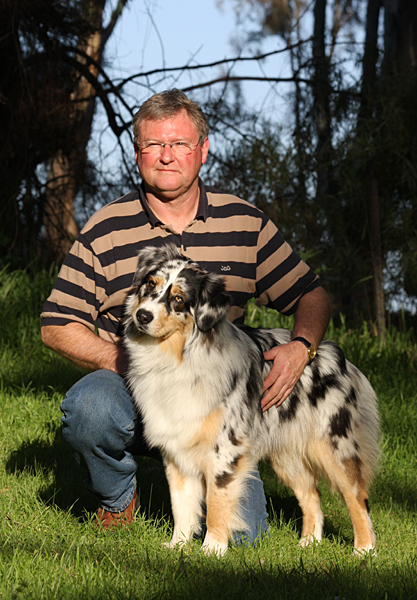 Congratulations to Karen, Barry & Cooper, Aust Ch Blueamble Independence Day!
Joint winner ACT Working Dog Rising Star 2008, Outright winner 2009
& #2 Aussie Shepherd Rising Star Nationally 2009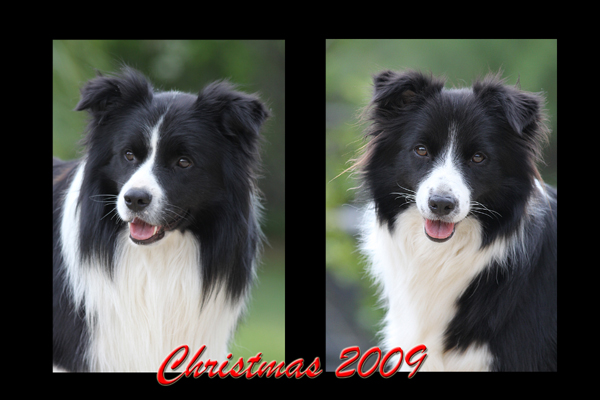 Wishing everyone a safe and happy holiday season
Looking forward to being out and about again in 2010!