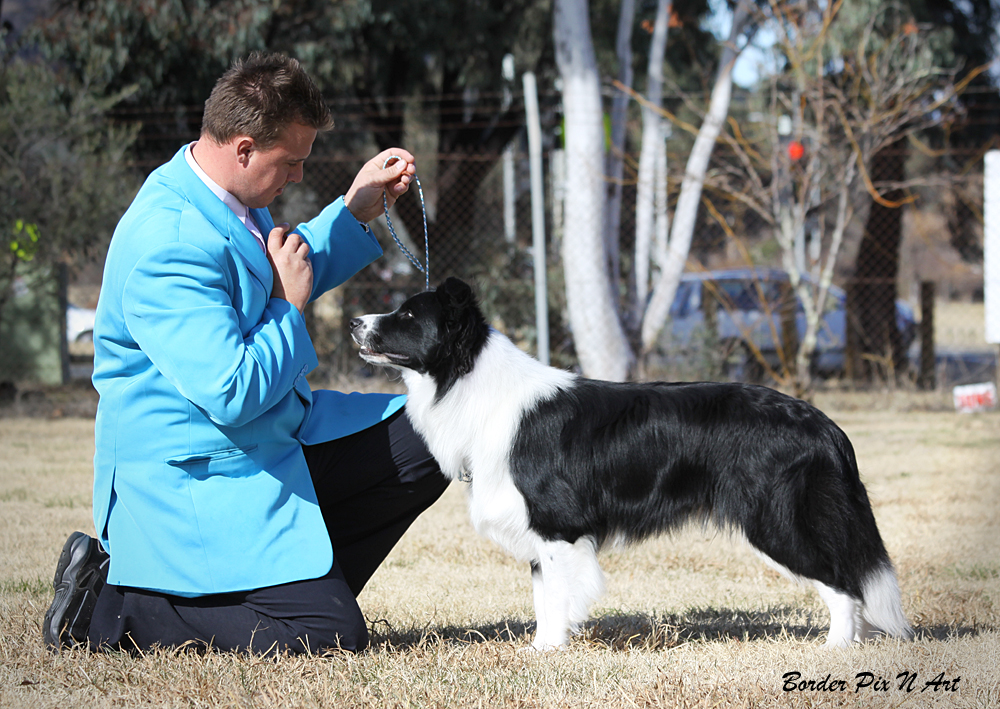 ACT Ladies & Combined Collie
Talk about a team effort - thanks to Mark, Laura, Donna & Alarnah
Oh and Aunty Rae for getting out of bed early Sunday to help with Miss V
Classes in Breed for both Velvet & Xan who also picked up a Reserve ....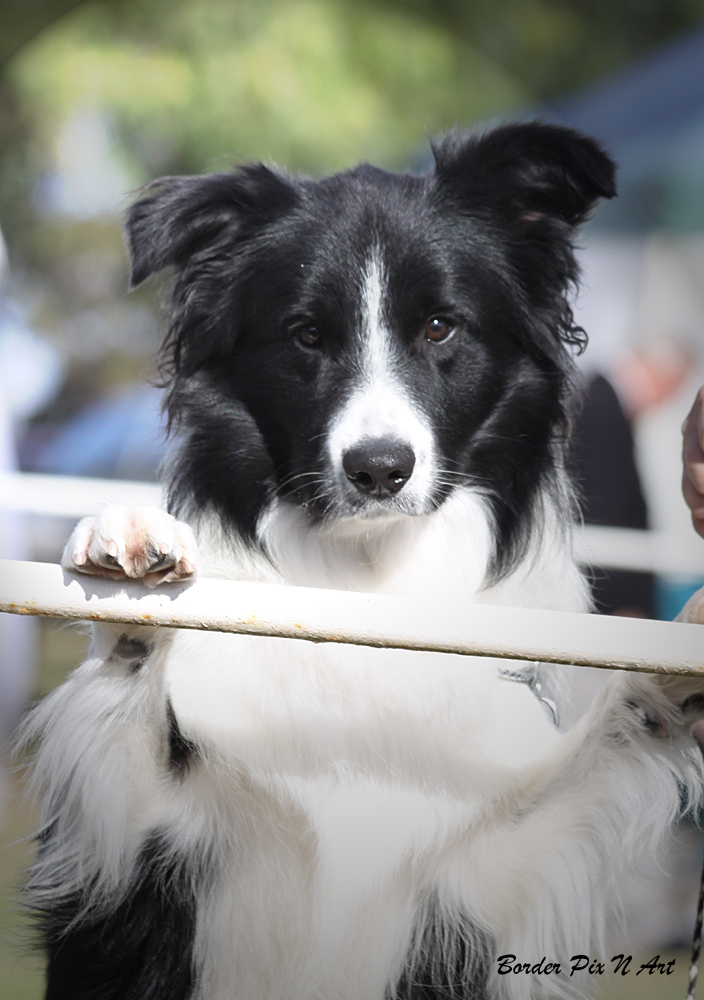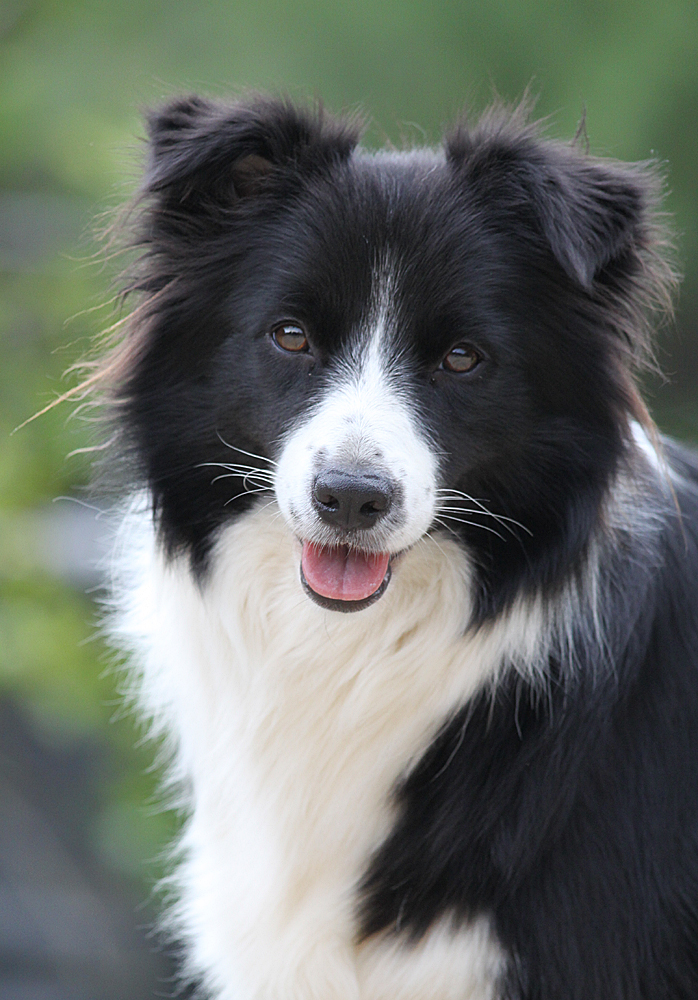 Yass
Too cold and wet for pix at my favorite venue - Classes in Breed and Reserves seemed to be our lot
Thanks to Jacqui and Murray for the help with my kids and well done to all that achieved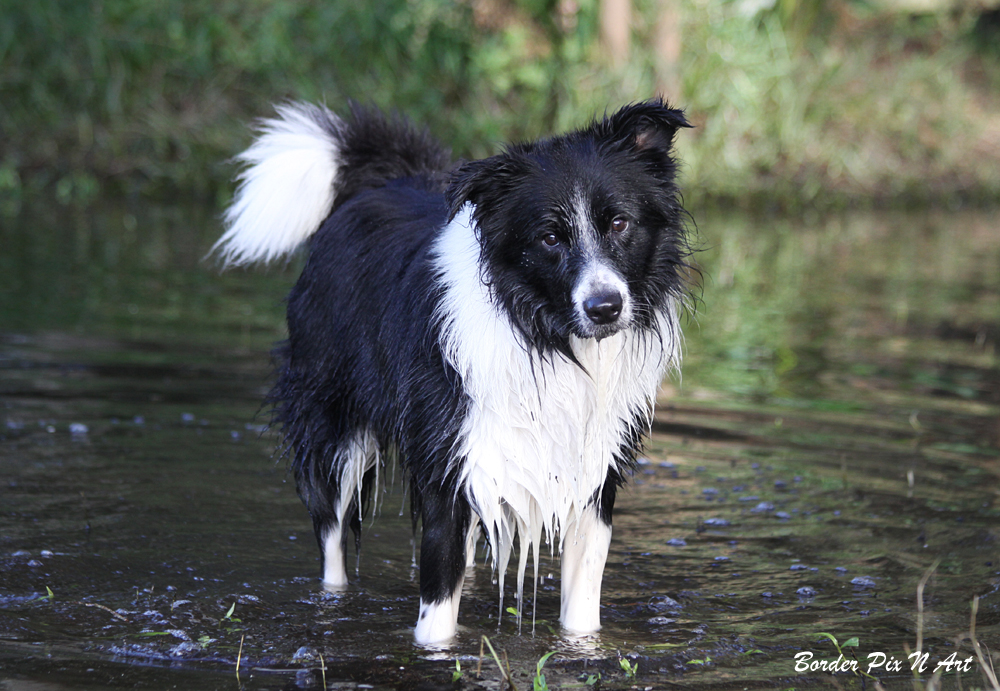 Happy Birthday Xan Man!
No shows this weekend - see everyone at Yass!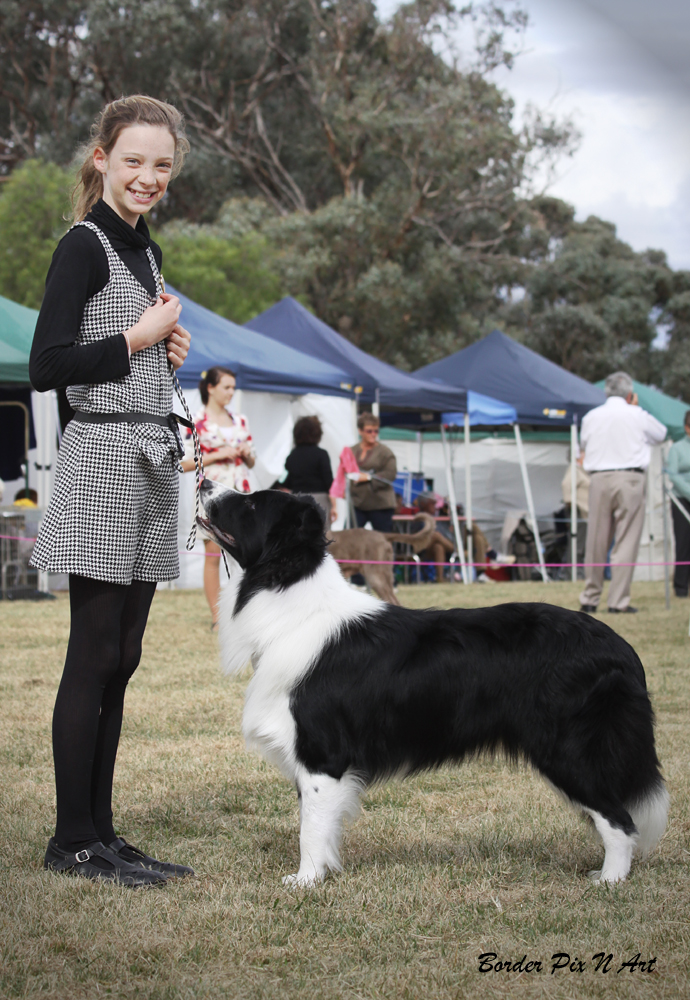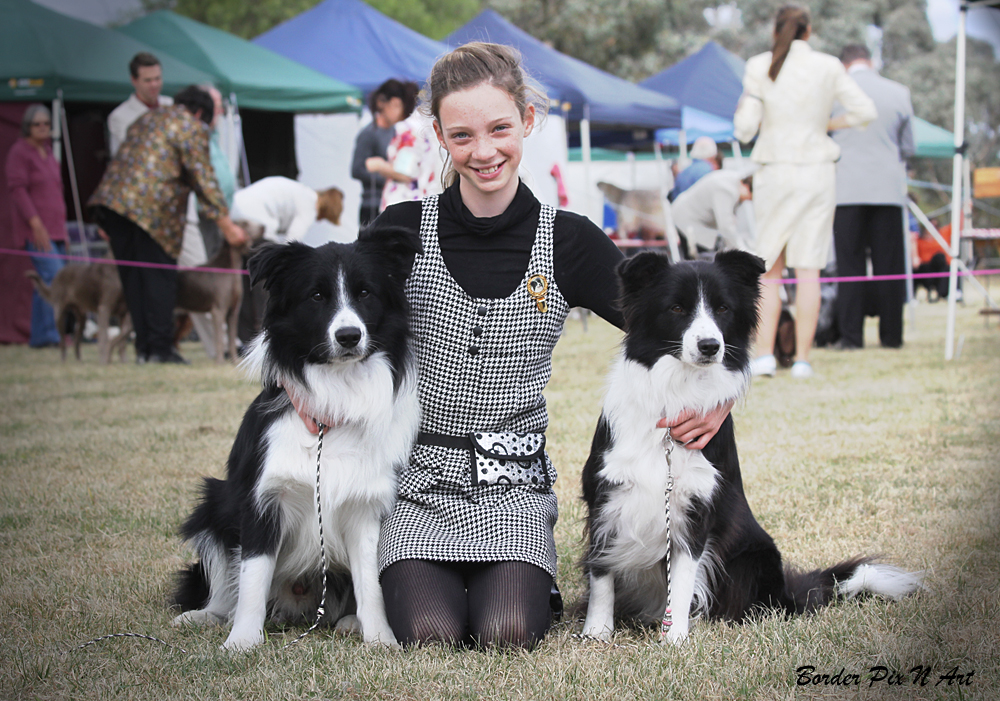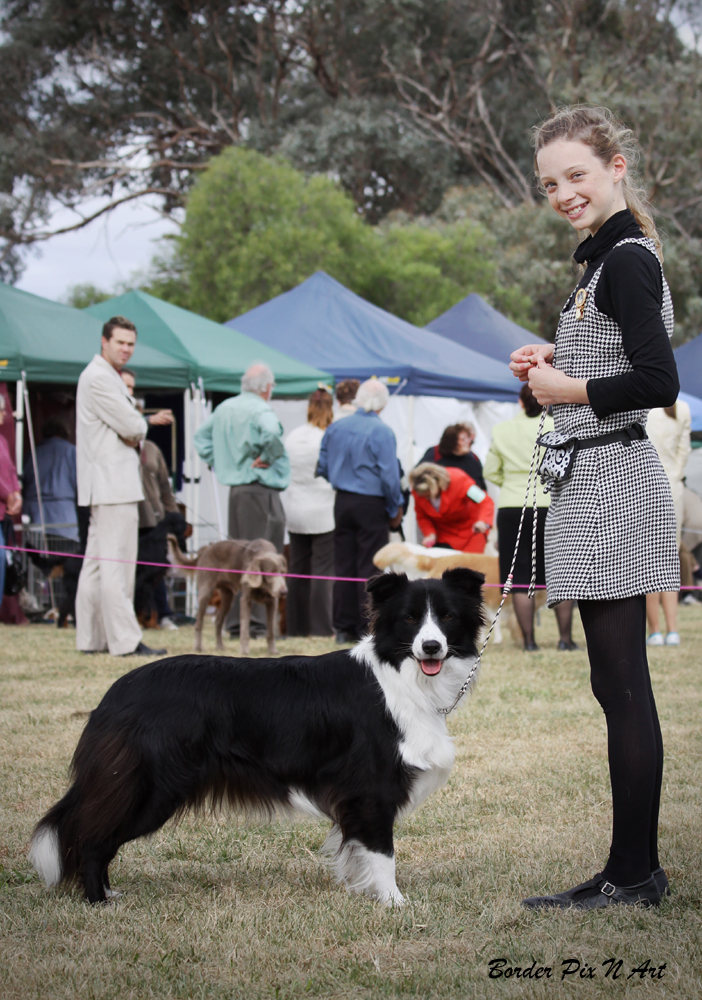 Cowra
Thanks to Brooke for running Velvet & Xanda for me - shame we weren't the judges
"cup of tea" this weekend but you did a wonderful job! Connie took the weekend off
after her emergency Caesarian last Wednesday when she wasn't supposed to
be in whelp - unfortunately the pup didn't survive but Connie is fine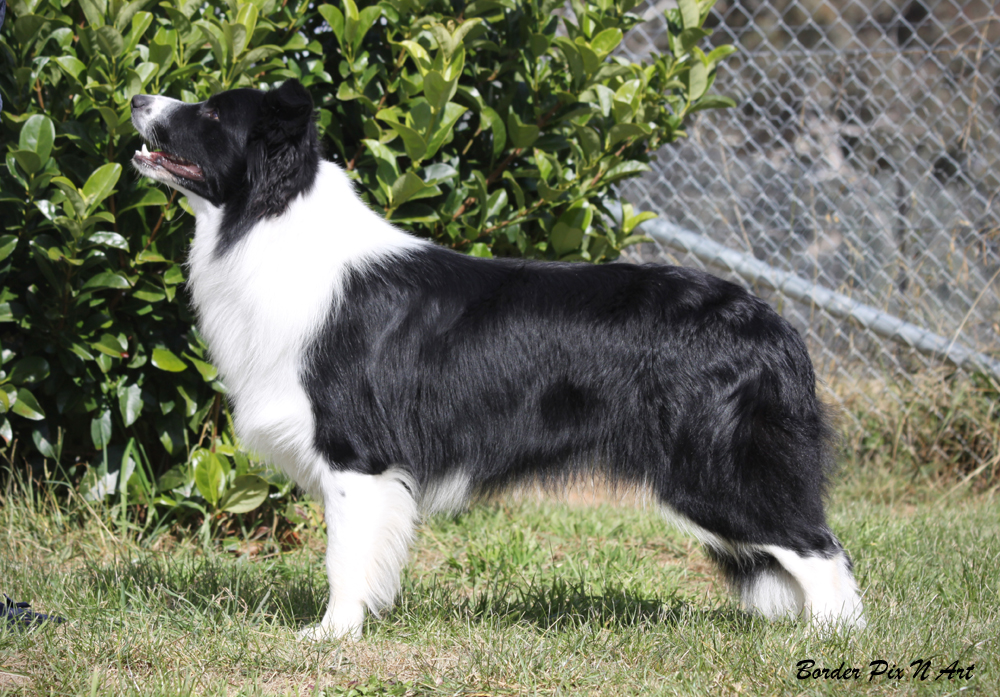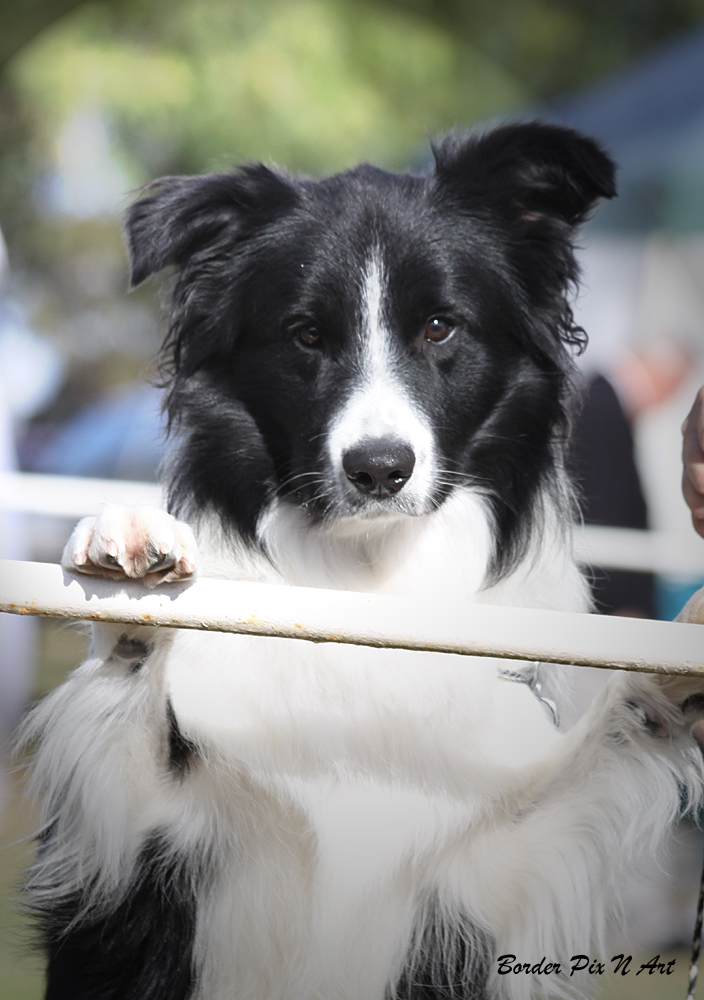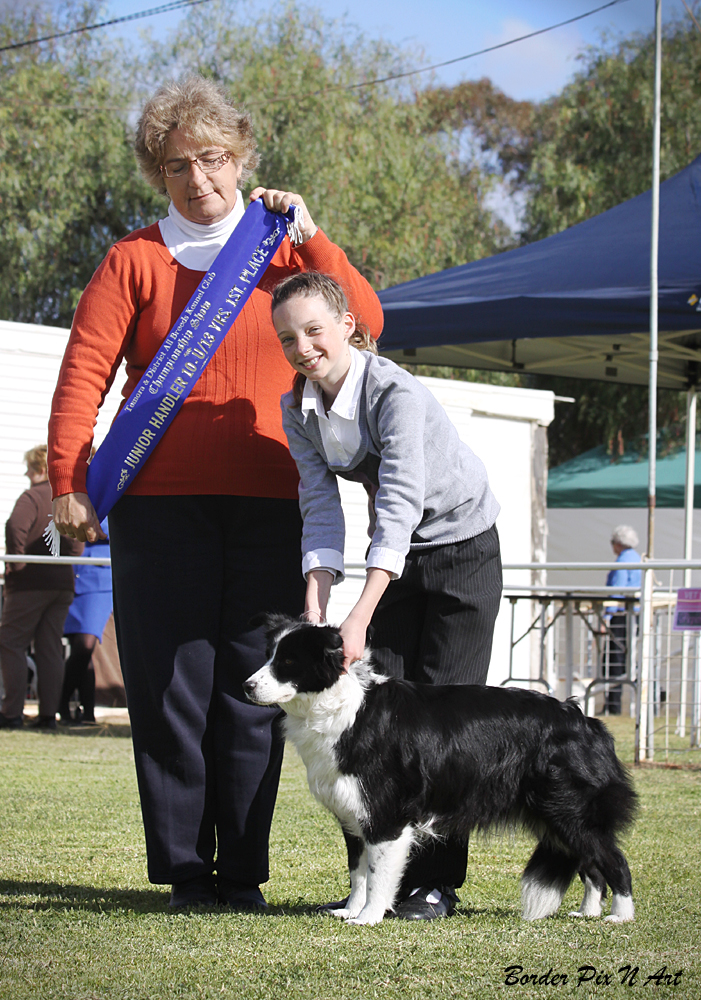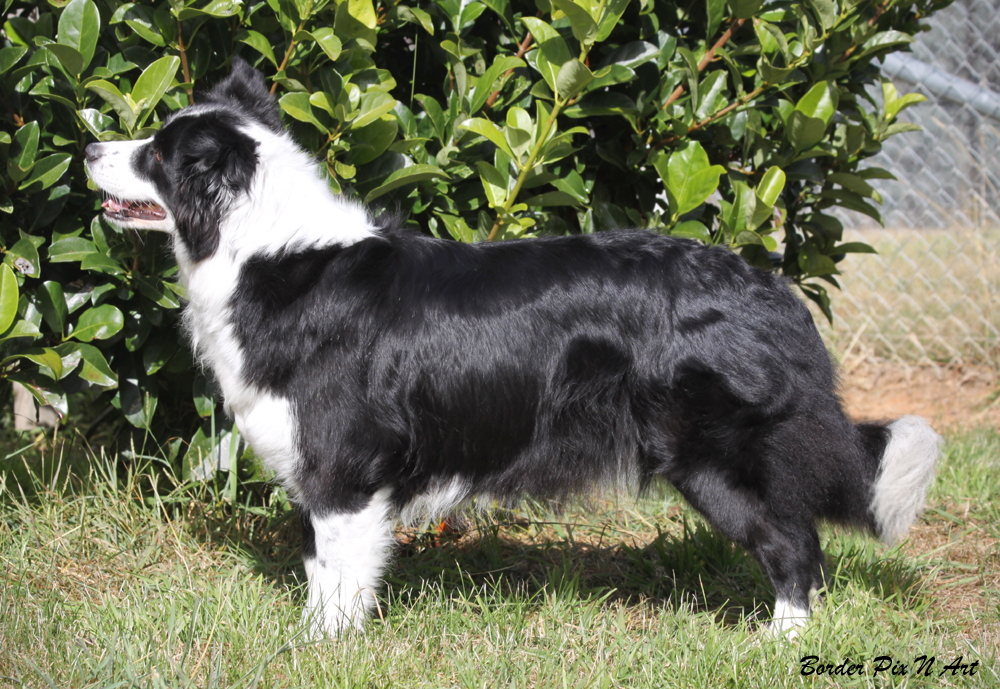 Temora
Reserve & RuBOB for Xanda, Bitch Challenge for Connie who also helped Brooke
win her class in Junior Handlers & Reserve for Velvet. Thanks to Jacqui, Brooke & Donna
for handling for me when my foot decided not to work at all .....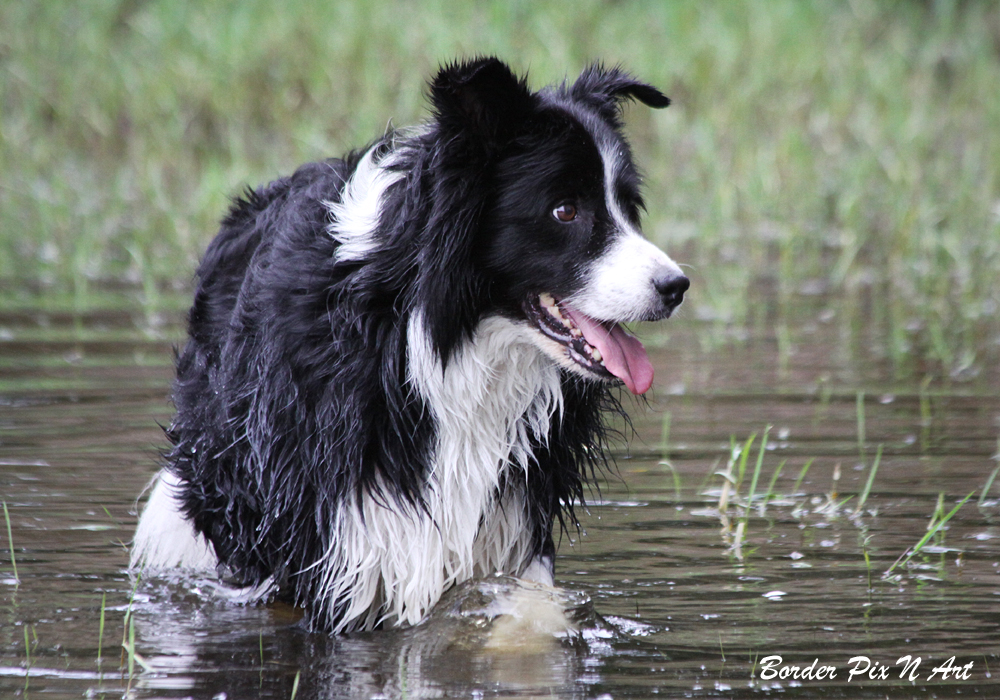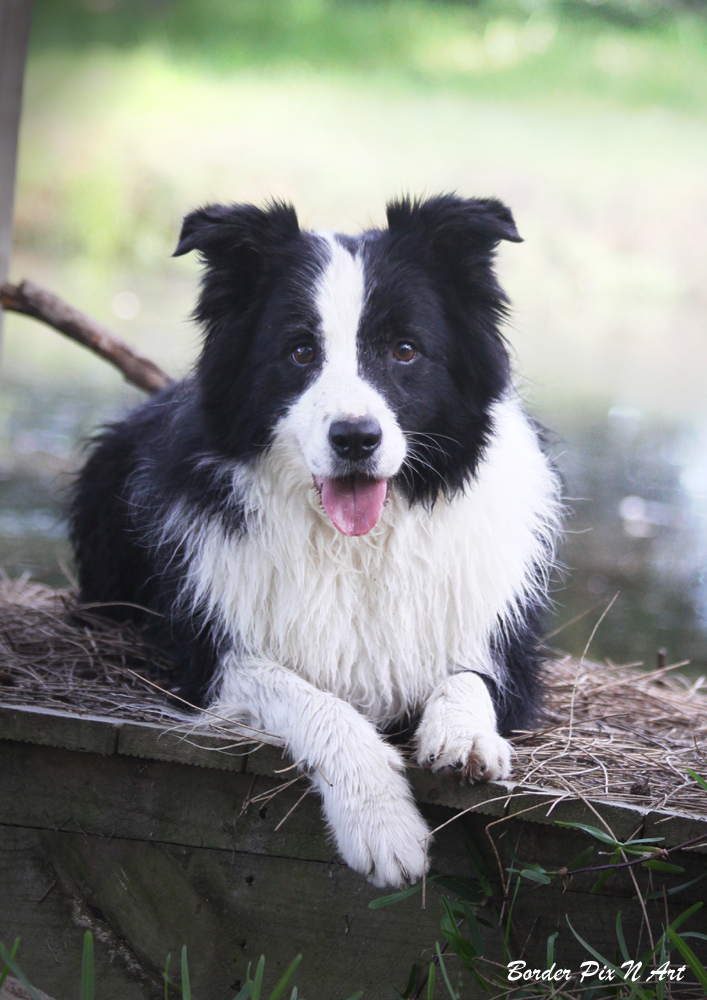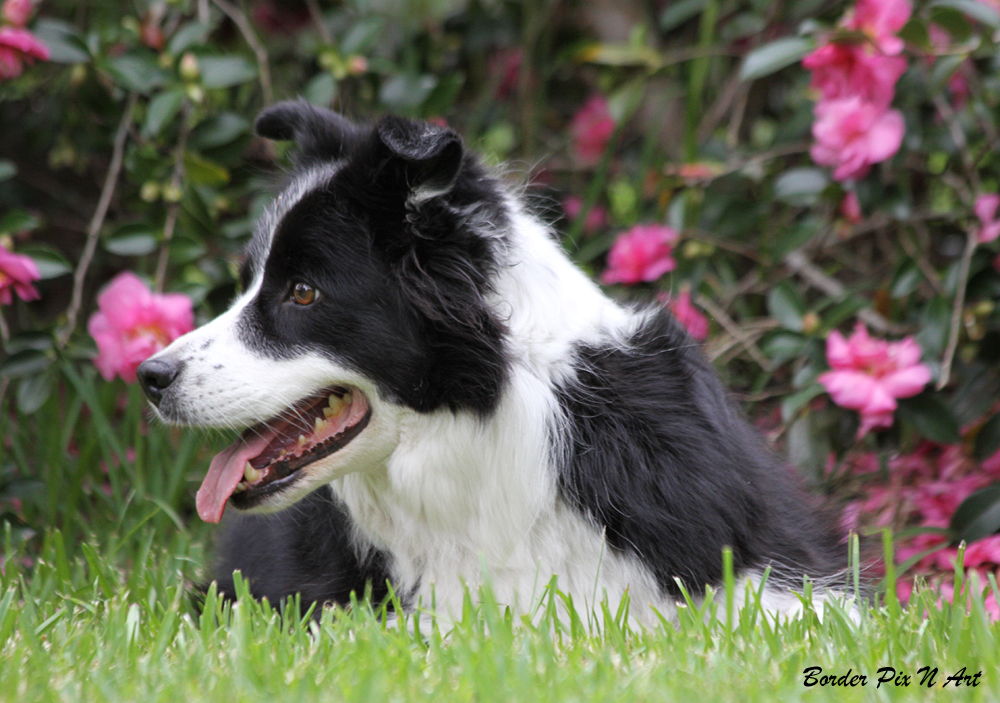 At Home on the Coast
Here's some quick pix of my older kids - not showing at the moment but back soon !!!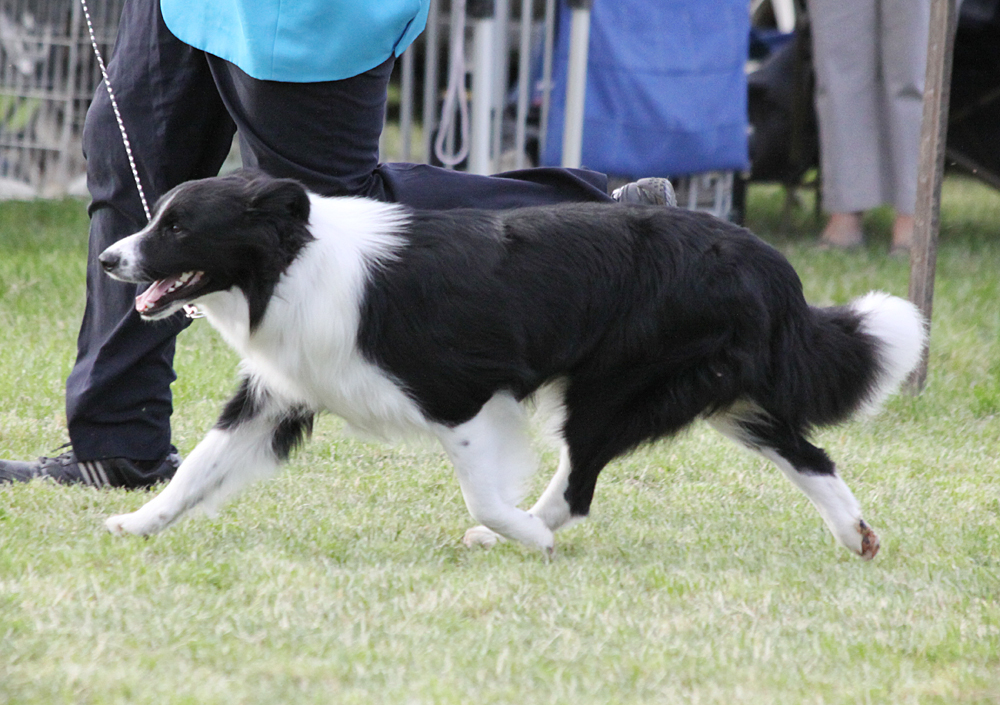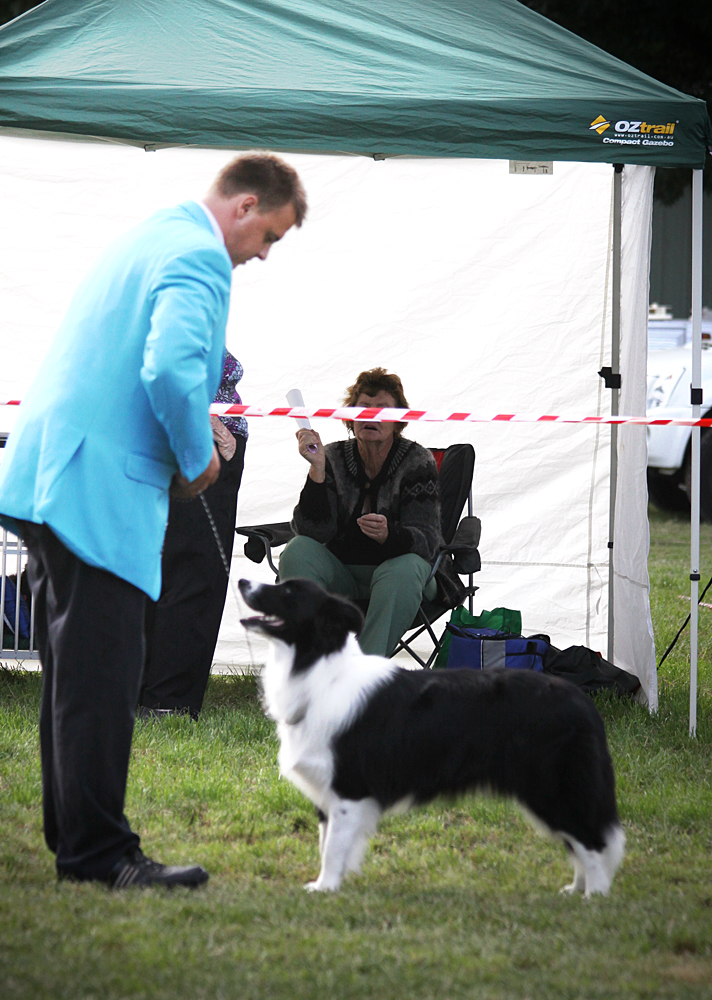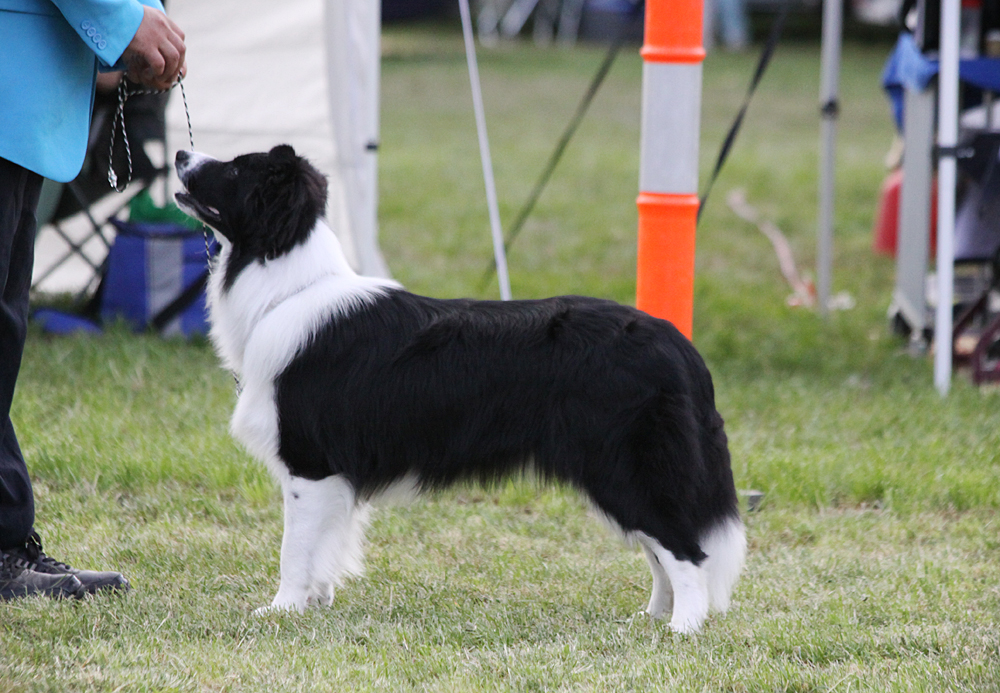 Tumbarumba & Illabo
Camped by a "babbling brook" in good company - thanks to Alarnah for the great job
with Miss V and to Mark for carrying on the tradition of showing my boys and
taking over Xanda for the day on Sunday - these shots were taken in Sweepies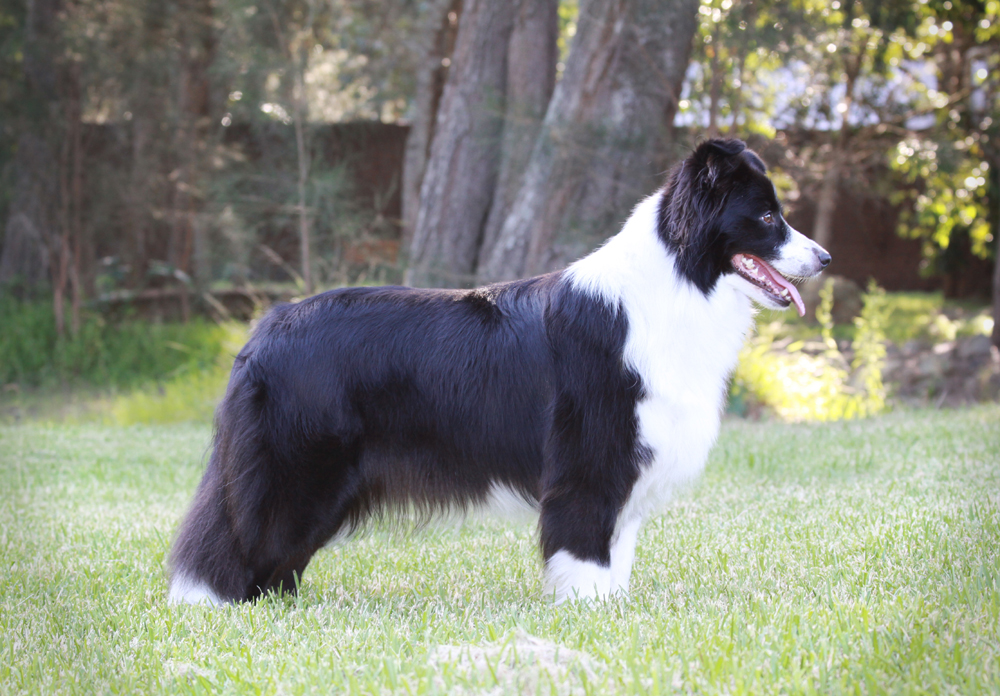 Lake District @ Hillsborough
Bitch Challenge for Velvet on Sunday - thanks to Lily for running her for me
@ Puppy in Group for Xanda Saturday - lol just a shame Miss V's coat left
shortly after this picture was taken ....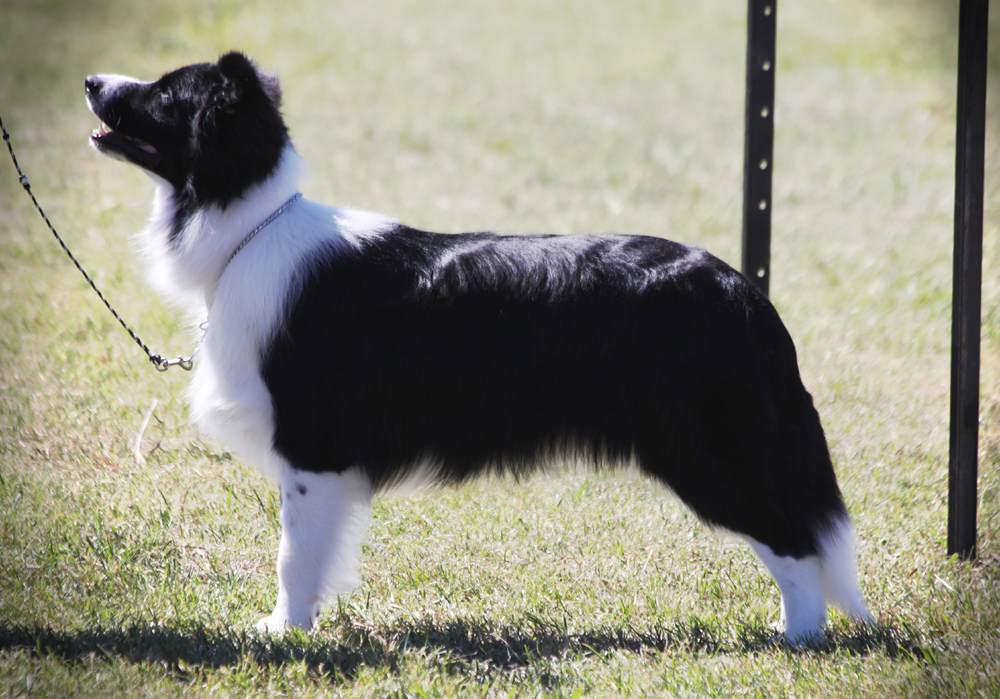 Boorowa & Tumut Ag Shows
Very happy with Xanda - 15pt BOB & Puppy in Group @ Boorowa as well as a 3rd in Sweepies @ Tumut
Not bad for his first outing in Puppy - thanks for driving the camera Nanny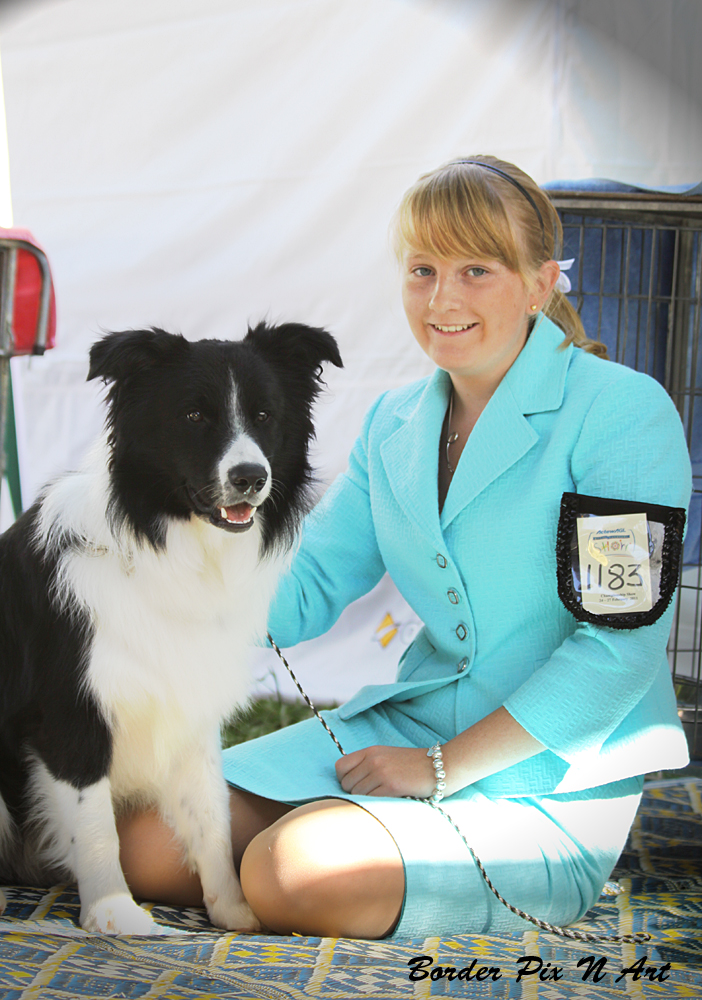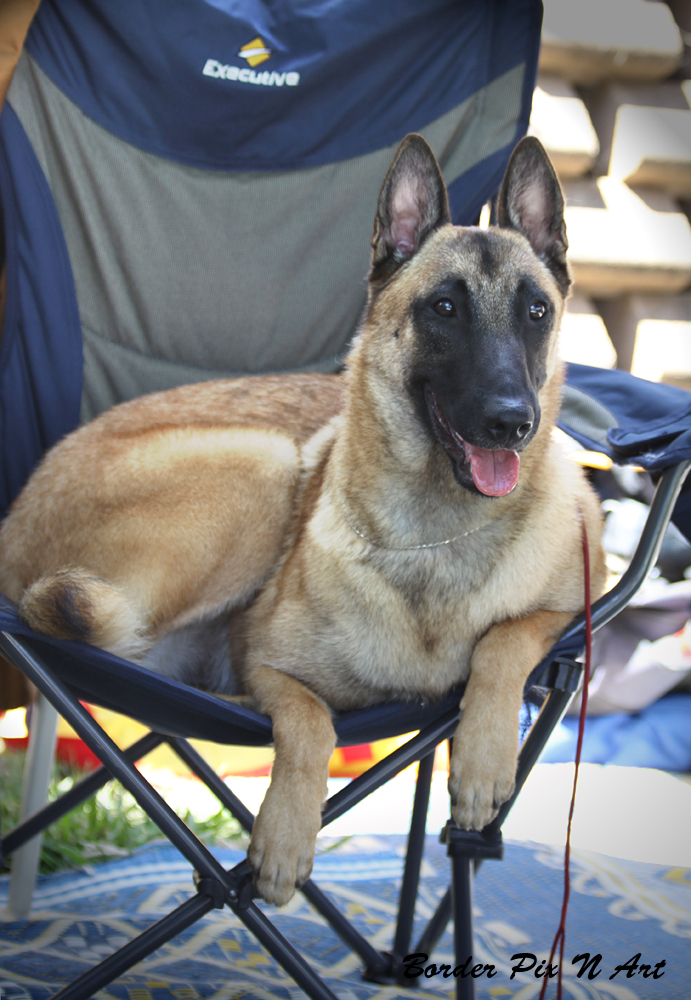 Canberra Royal
Alarnah with Xanda & Velvet - Miss Portia decided that my chair wasn't getting enough use
Nice to catch up with friends - thanks to Alarnah for your time and effort with Miss V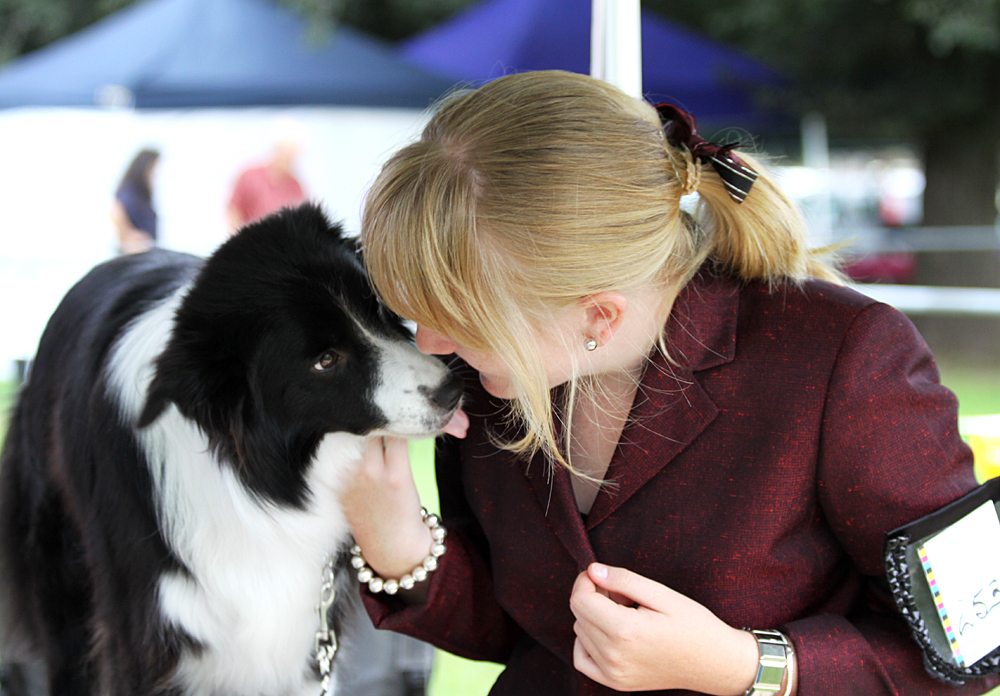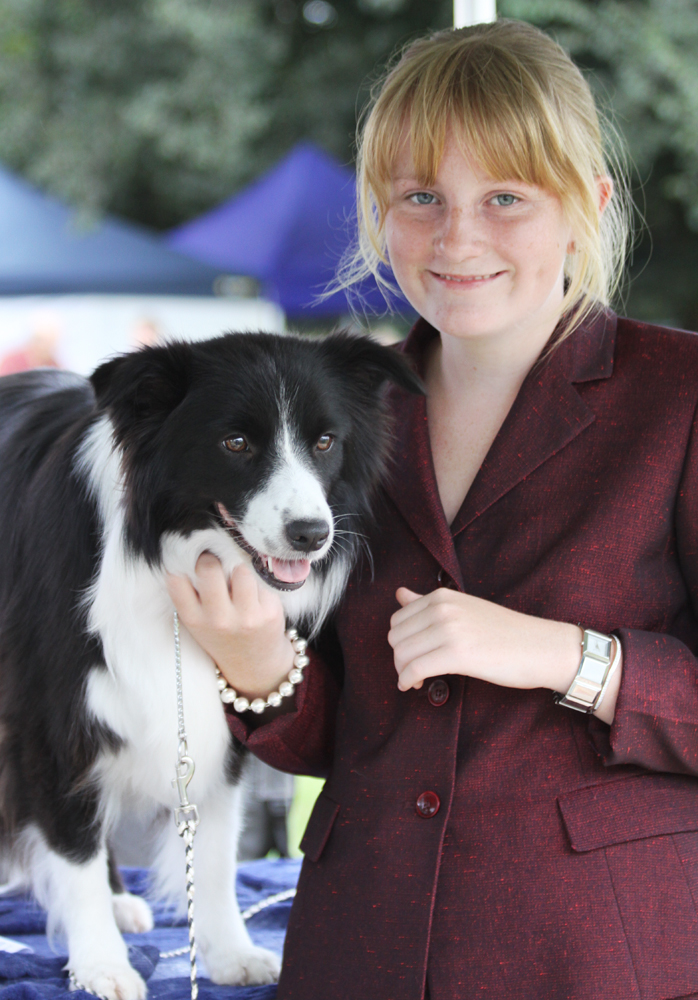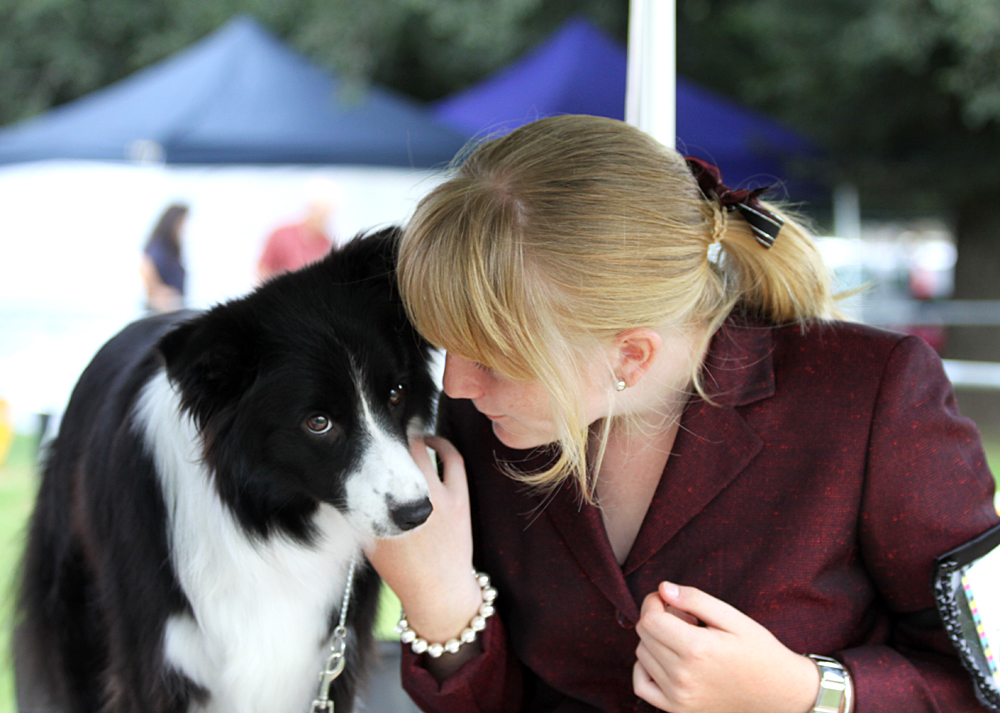 Gundagai Ag
Velvet & Alarnah shared some quiet time together and then went on to win Bitch Challenge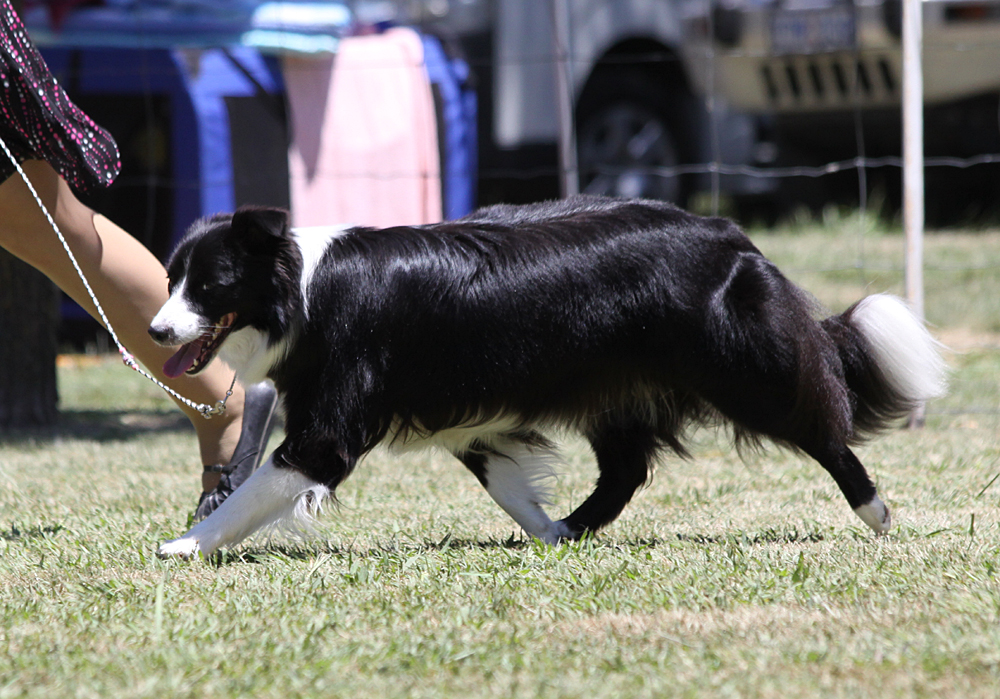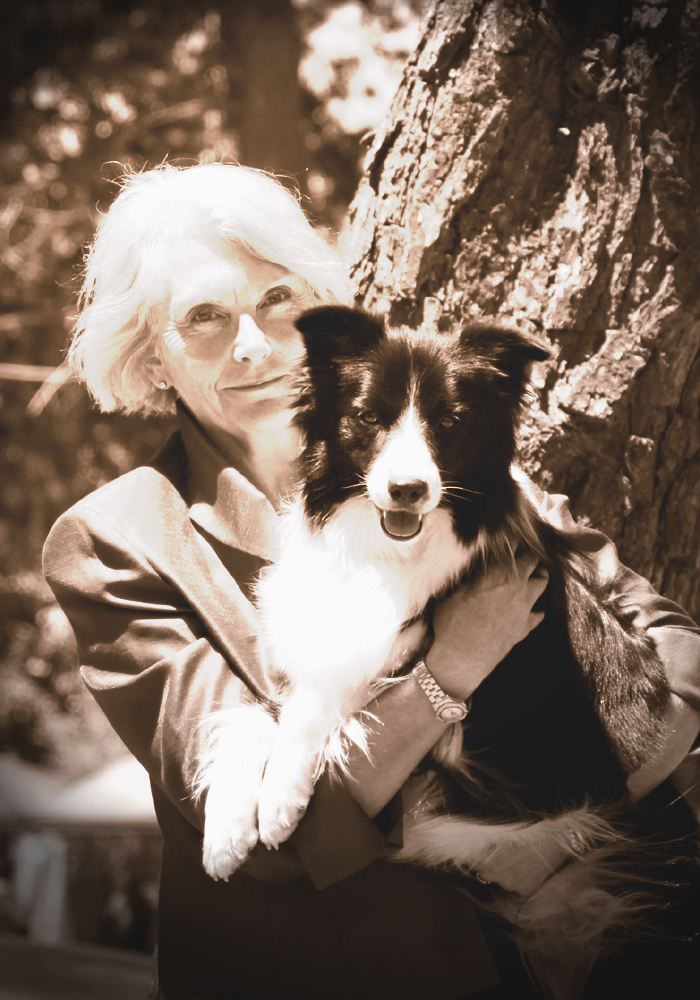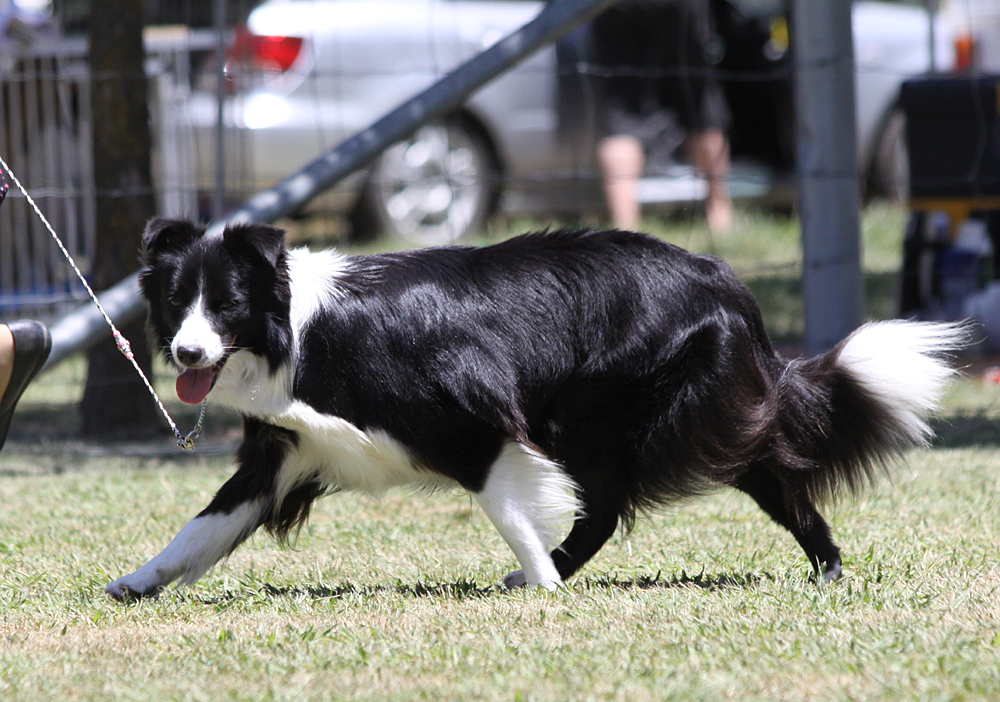 Second Show for the Year @ Bungendore Ag
Huge thanks to Alarnah & Laura for your help with the kids today!
Thanks to Jacqui for driving the Border Pix N Art camera and getting the pic of Me and Miss V!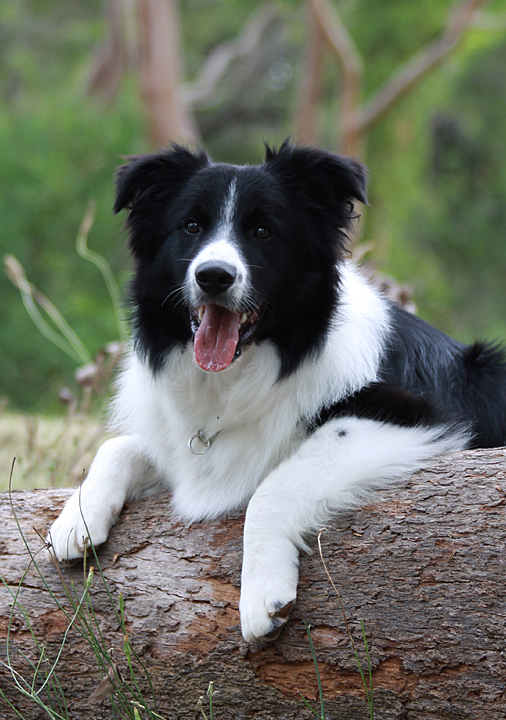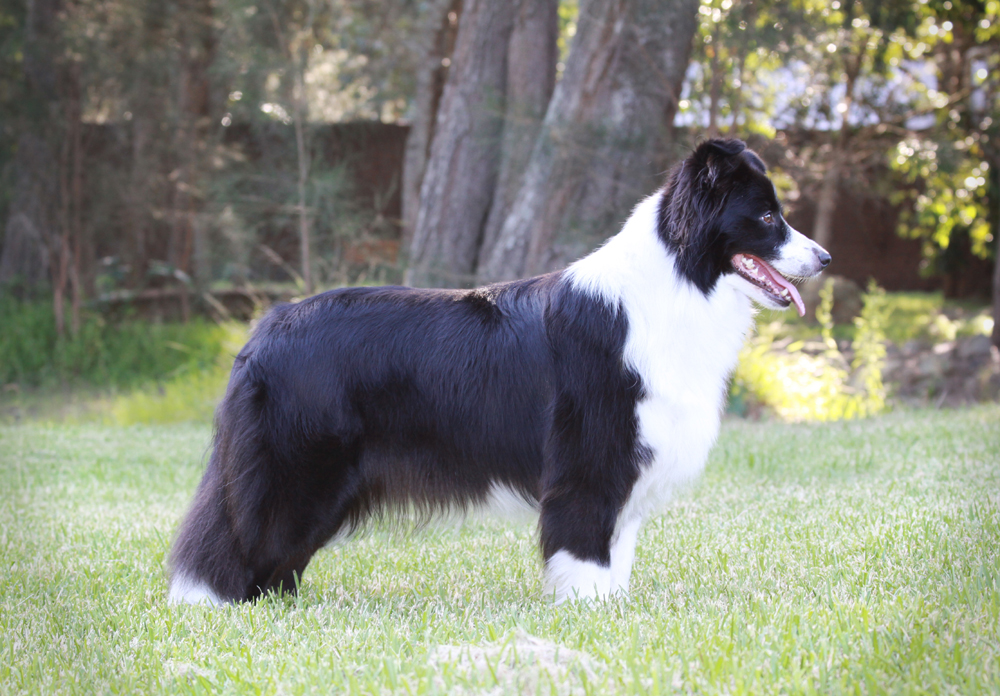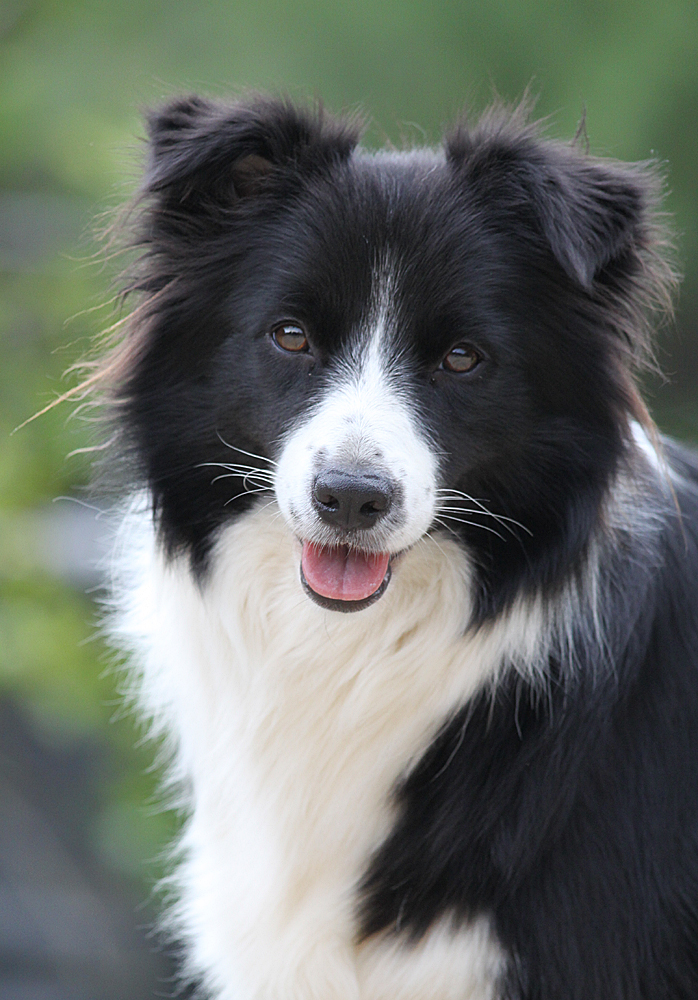 First Shows for the Year @ Hillsborough
"Re-training" time for the Xan and a 16pt Bitch Challenge, in lovely company, for Velvet on Sunday
Thanks to Sue Stephenson for helping with the shot of Xanda, Mish & Sue Brazier for letting Connie have some fun
and Penny for the movements shots of the kids - get a go at where Velvet's lead is lol!!!!!!