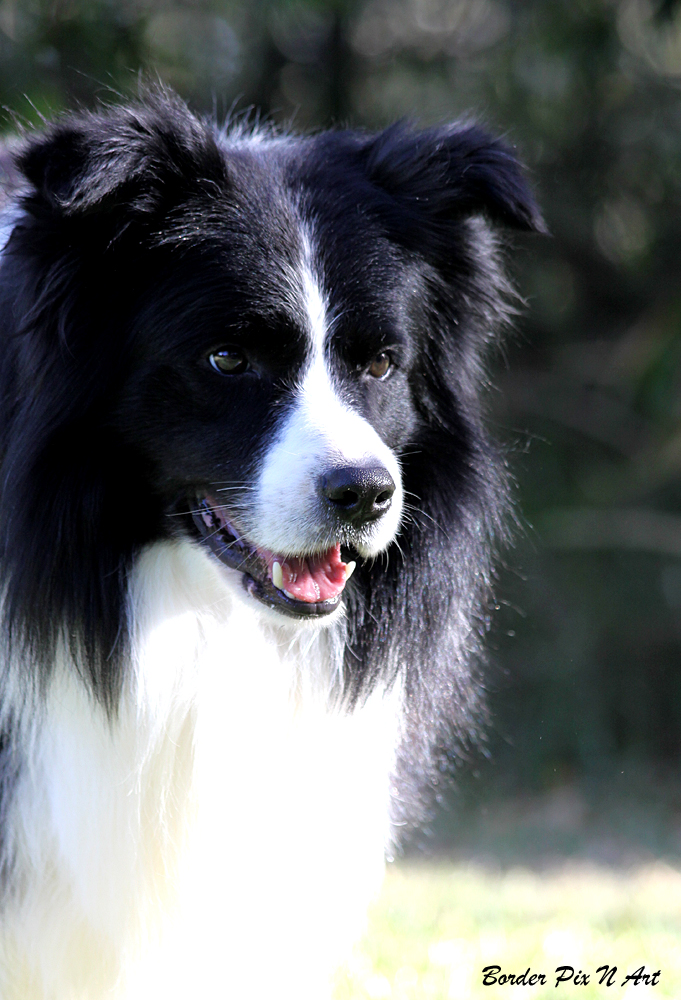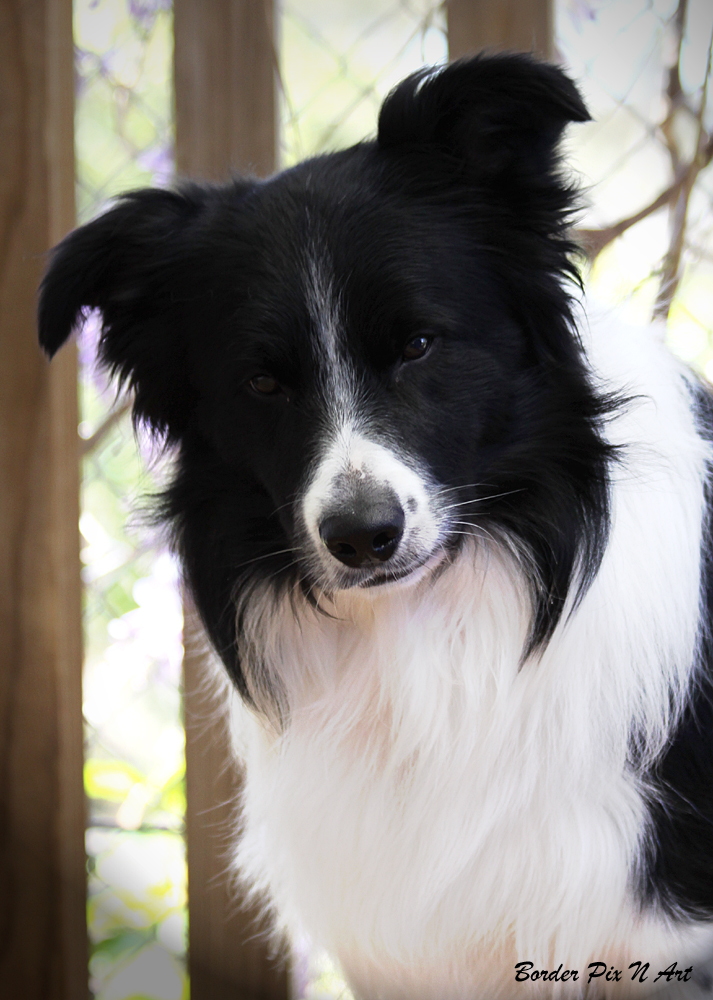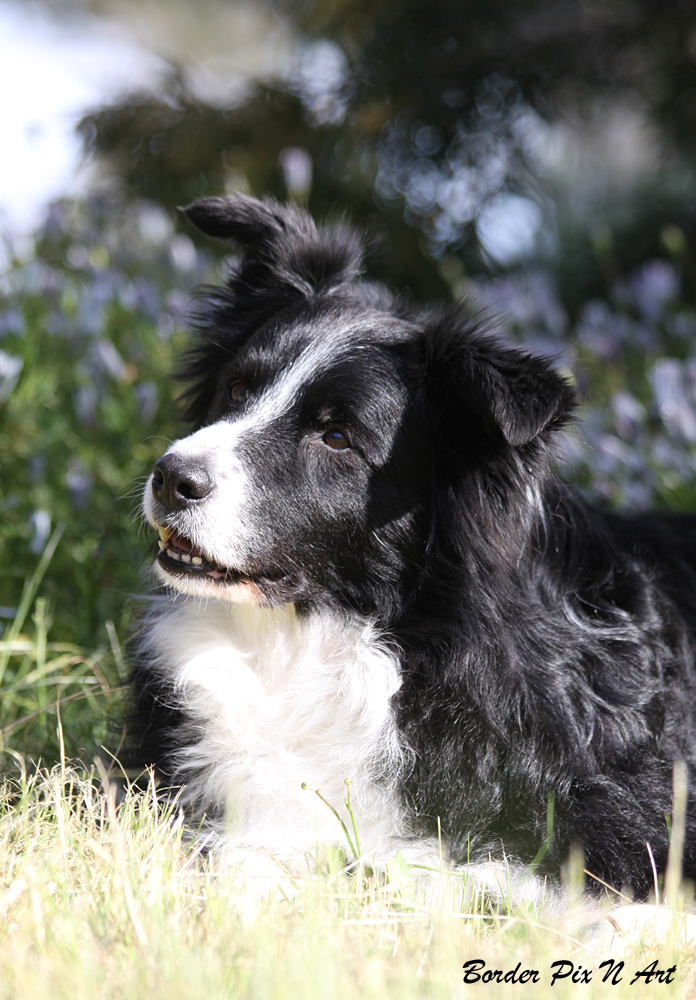 Busy Couple of weeks @ Dragonsmir
Huge thanks to Rae for getting the Xan man to Tarago and to Debbie & Laura for
handling him to 2 x BOB! Birthdays for Jake & Ziggy and the coast house sold .....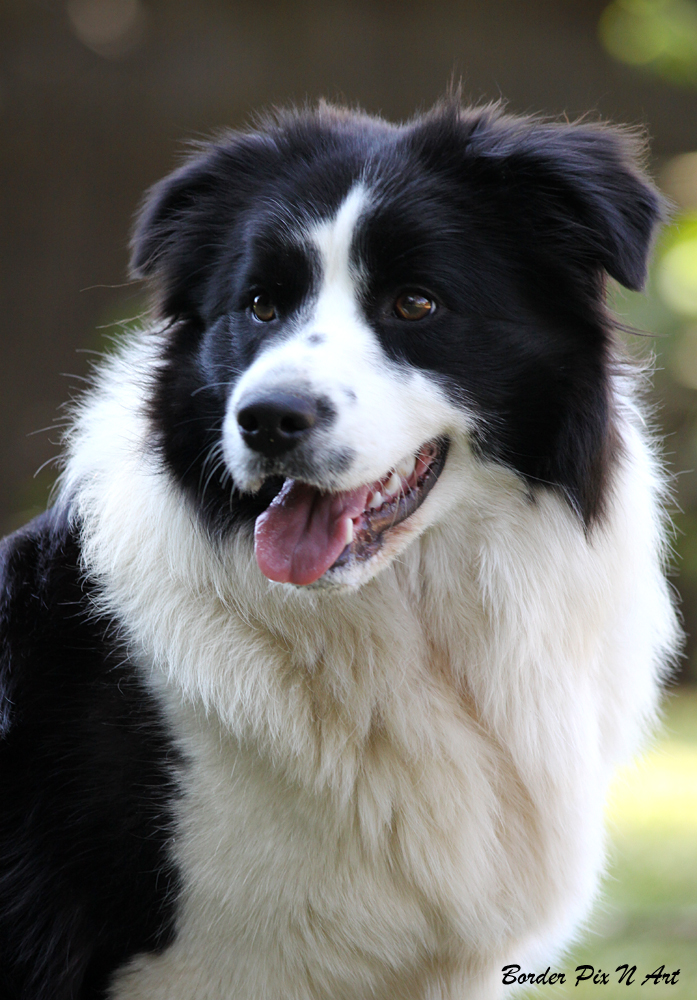 Forbes/Harden/Cowra Ag Shows
Huge thanks to Murray & Laura for handling the kids
BOB & AusBred in Group for Murray & Xan at Forbes and
Happy 1st Birthday to my cheeky Miss Kirei!!!!

Harden Murrumburrah
Miss Kirei checking out the jumps .....
Thanks to Murray for handling her on the weekend and to
Jacqui for driving the Border Pix N Art camera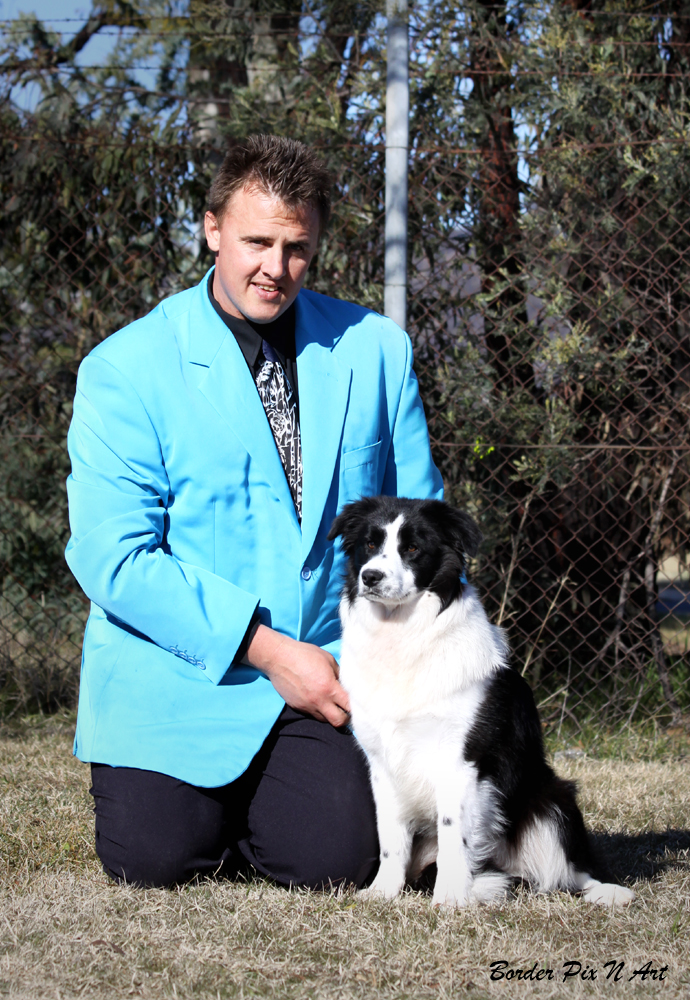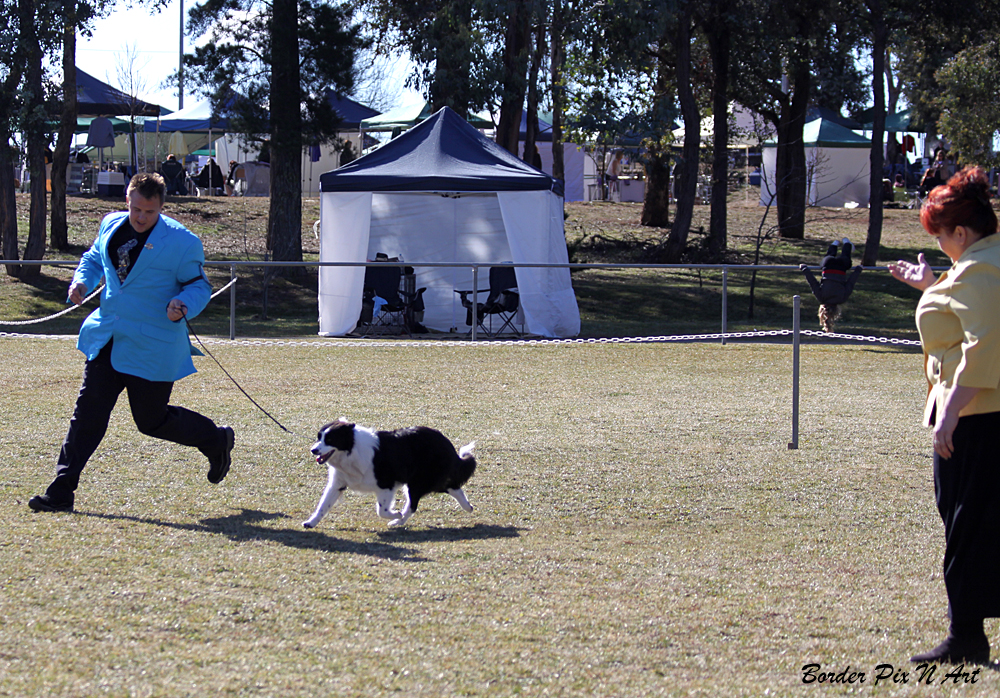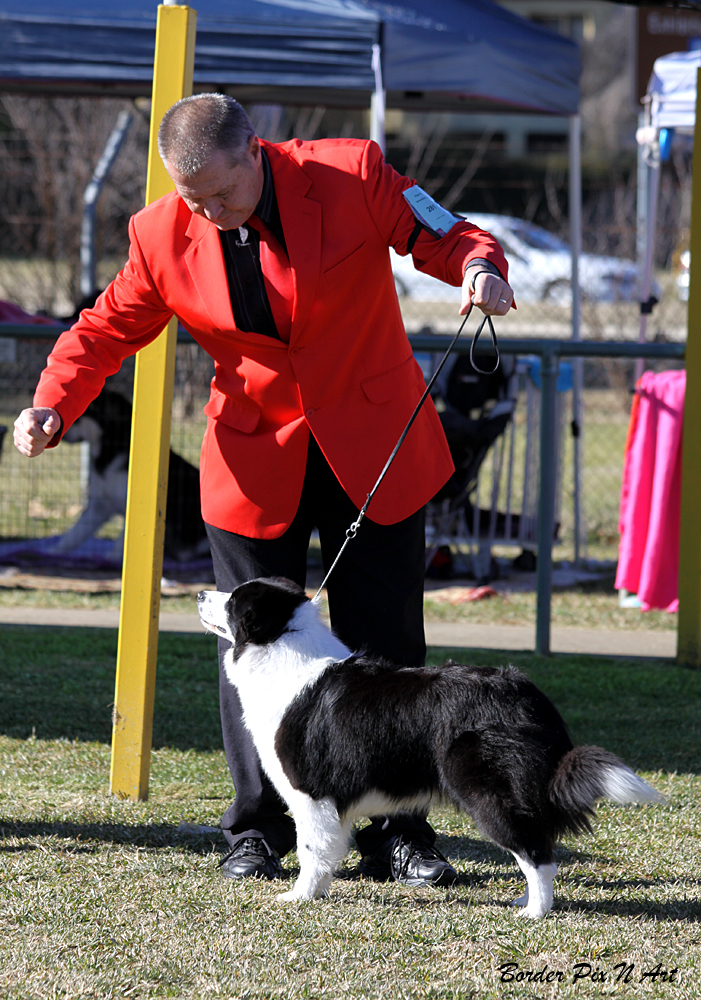 ACT Fundraisers & Bungendore Palerang
Huge thanks to Murray & Mark for handling Miss Kirei to Res CC Saturday & Sunday
at the ACT shows and to Laura & Ashley for handling her at Bungendore and picking up
another Res CC - congrats to Nai & Spirit BOB on Sunday as well Rae & Tomo Res CC!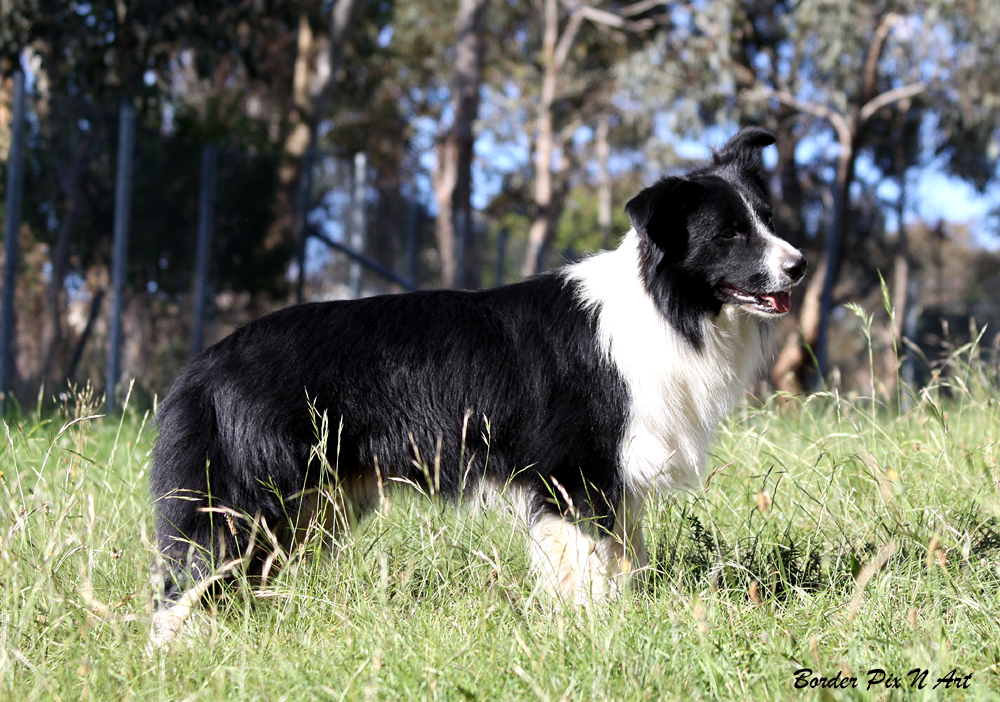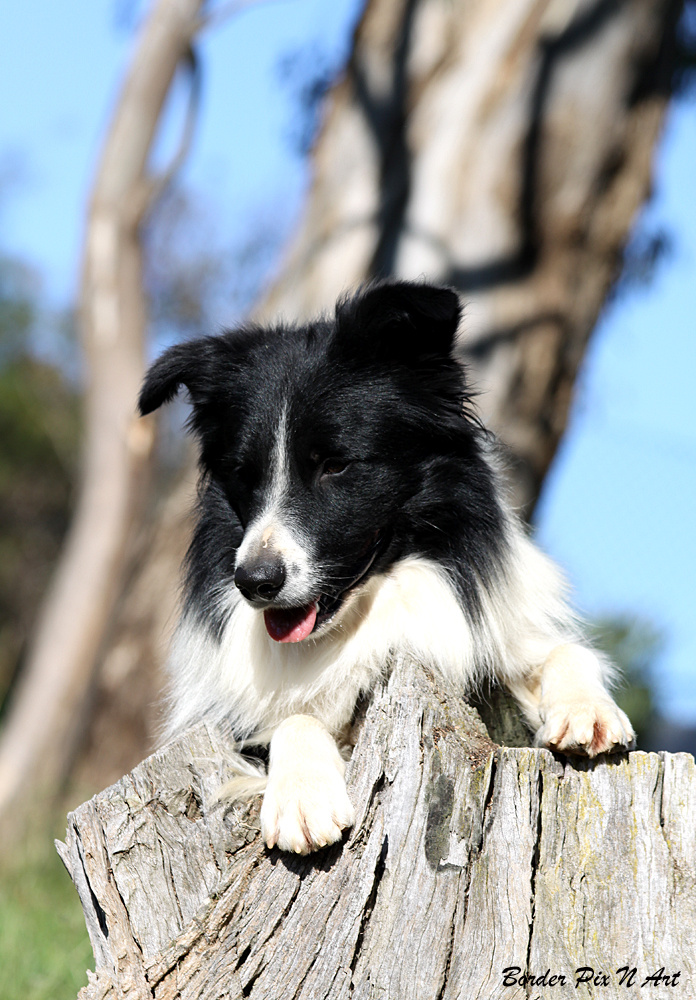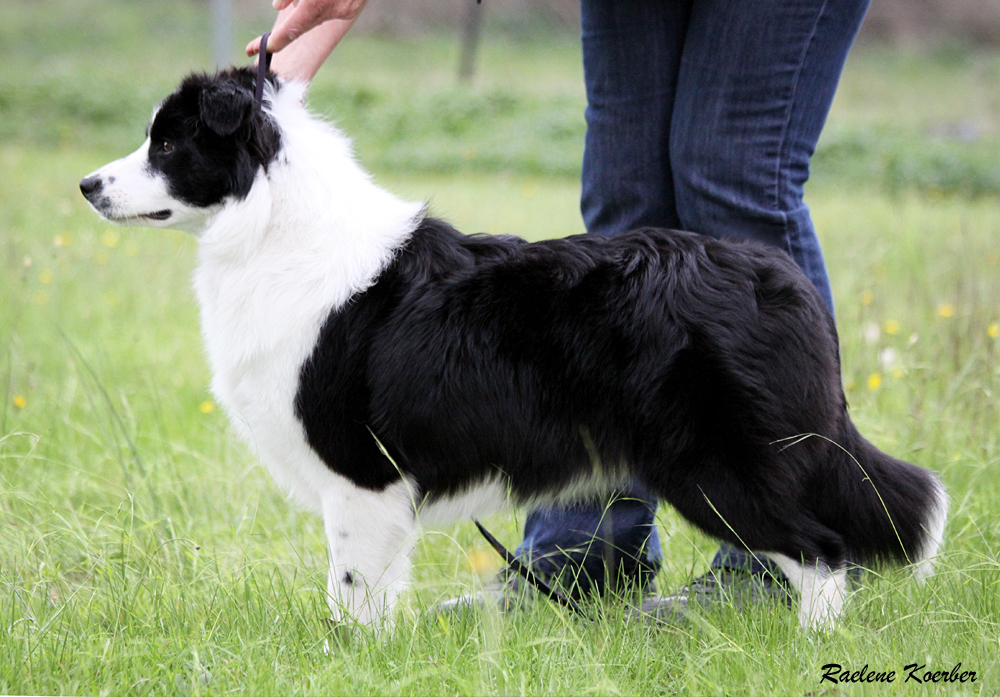 Down on the Farm
A couple of recent pix of Xanda & "my baby" Kirei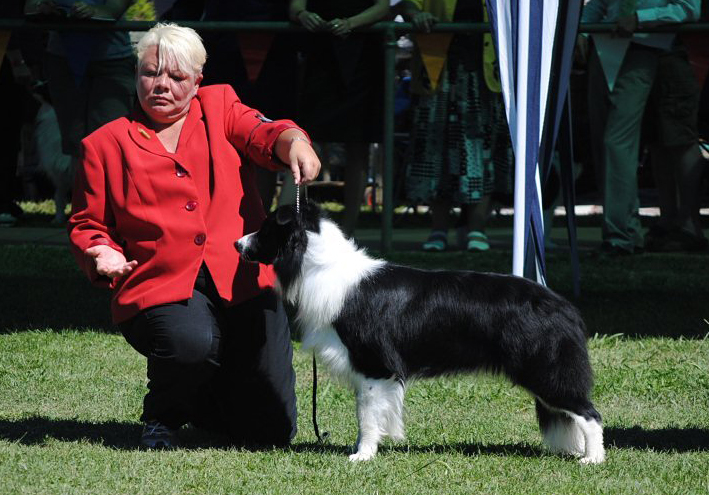 Canberra Royal
Following Gundagai & Gunning Ag Shows came the Borders @ Canberra Royal
Very happy with the kids - three kids shown and three ribbons! Xanda 1st Intermediate Dog
out of a class of 13, Kirei 2nd Baby Puppy Bitch & Sakura 3rd. Huge thanks to Rae
for showing Xan, Laura for showing Kirei and to Debbie for the photo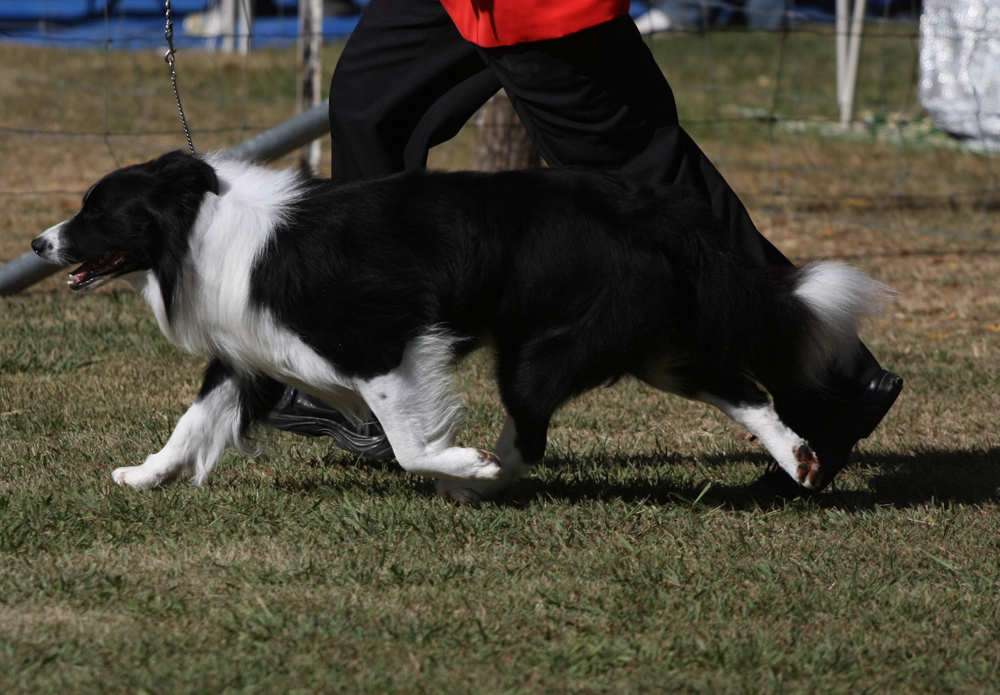 Bungendore Ag
With two out of the four entered unable to be shown only bothered going on Sunday
Xan was very happy to team up with Uncle Murray and give him an early morning workout
Photo Credit: John Stanfield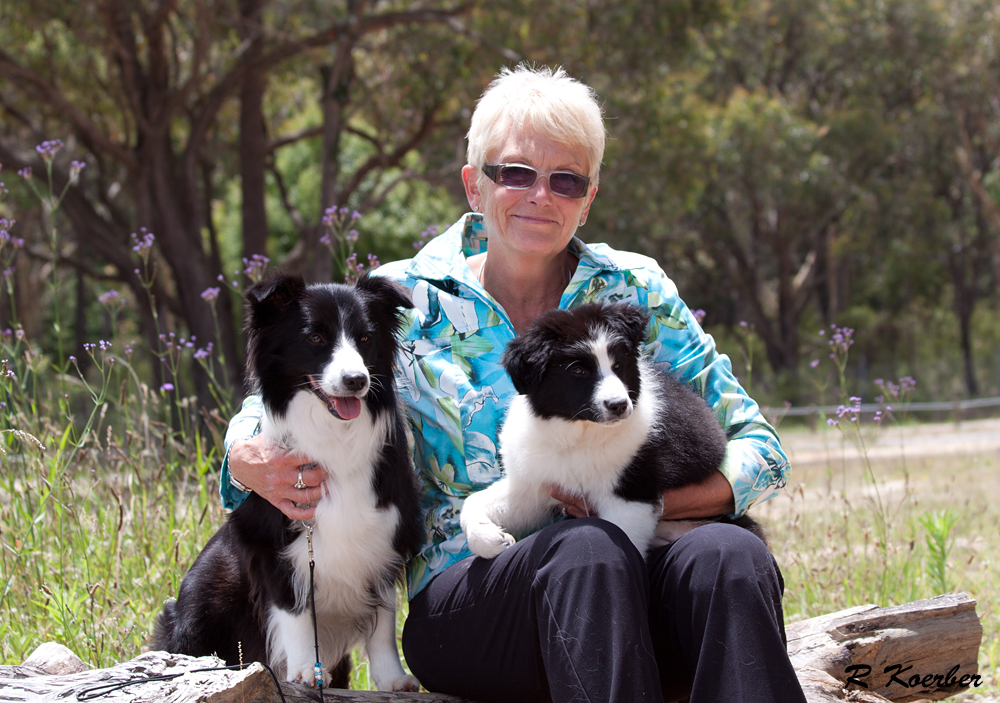 Morisset Christmas Shows
So nice to catch up with everyone, share good food, bubbles & lots of laughs
Challenge & RuBOB for Velvet on Saturday and Reserve on Sunday
Baby Puppy Bitch on Sunday for Miss Kirei - yet again huge
to Aunty Rae (Airsent BCs) for showing my big kids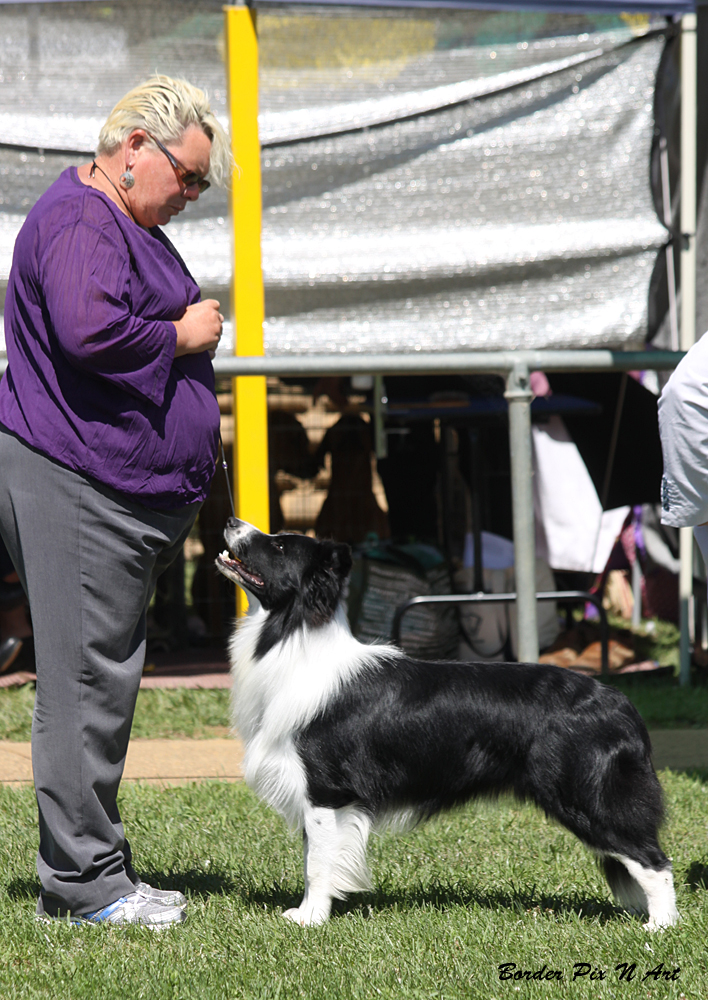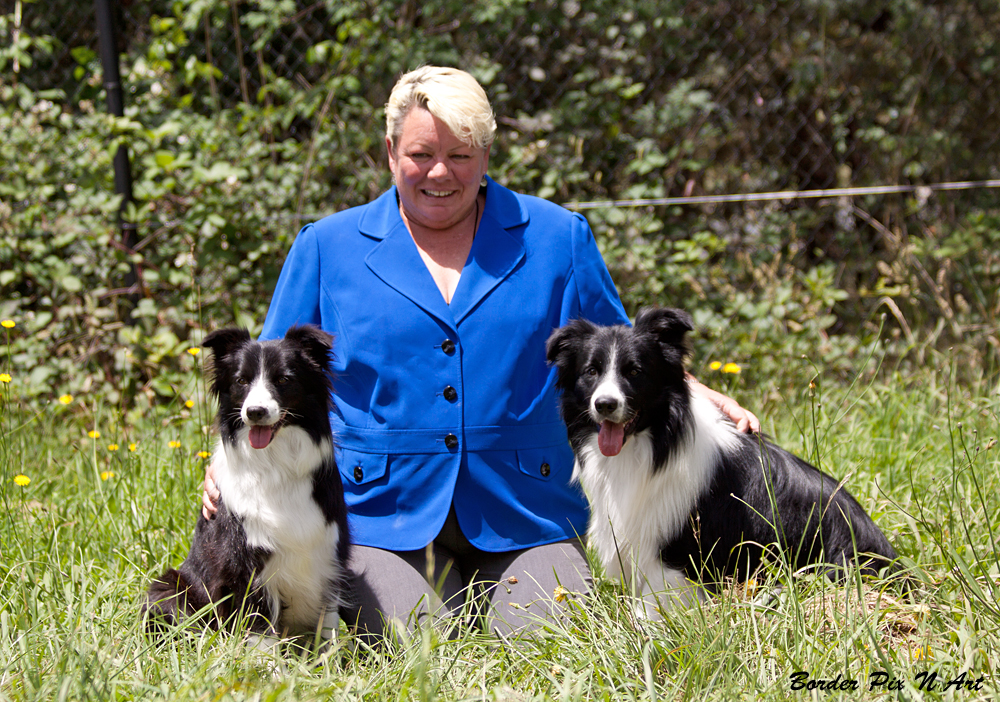 Canberra Shows - December
Reserve Challenge for Velvet & Intermediate of Breed for the Xanda
Huge thanks to Aunty Rae for showing the kids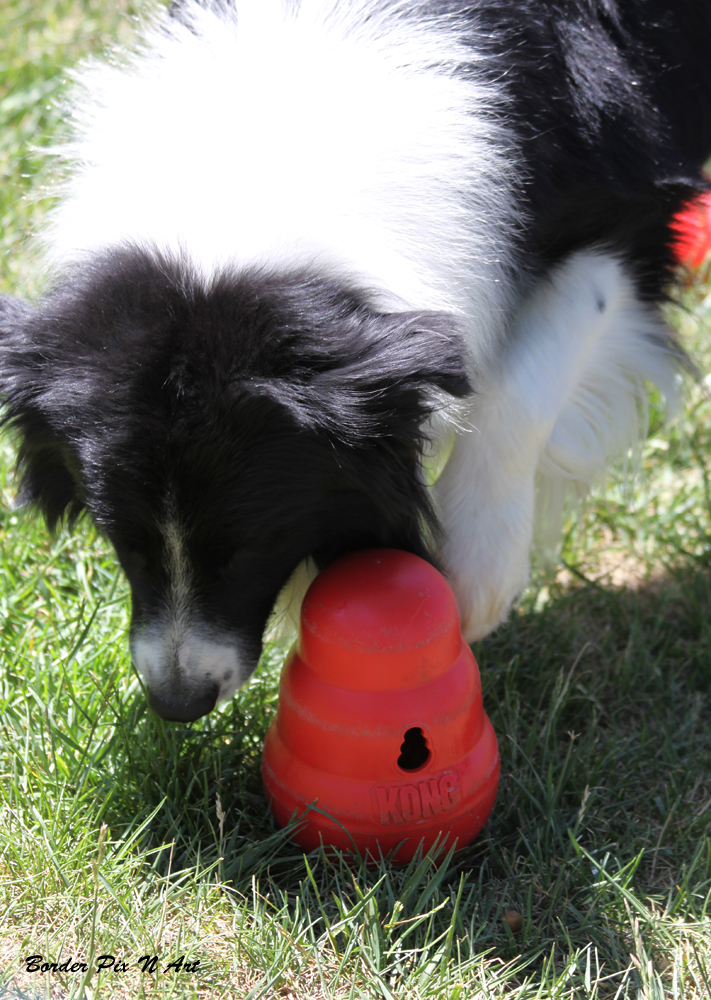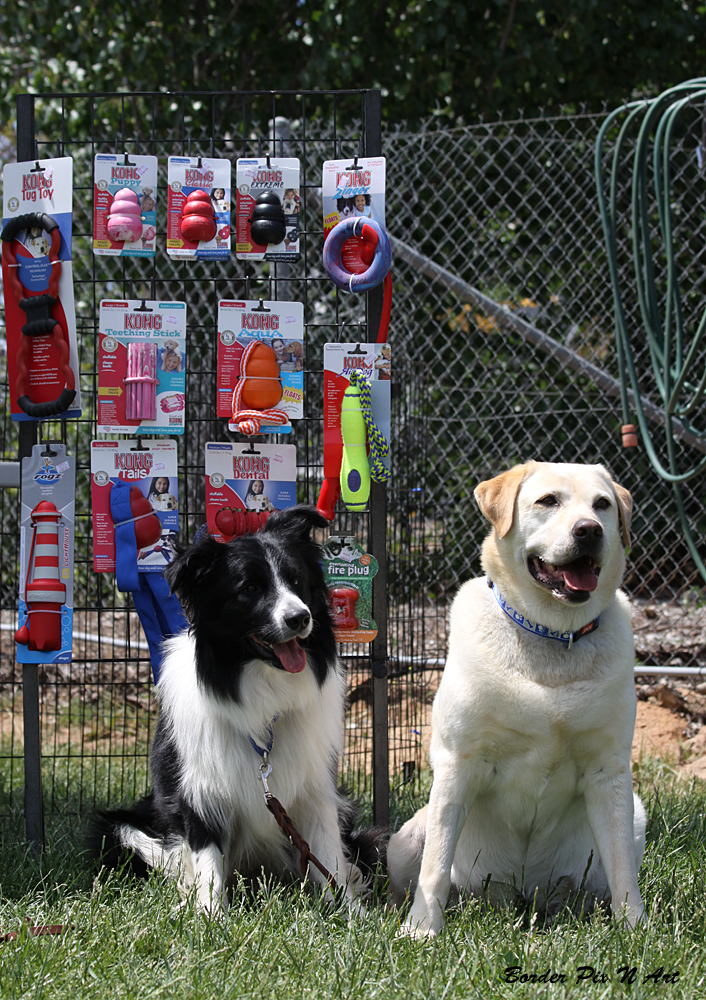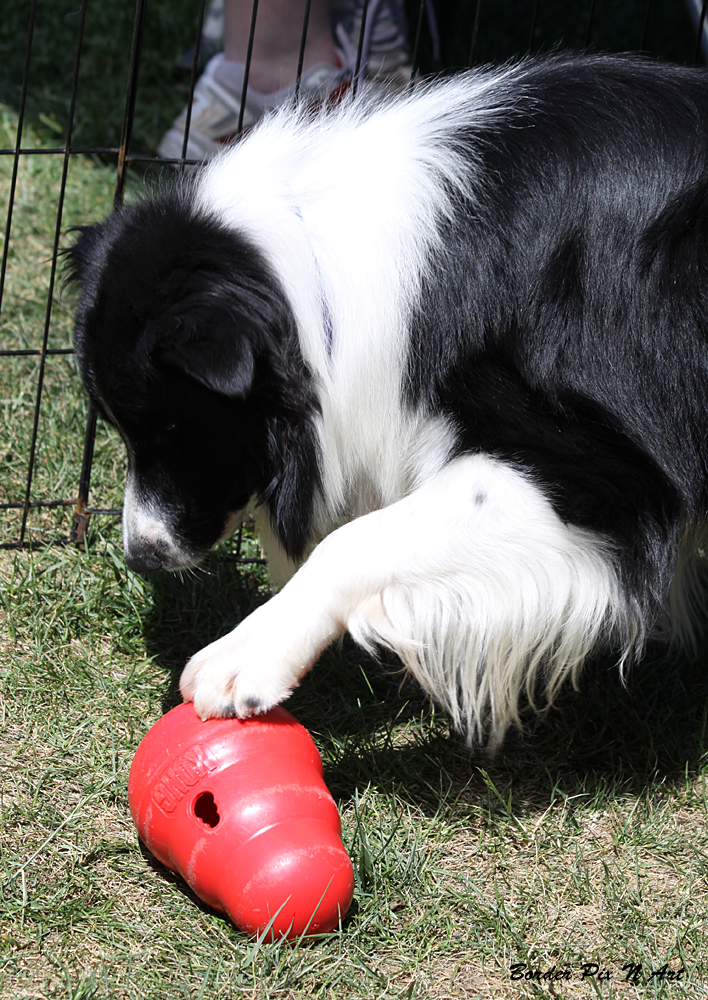 Xanda & Max - Kong Demo - Canberra
Xan enjoyed a day away from showing and did his bit to help out
"Stax" and his Aunty Rae at the RSPCA Open Day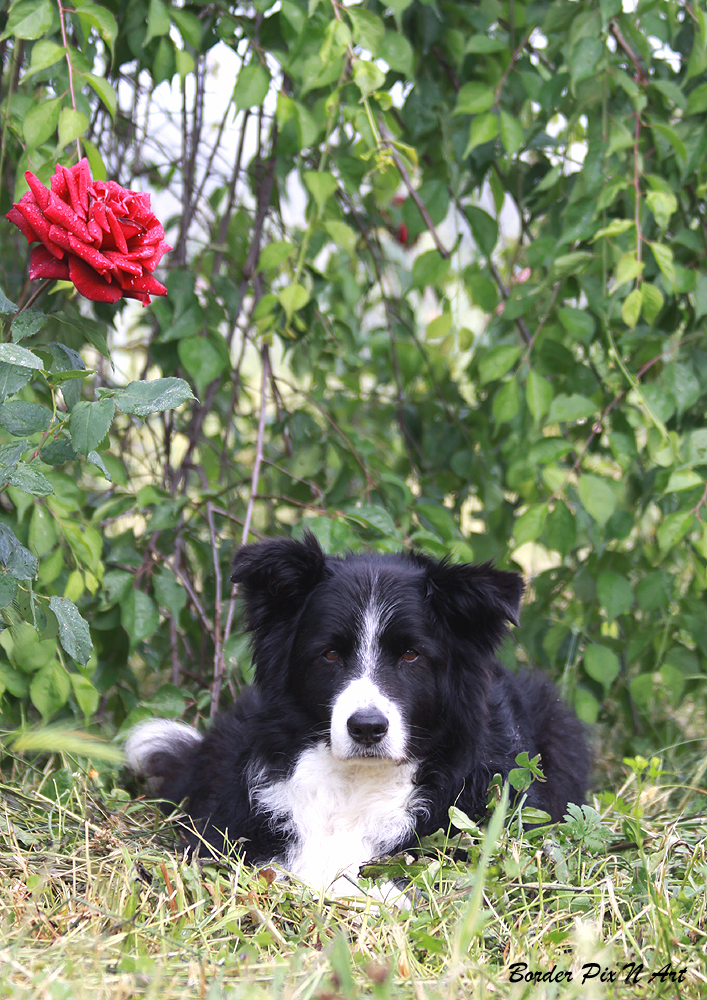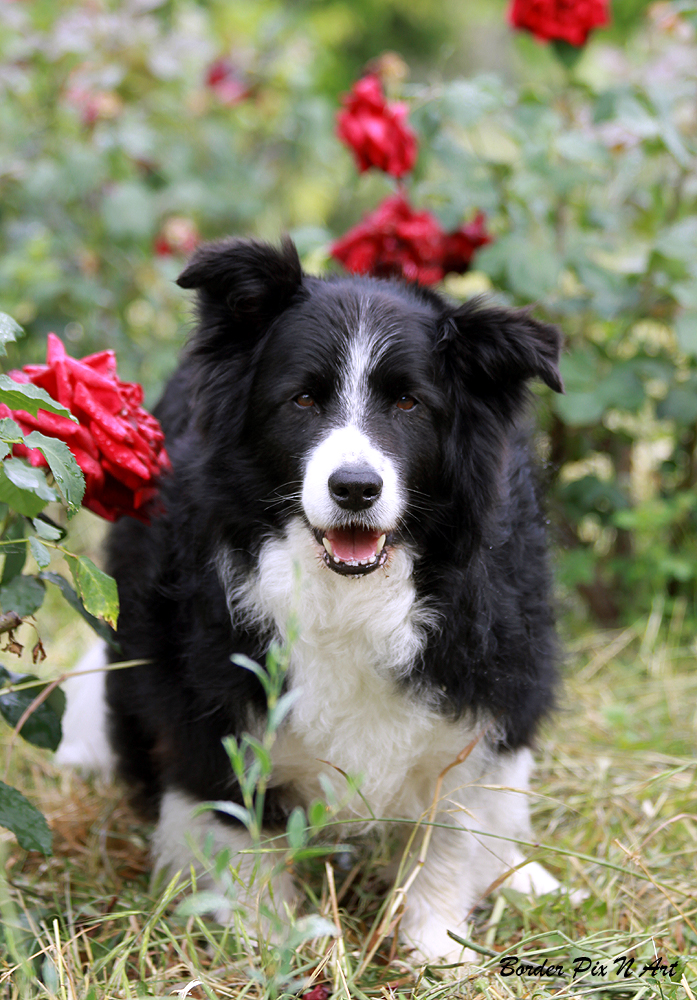 Jake, Aust Ch Kybota Kings High
Happy 12th Birthday Jake!
350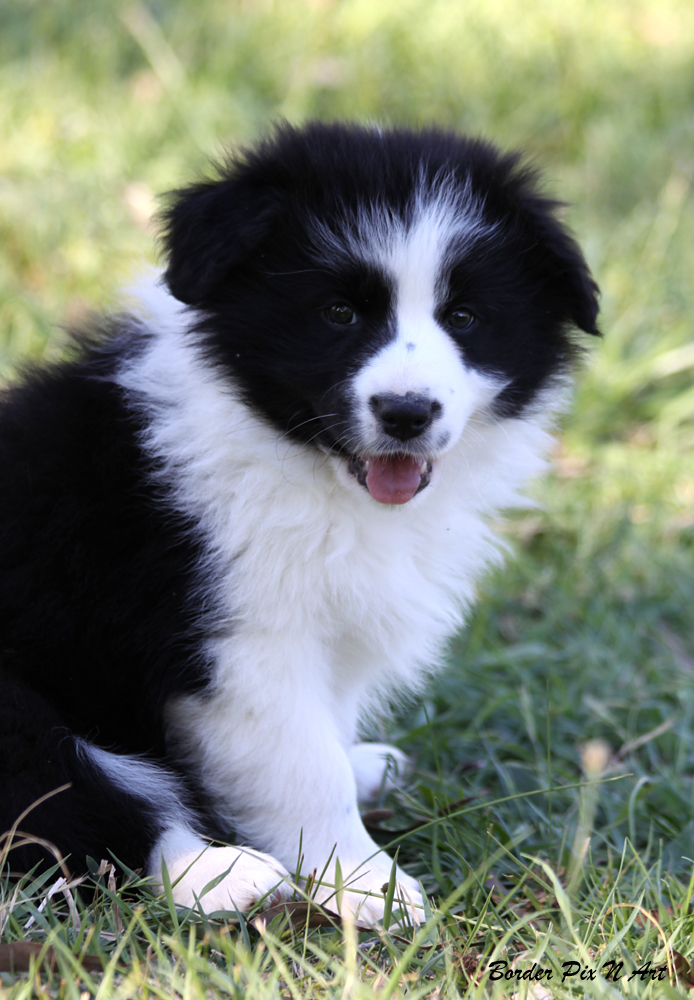 Miss Kirii
Meet the newest member of the clan - Airsent Kirei Desu Ne!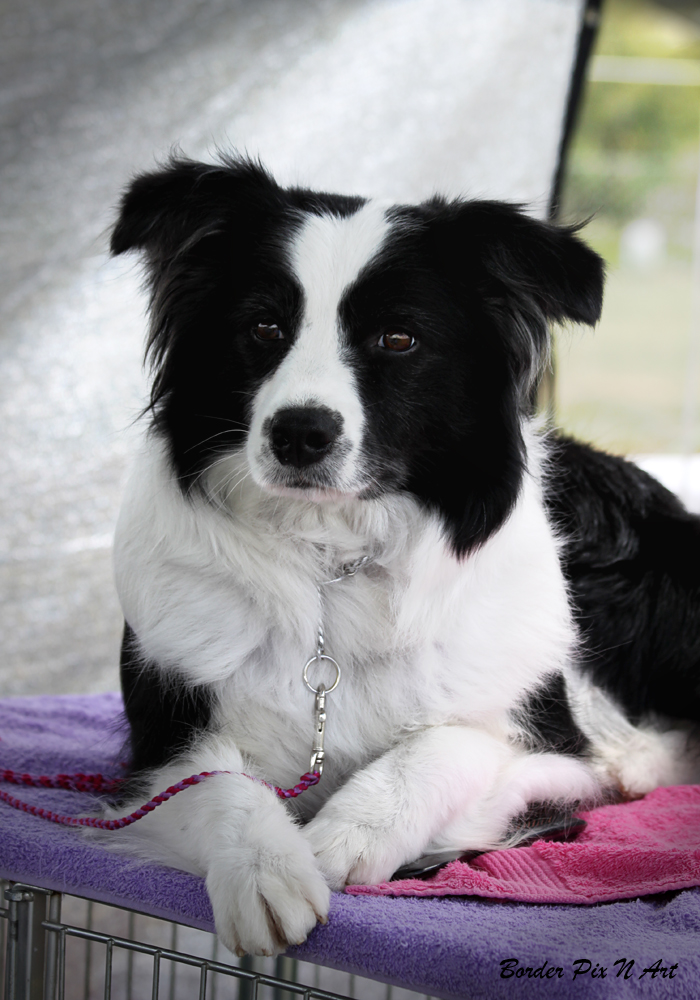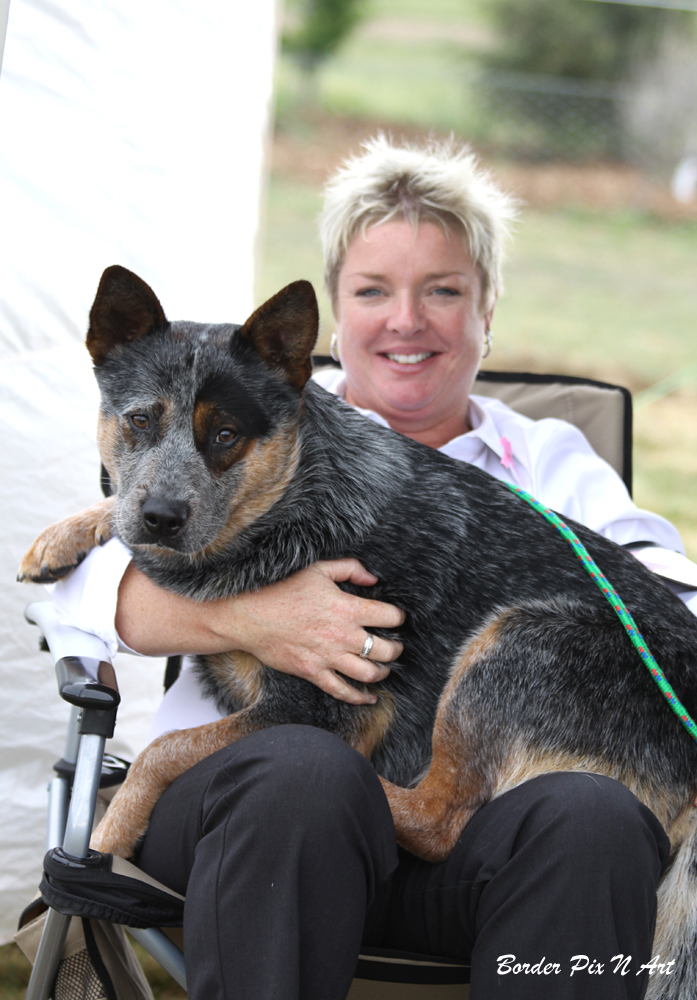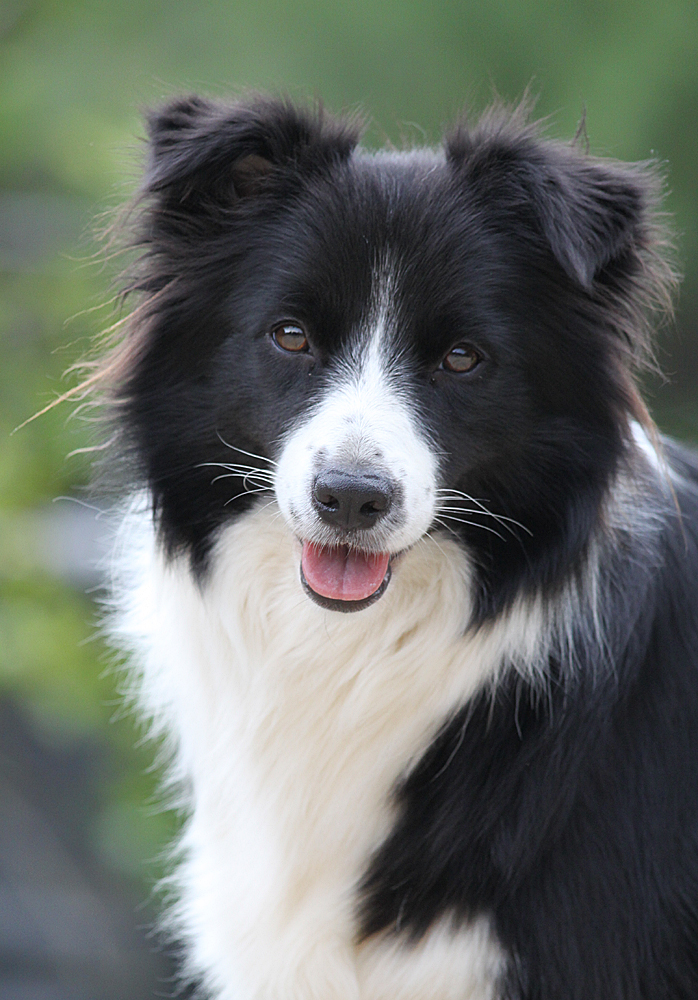 Goulburn Shows
Good company and interesting weather lol but success in our extended camp!
Bitch Challenge & RUBOB for Velvet on Sunday as well as Reserve for Xanda
Bitch Challenge & RuBOB for Naomi's Spirit on Friday as well as Reserve for Danny
BOB & BEST IN GROUP and his title for Karen and Shane's Jake on Friday!
Thanks to Laura, Rea, Karen & Naomi for helping with my kids .....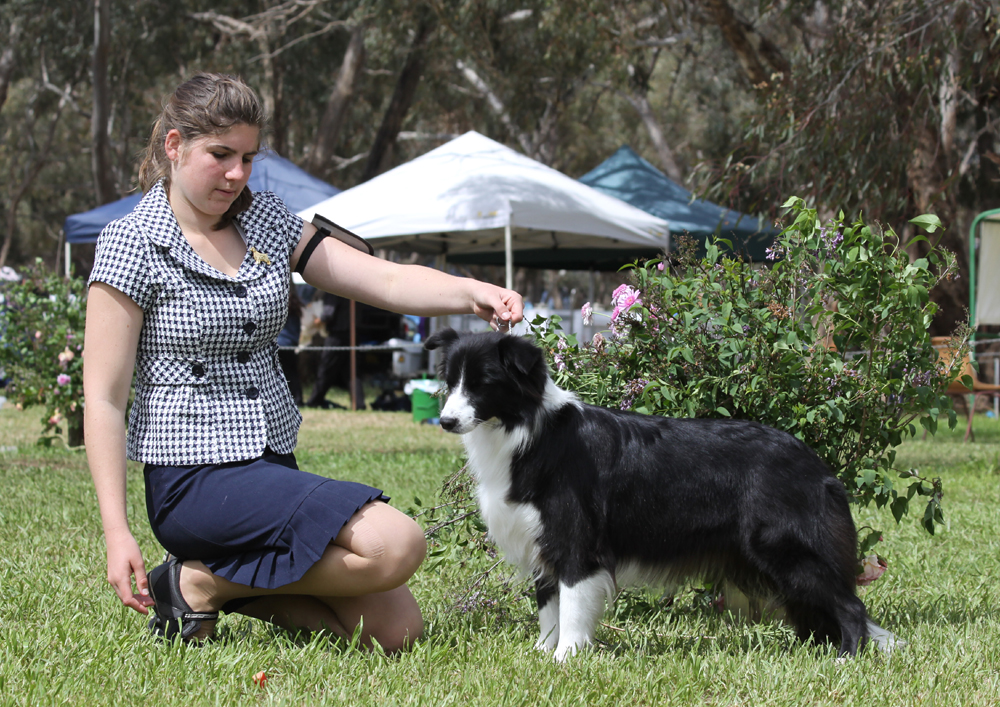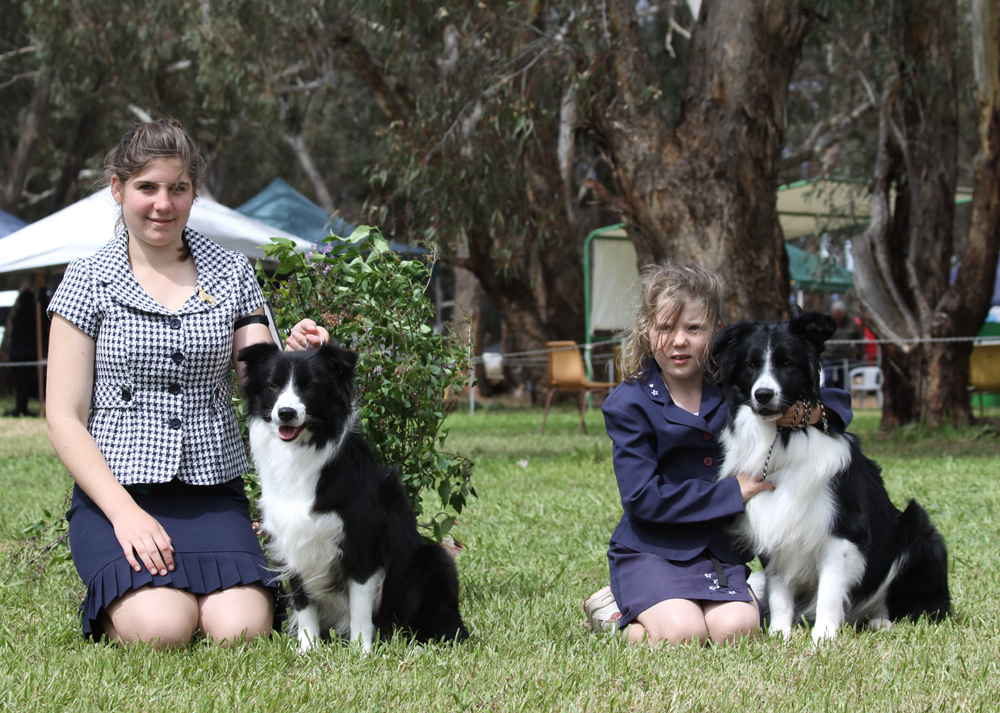 Illabo Shows
So glad we at least made the last day - introducing Aust Ch Dragonsmir Velvet Rose!
Bitch Challenge, RuBOB & AusBred in Group - thanks for doing a great job Laura
Laura also showed Xanda to Junior in Group then he helped Aimie win handlers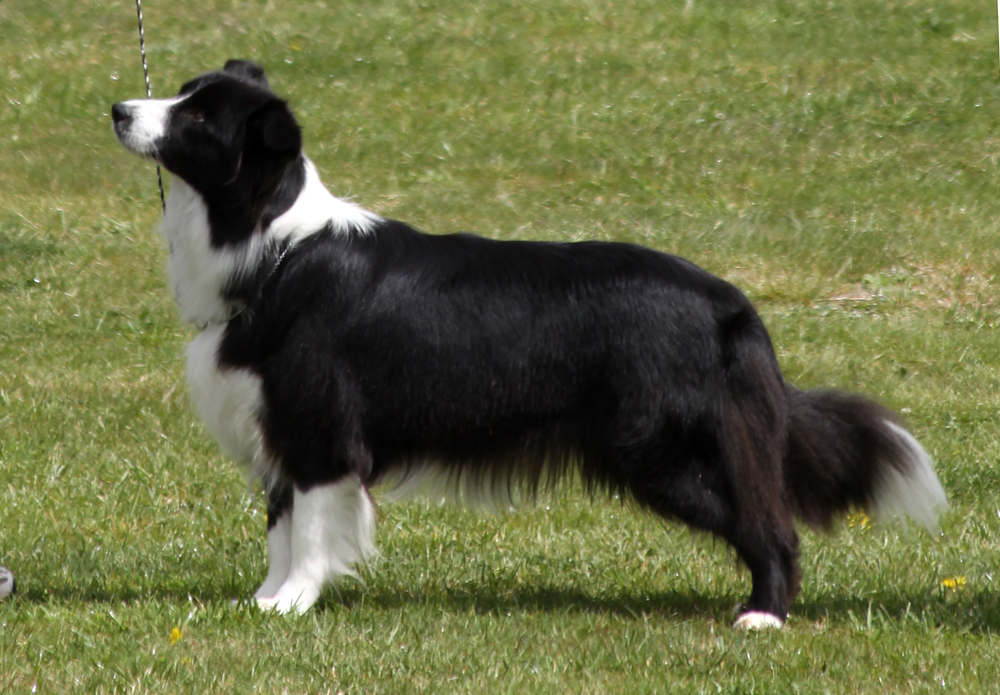 Canberra Long Weekend
Huge thanks to Raelene Koerber for all her help over the weekend (including turning farm dogs
into something that resembled show dogs) and also Laura Meagher for her help with the kids
BOB, Ausbred in Group & Reserve for Velvet and Challenge & a couple of Reserves for Xan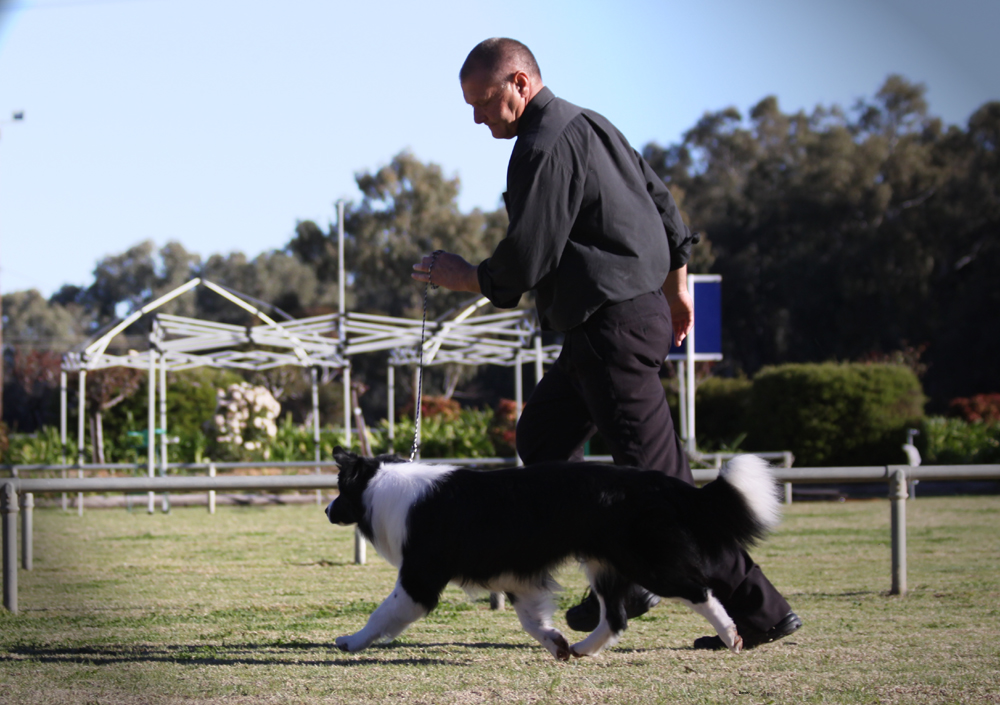 Western Circuit
Huge thanks to Raelene Koerber, Laura Meagher & Murray Rolfe for their help with the kids
Considering there were up to 30 BC's entered most days I was happy with BOB for Velvet,
RuBOB & Class in Groups for Xan along with a number Reserves for both of them


Harden Murrumburrah
Unfortunately the weather only came to the party one day - good company and lots of laughs
Thanks to Laura for the great job with the kids and to Jean Hockey for some lovely pix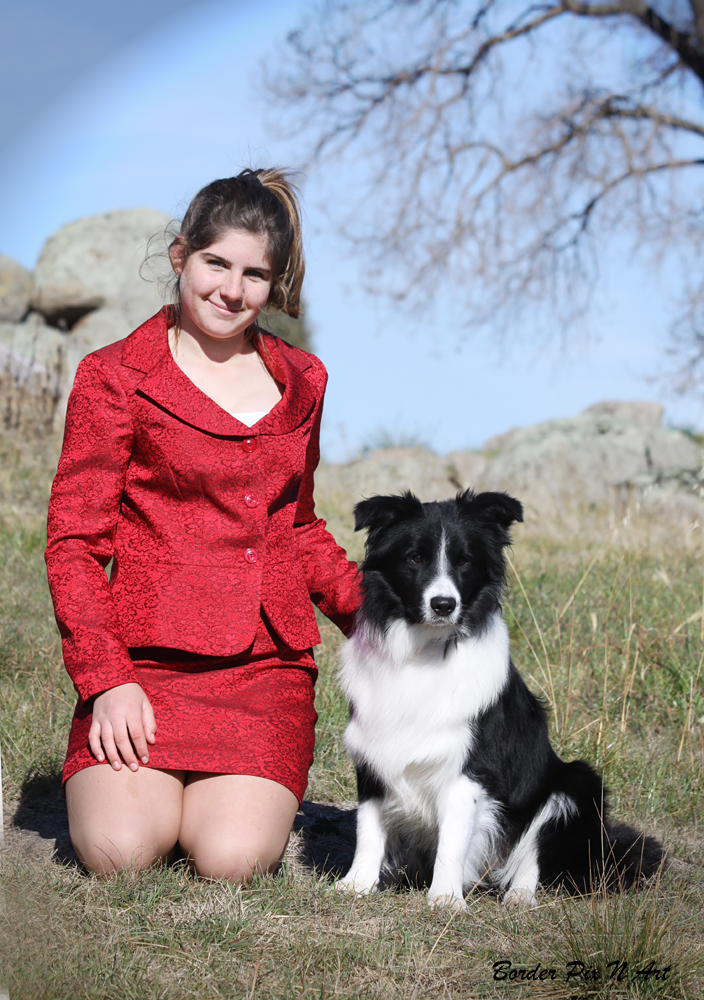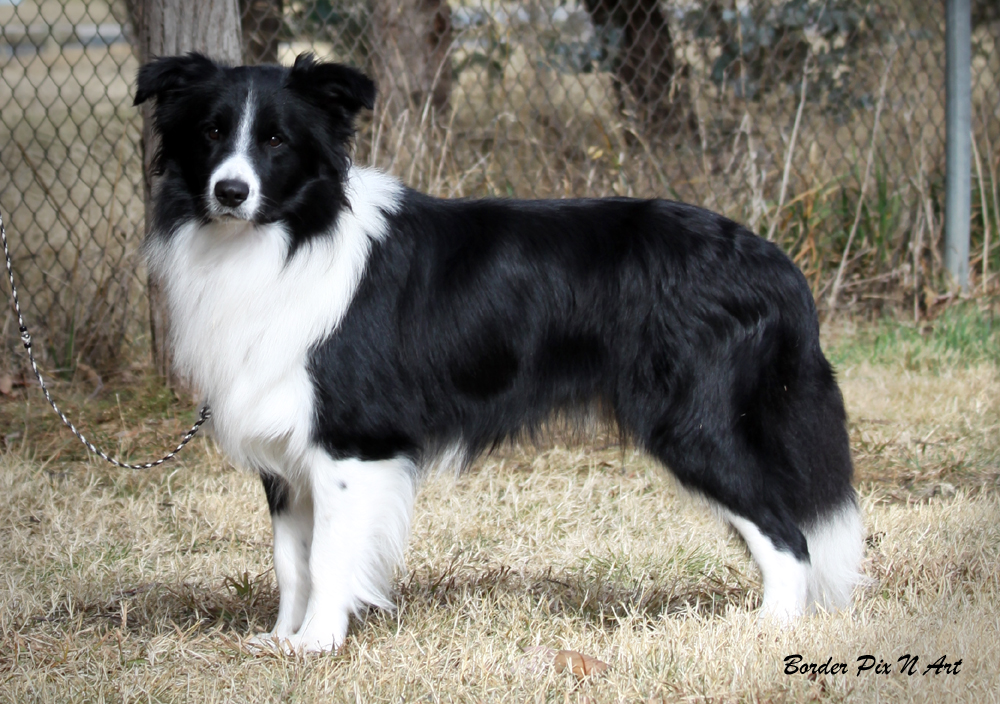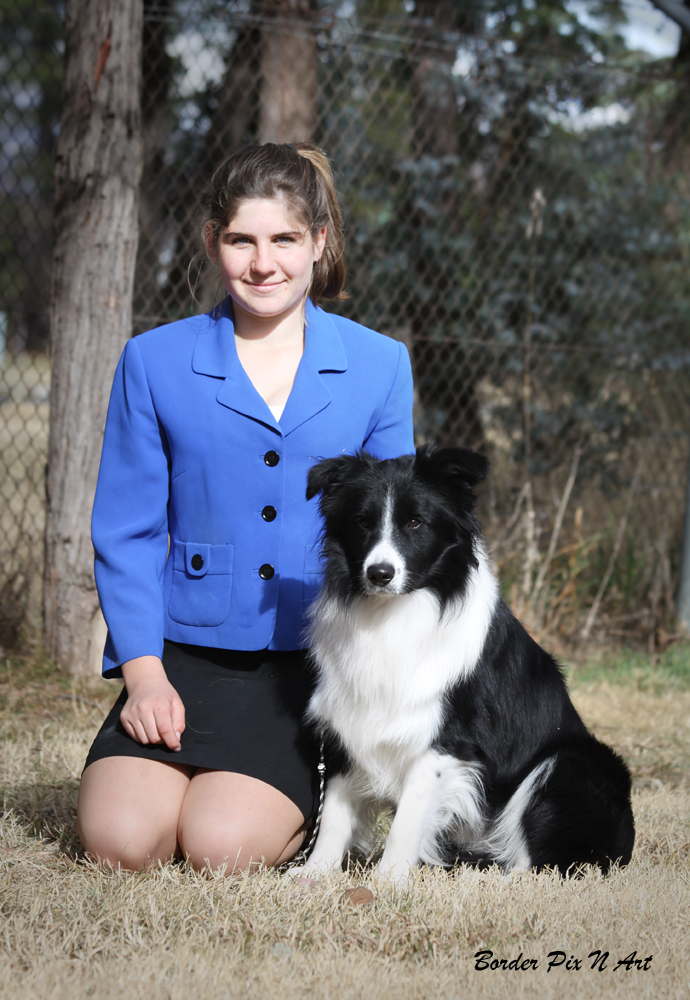 Southern Region Dogs NSW, ACTCA Fundraiser, Bungendore Palerang
Lovely weather and great company @ Harden - BOB & RuBOB for Xan and Reserve for Velvet
@ Canberra - good company but freezing @ Bungendore - class in Breed for both at most of the shows
Huge thanks to Laura for all your work with the kids!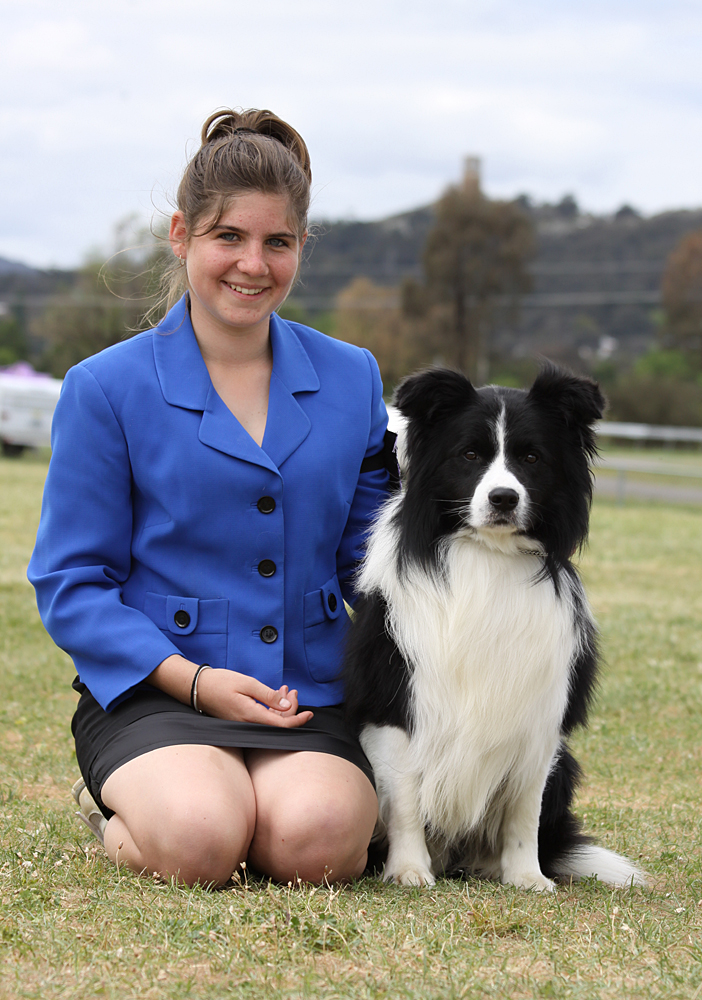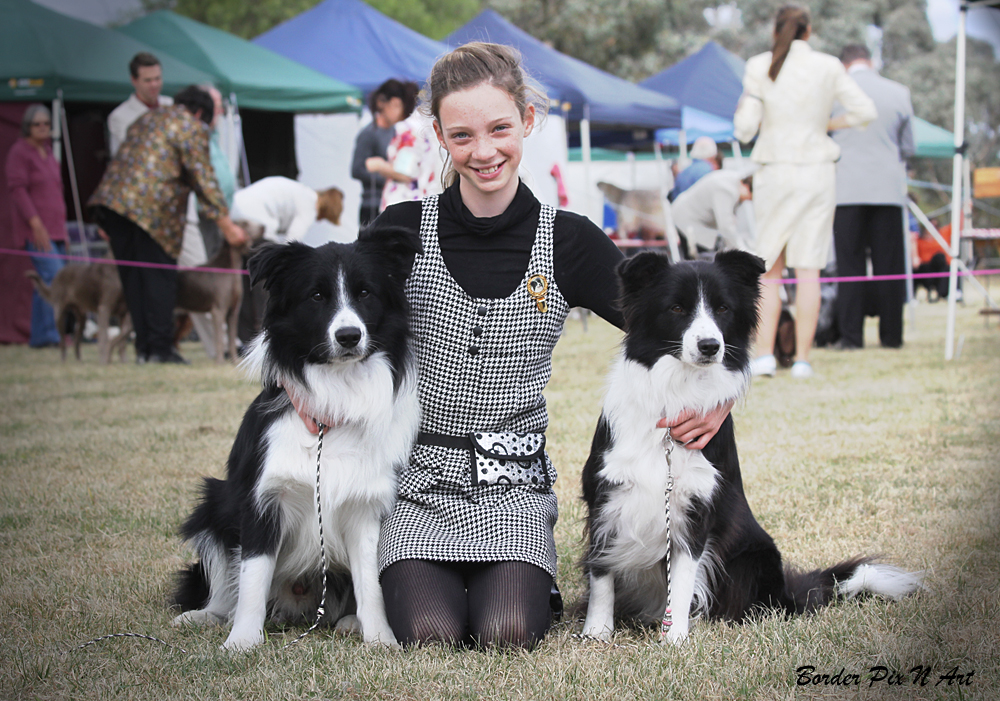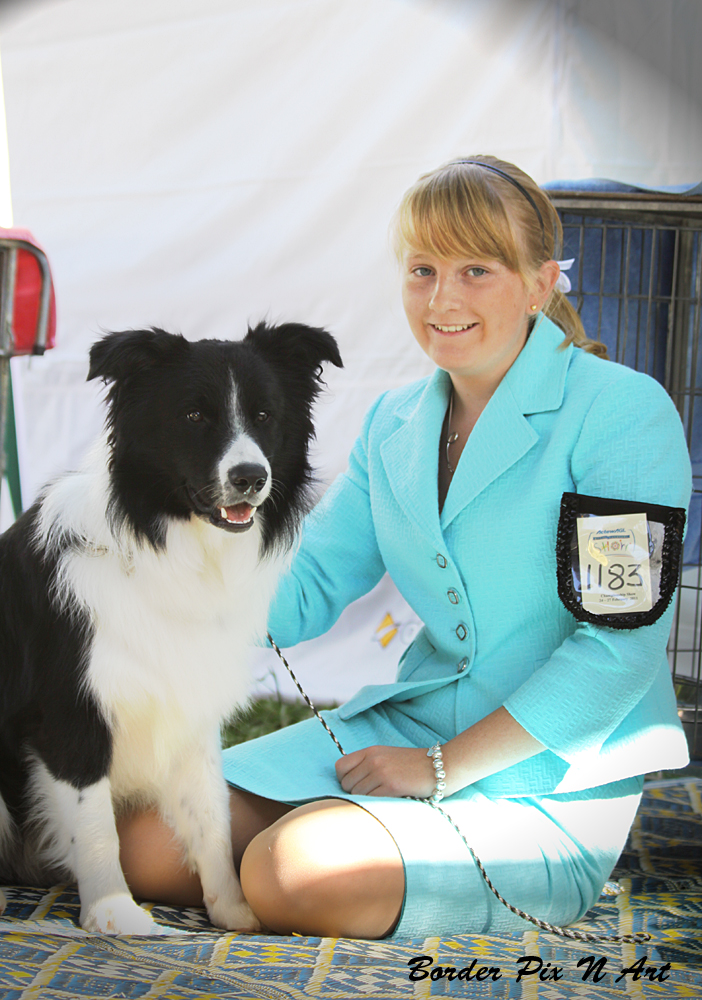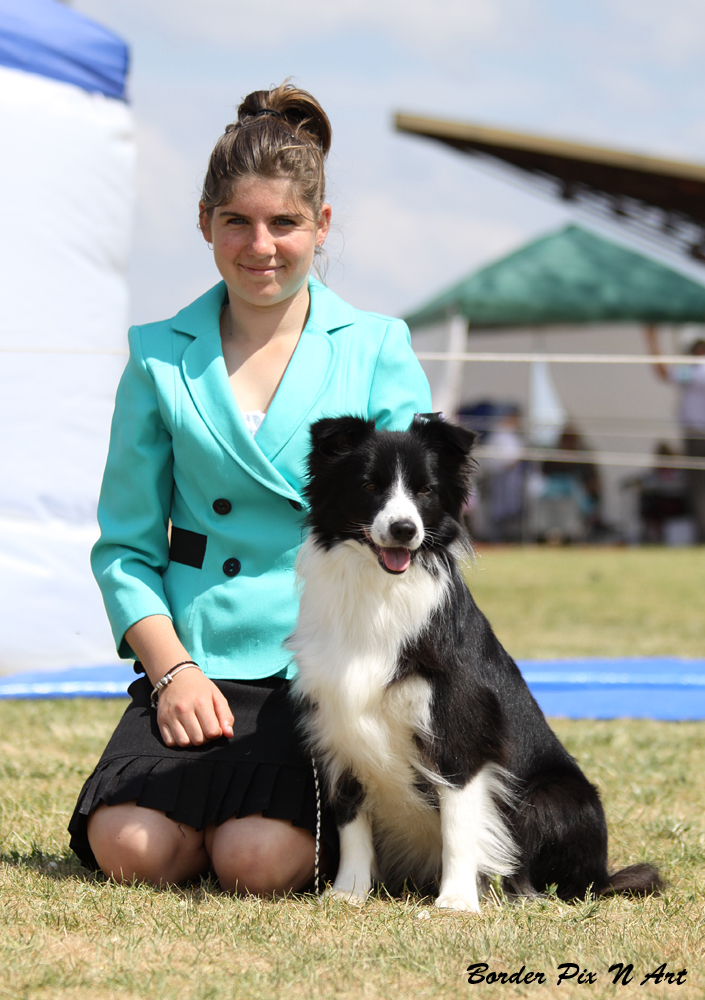 Laura & Ziggy, Alarnah & Velvet, Brooke with Xanda & Velvet, Alarnah & Xanda, Laura & Velvet
Huge thanks also to Murray & Mark, - without your help my kids wouldn't even
make it into the ring let alone have a chance to reach their potential