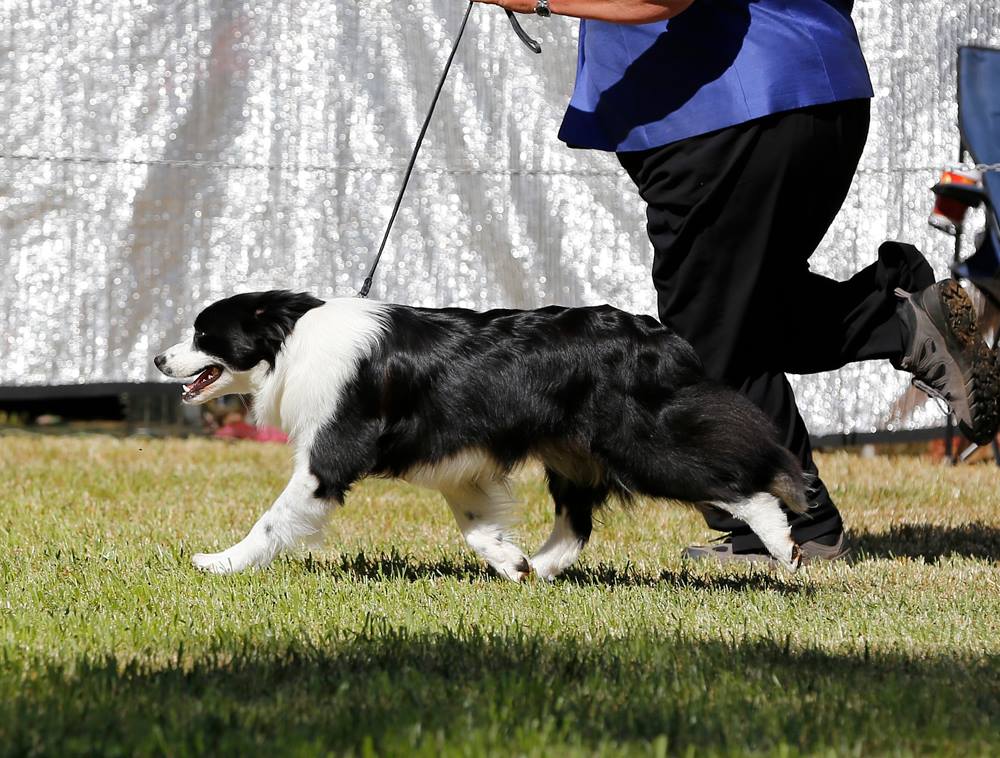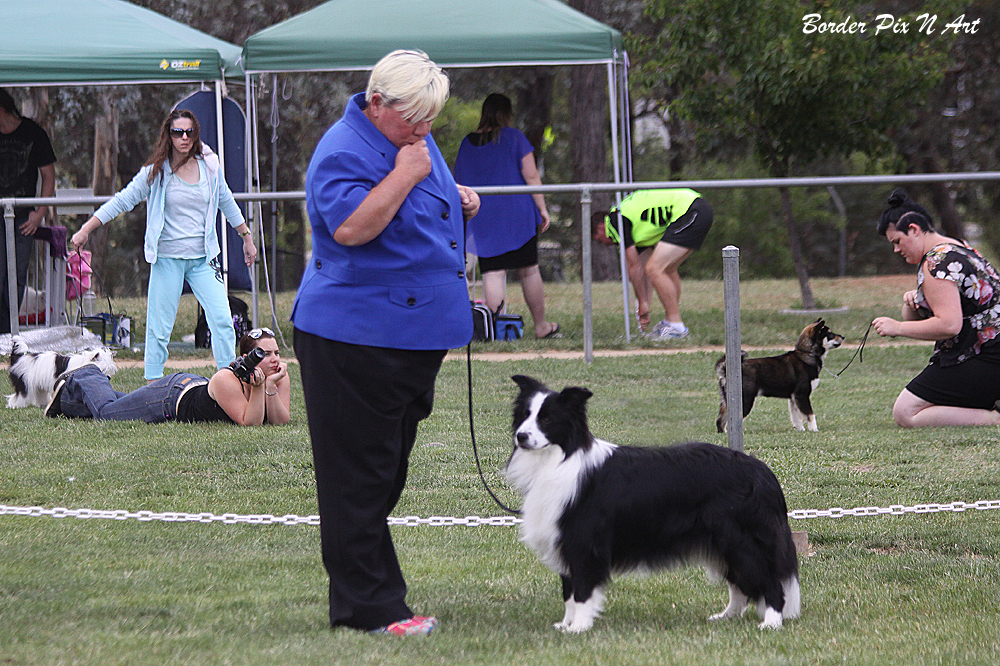 Quick End of Year Updates
Miss Kirei on the move @ Illabo and Gibson in the Puppy in Show line up @ Canberra
Thanks to John Stanfiled for the shot of Kirei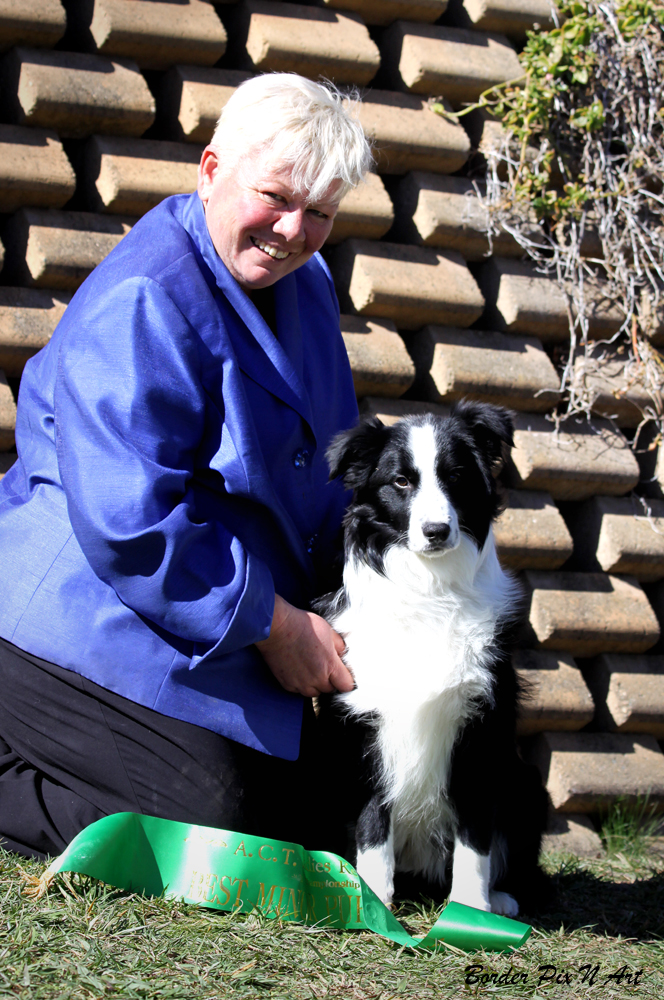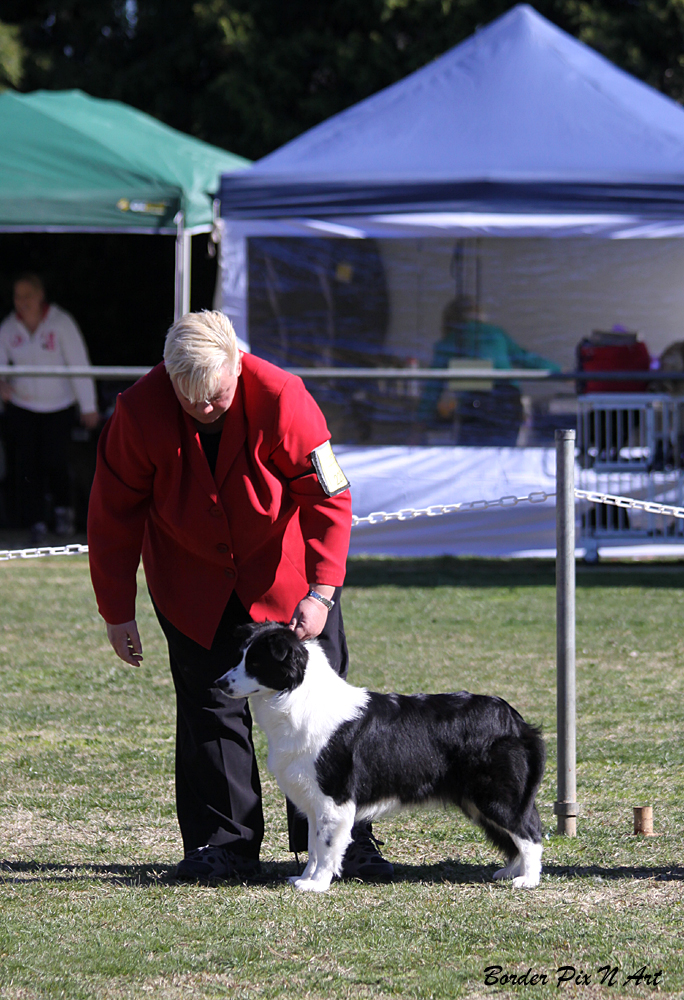 ACT Ladies
So happy with the "little kids" Kirei made her return to the ring with a BOB & Gibson
continued to improve and was rewarded with a 10pt Challenge, Reserve Challenge & Minor in
Group both days - huge thanks to their other mother Rae for presenting and handling them ...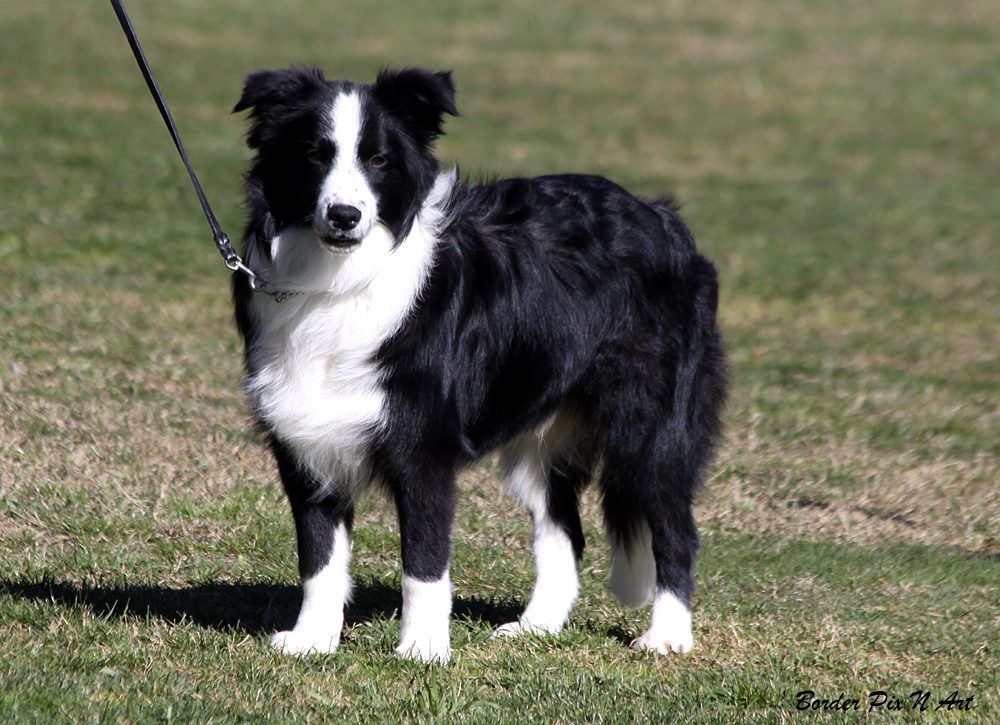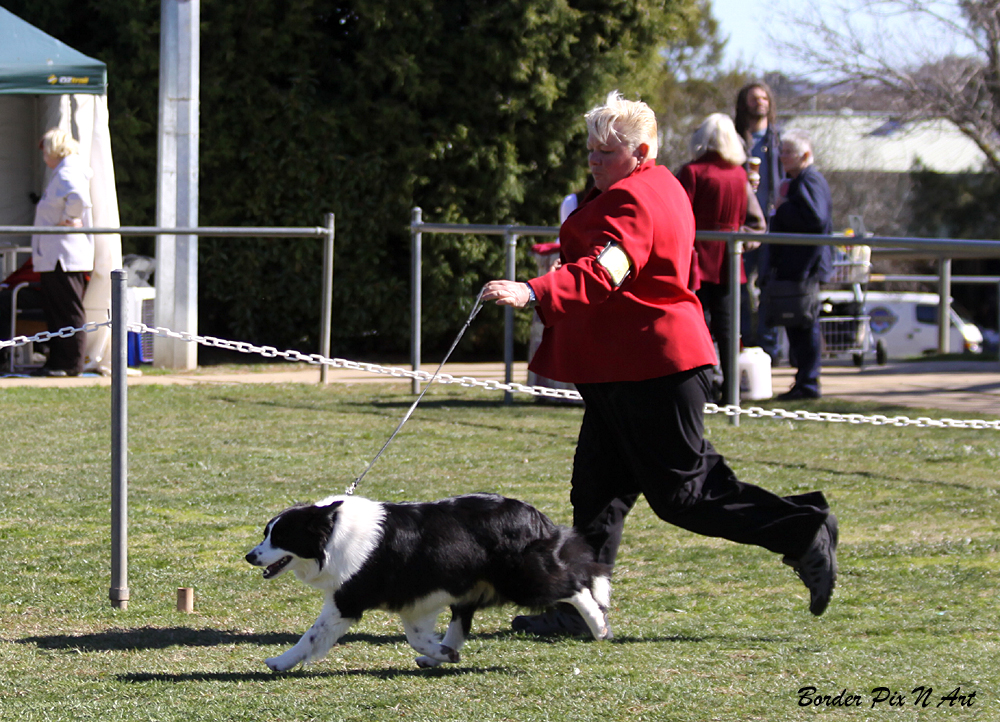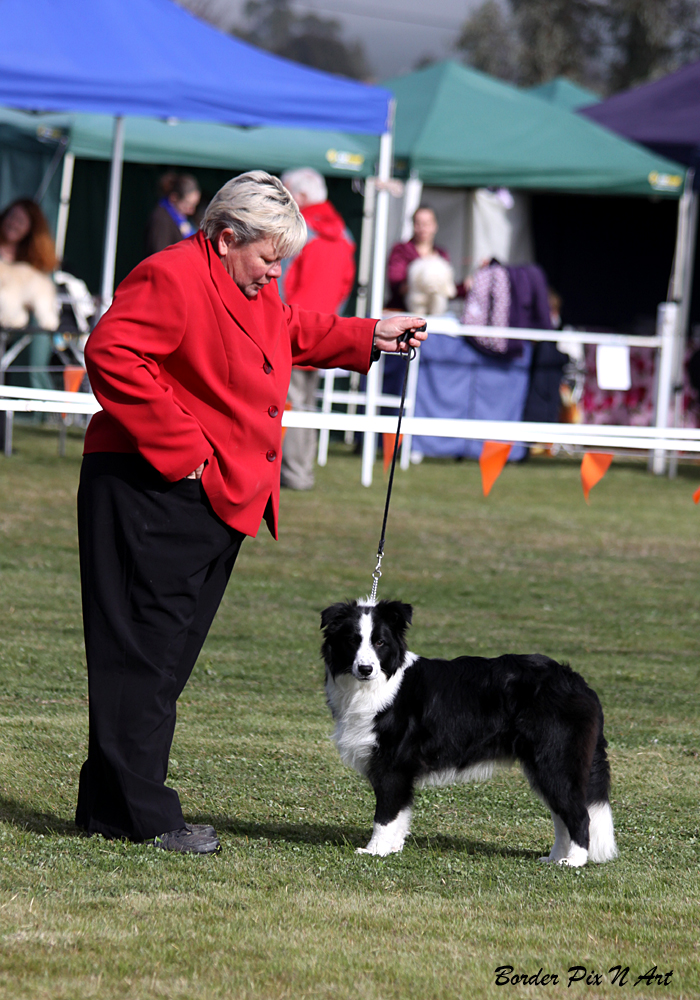 Harden Murrumburrah Shows
After taking a few weeks off we only took Gibson but he is starting
to get his act together - he is pictured here in the Challenge line up @ 6.5 months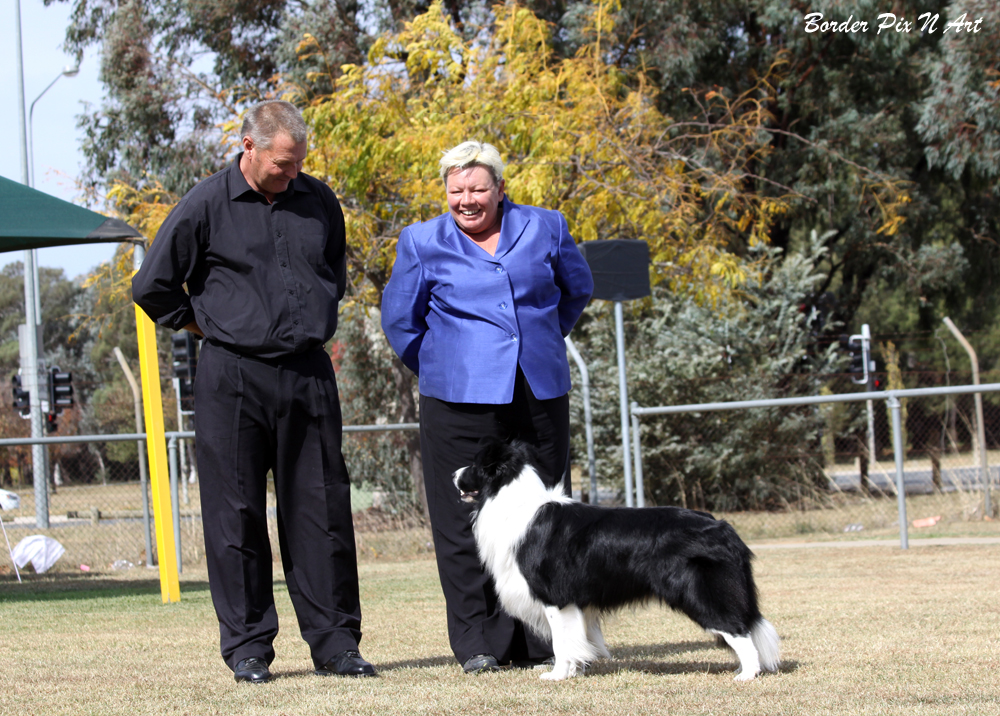 Forbes & National Capital KC Shows
Again huge thanks to Rae & Murray for handling the kids
Challenges & Reserves for Xan at both shows, Reserve for Kirei
& Baby of Breed and Baby Dog of Breed for Gibson at his first shows
Happy to add the Xan man can now be known as Aust Ch Clanheath All About Me!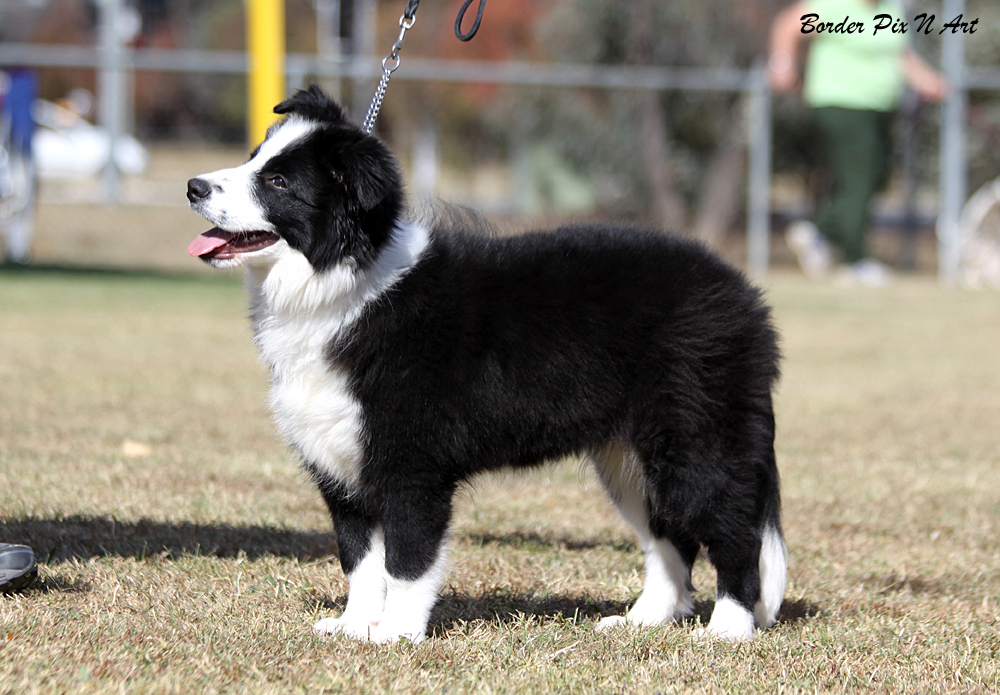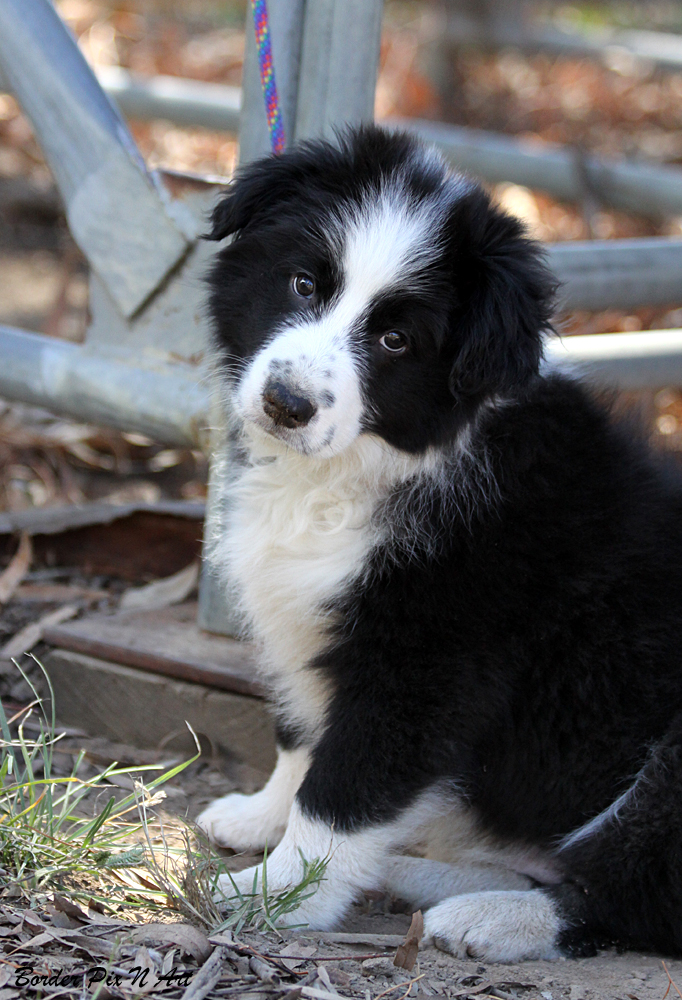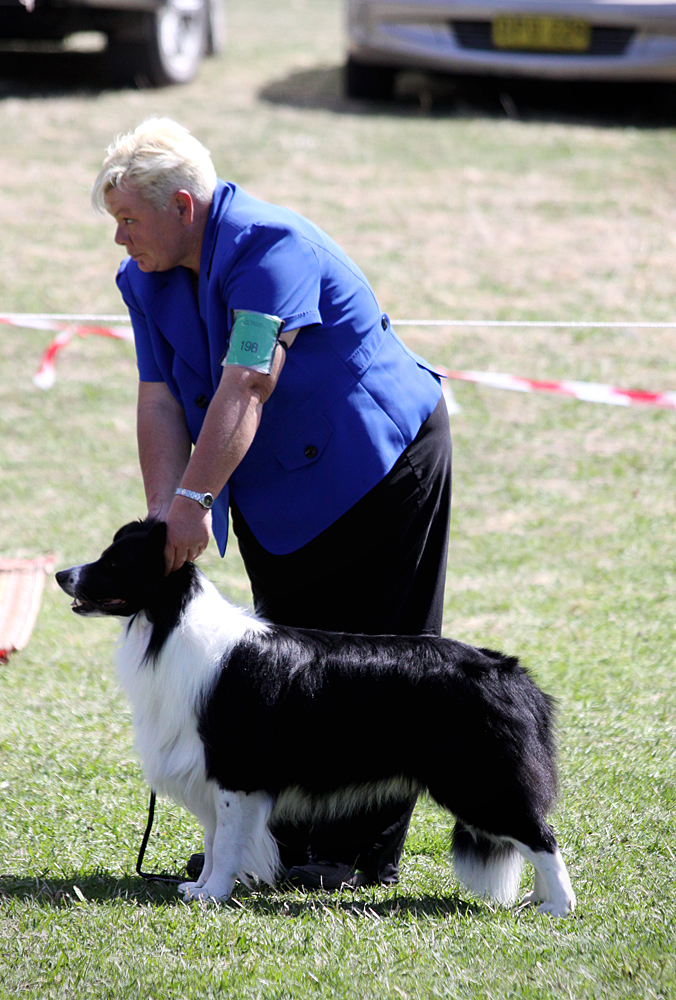 Yass Ag Show
Huge thanks to Rae & Murray for handling Xanda & Kirei
BOB & Ausbred in Group for Xan and BCC for Kirei whilst the littlest
member of the clan, Gibson, did another great PR job meeting & greeting ....
Nice to actually make it to a show instead of just being entered ...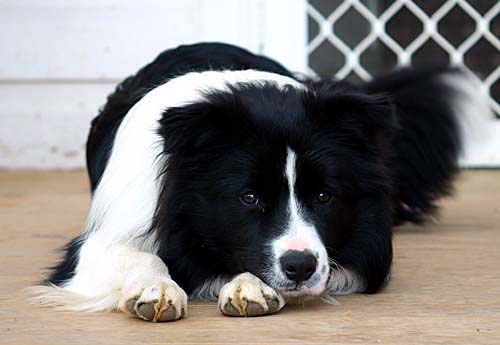 Walker, Clanheath Designa Knite, CD ET
Albeit in extremely sad circumstance we are very happy to welcome
him home to the "Bowning Funny Farm"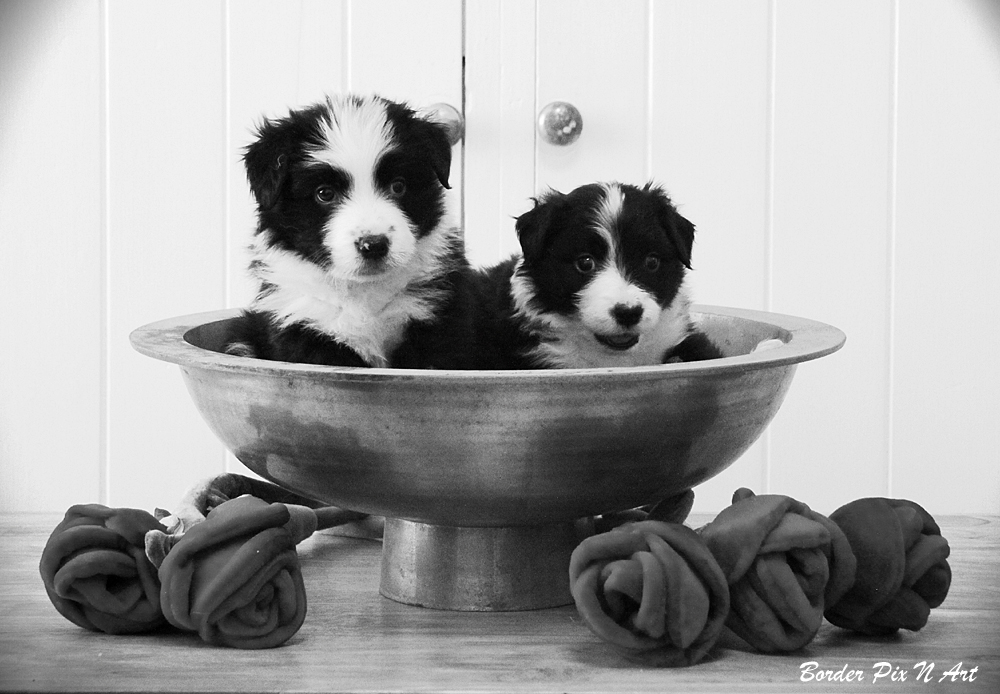 Gibson & FJ
5 weeks above, 6 weeks below left & right & 7 weeks below centre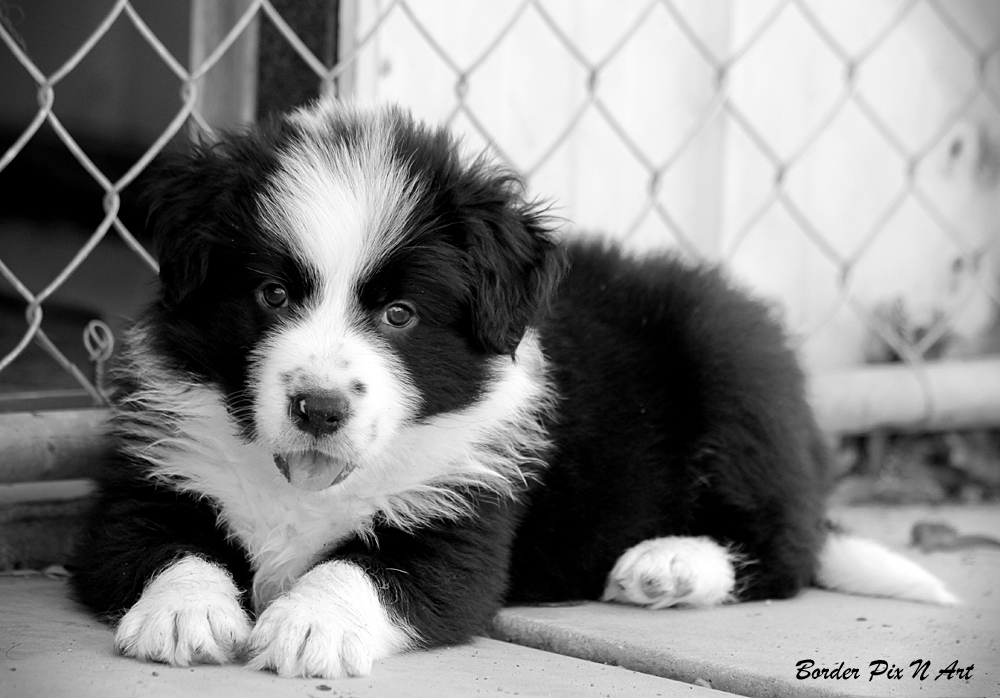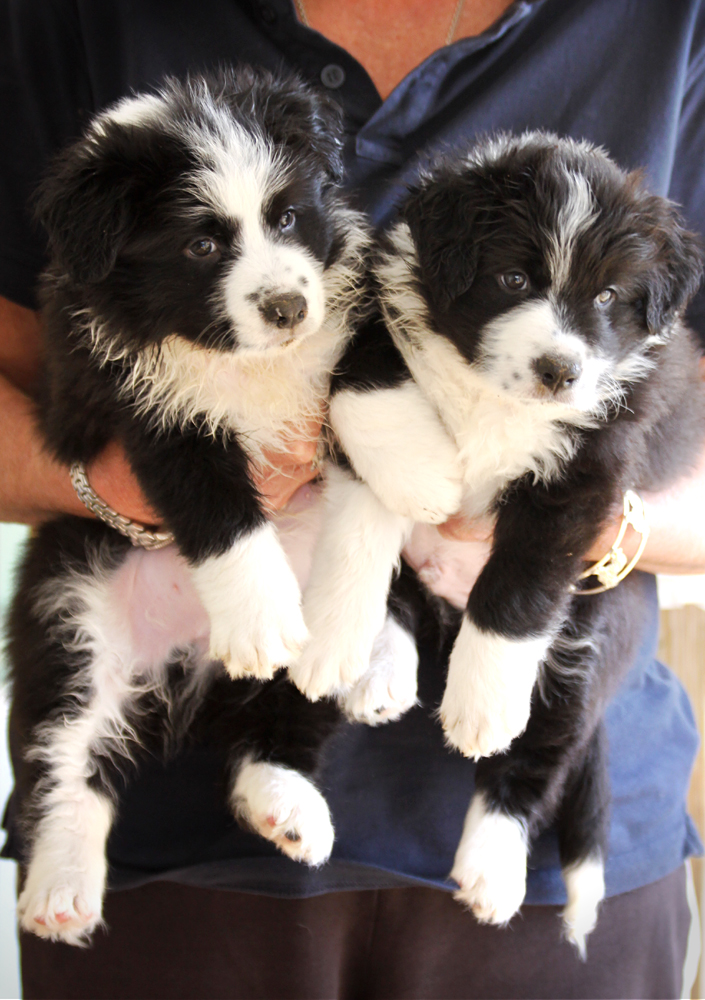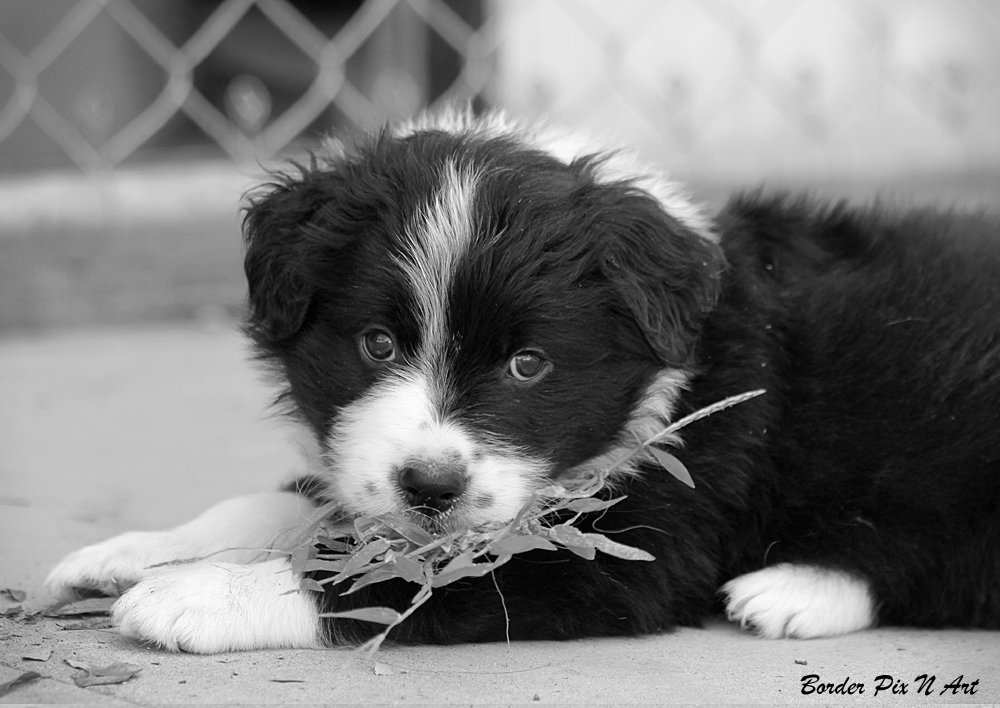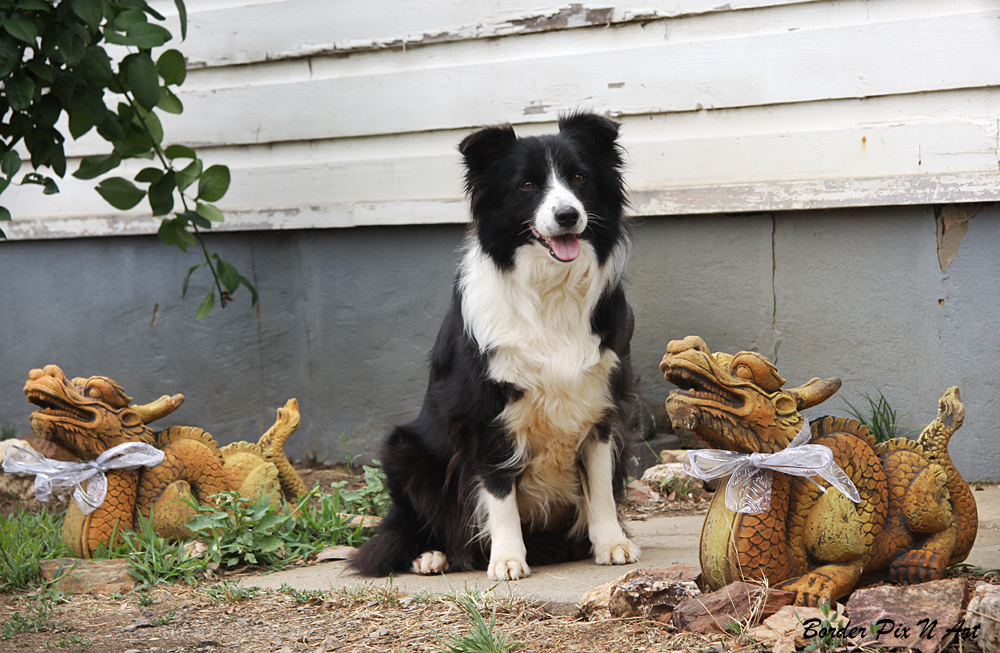 Merry Xmas & Happy New Year!!!
Velvet & her dragons ....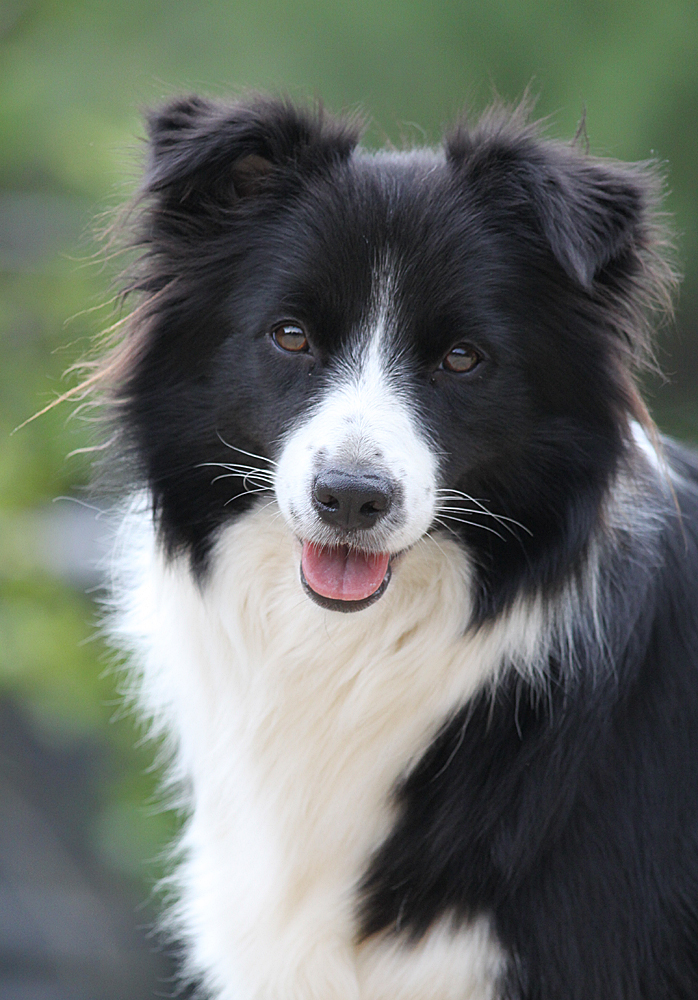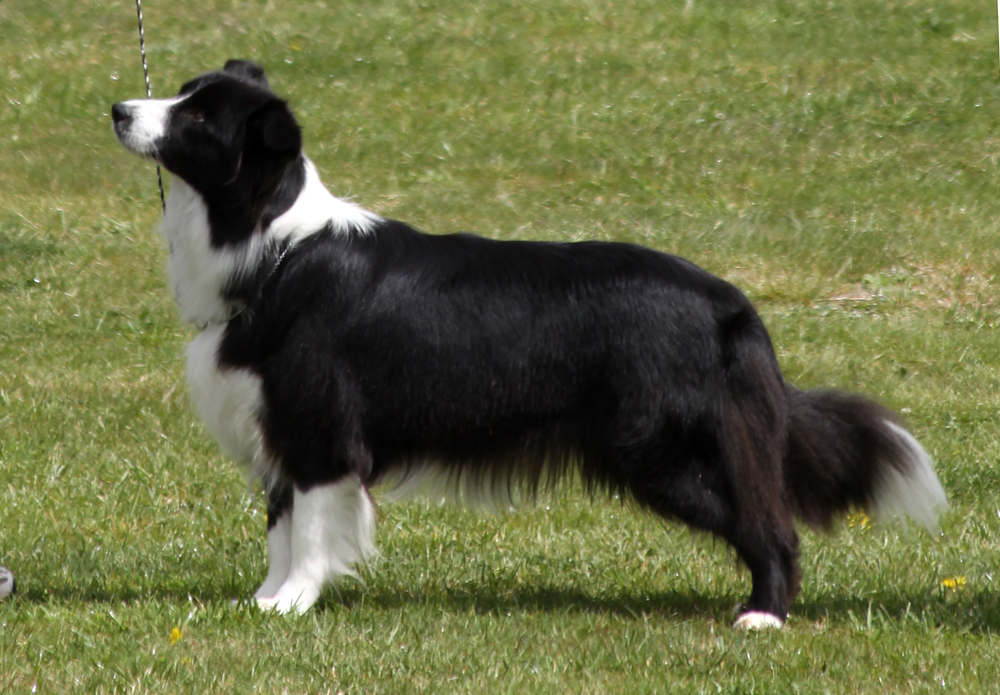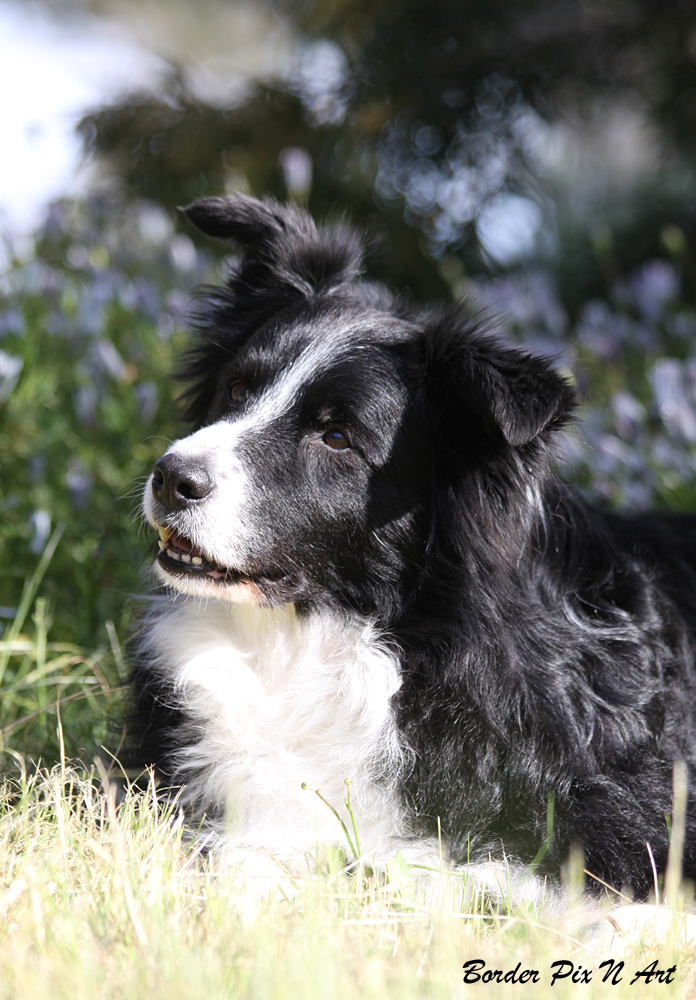 Dam: Aust Ch Dragonsmir Velvet Rose / Sire: Aust Ch Kybota Kings High
Happy to announce that we are expecting babies early 2013 - at this stage
we believe there are only two so enjoy the pix but they are spoken for - fingers crossed
that all goes well - huge thanks to the gang @ Sires on Ice/Rocky Ridge !!!